The first round of the MX Nationals Championship powered by Milwaukee is due to get underway this weekend at the popular FatCat moto park in Doncaster.
If you have been lucky enough to secure yourself some track side tickets for this weekend, you will be in for some great action with the Pros racing both Saturday and Sunday. This hasn't been done before at the MX Nationals so you will getting double the bang for your buck.
Below you can find the race schedule for the weekend, and also you can watch the racing from 9.30am this Sunday, across the MX Nationals Facebook page, Youtube channel and Twitch page.
• Please take your rubbish home with you.
• Please maintain social distancing around the venue
Saturday 9am scheduled start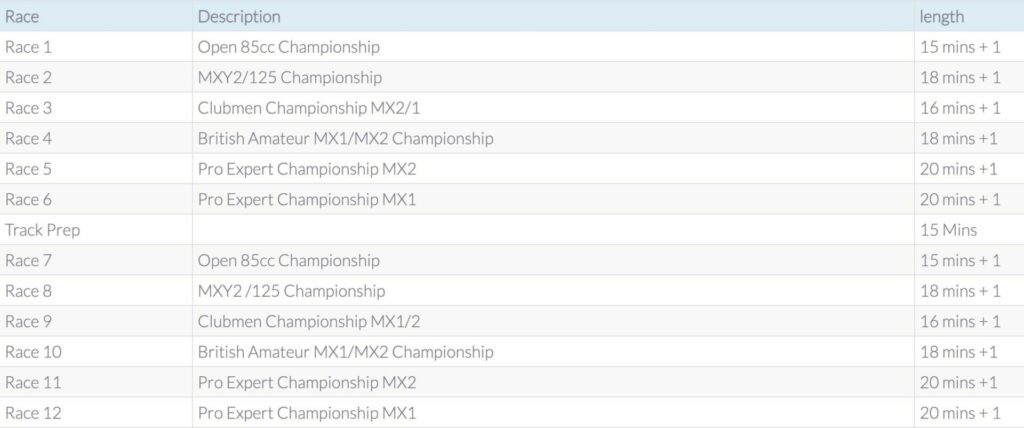 Sunday 9.30am scheduled start