After catching the motocross bug again after having time out due to injury, I had the huge task on my hands of trying to find a bike I felt comfortable on.
In fact, it was a task to find one I liked – yes I am very very picky – and after looking at a hundred articles, asking friends and chatting to the guys at CCM Racing in Dublin, I settled on the 2020 Husqvarna FC250.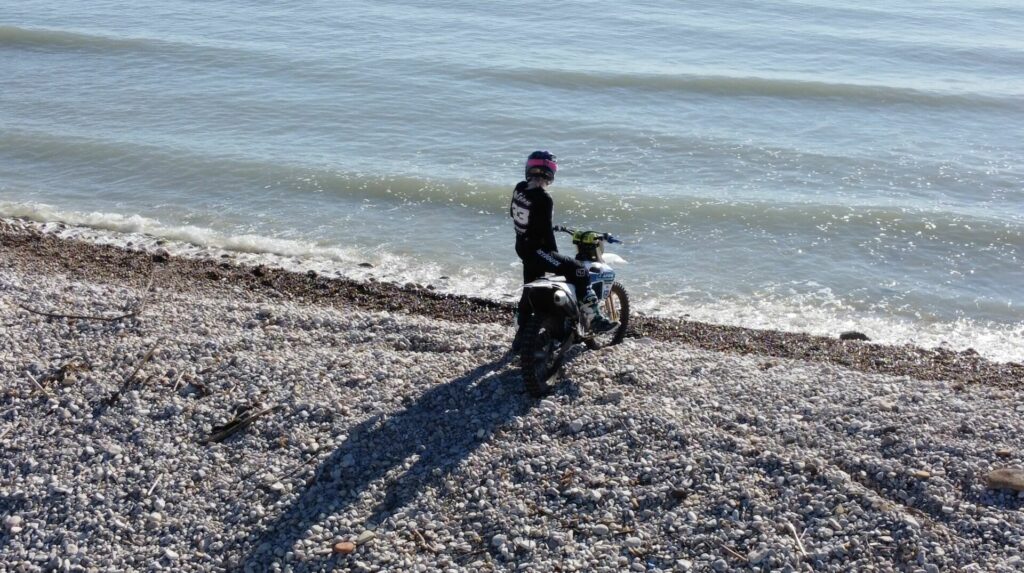 My confidence was completely shot when I started back riding, having to fight with my own body to keep up with how fast my head wanted to go was always going to be a challenge, and it's a battle you always have once you have had a big crash and injury.
The last bike I owned didn't have an electric start, different engine maps and traction control to throw in the mix either, so learning how to use those to my advantage has been a pretty steep learning curve.
We made some alterations to the FC250, with changing the rear shock to a smaller spring, and having the suspension set up correctly to suit my weight. This then made the bike handle better for me as I don't weigh as much as the average man, which seems to be the way the bikes come with a standard set up from the dealers.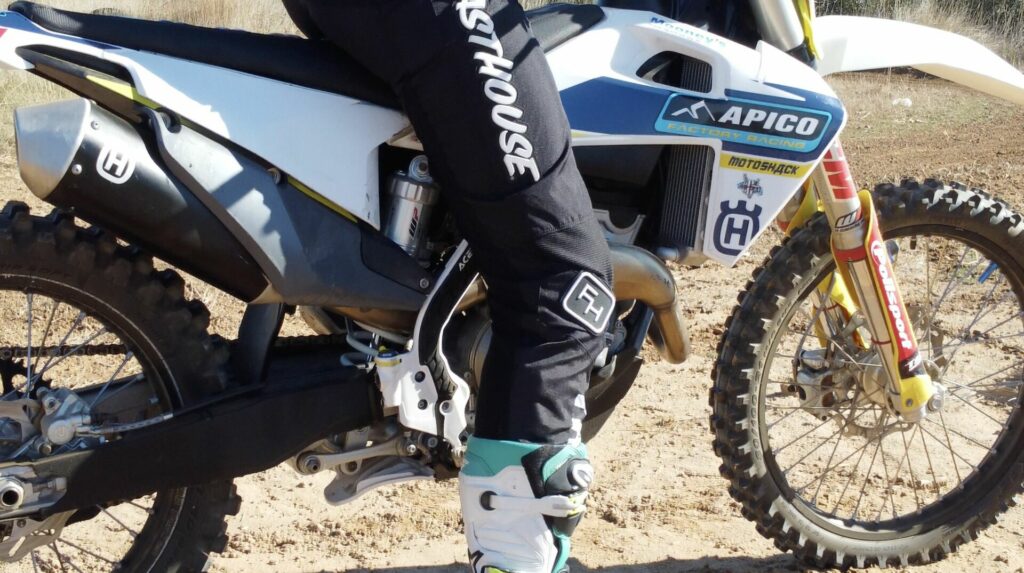 After getting to grips with the FC250 over the past couple of months, my confidence has skyrocketed and Im starting to get used to how the bike feels in the different map settings, and things are starting to work better, but it might all completely change when I get back to the lovely wet weather and mud in the UK.
All in all, the FC250 is a great all rounder to get you back used to riding again. A huge thank you to the guys at CCM Racing Dublin, Fasthouse UK, Rip N Roll goggles, Pro-Green MX and SE Coaching for the training whilst out in Spain.