As many of you will know, Todd didn't show much of an appearance last season in his home country, only participating in round one of the British Championship. However, 2020 we will see him back in full swing!
Todd has now become an official Yamaha UK rider and will be racing on his St Blazey MX YZ250 powered by Dragon Tek.
Kellett has had a fantastic winter with his beach racing career in France on board his Dragon TekYZ450 currently lying second place in the championship with one round remaining – the finale at Le Touquet (February 2).
However, Todd will be returning to the UK after spending six months living in France! He will be back during the first week of February with his Dragon Tek YZ450 to complete at the Hawkstone International before making the switch back to his St Blazey MX YZ250 two-strokes.
Todd will then be competing in the full MX2 British Championship, EMX2T Championship and the Michelin MX Nationals.
"I bought a two-stroke myself last season with the support from long term sponsors St Blazey MX as a play bike and now we have official support from Yamaha UK," said Kellett.
"I am very grateful of the support from Adam Kelley and the Yamaha Crew for 2020, I am happy myself and the St Blazey guys have the support to give everything we can and see where we can get the YZ250 two-stroke in the MX2 British Championship. I am very excited for the rule change in the British championship this season, the MX1 class is hot and was hard work to score a point on the two-stroke but I think we can get some good results in the MX2 class and hope to bring home some strong results in the European championship too.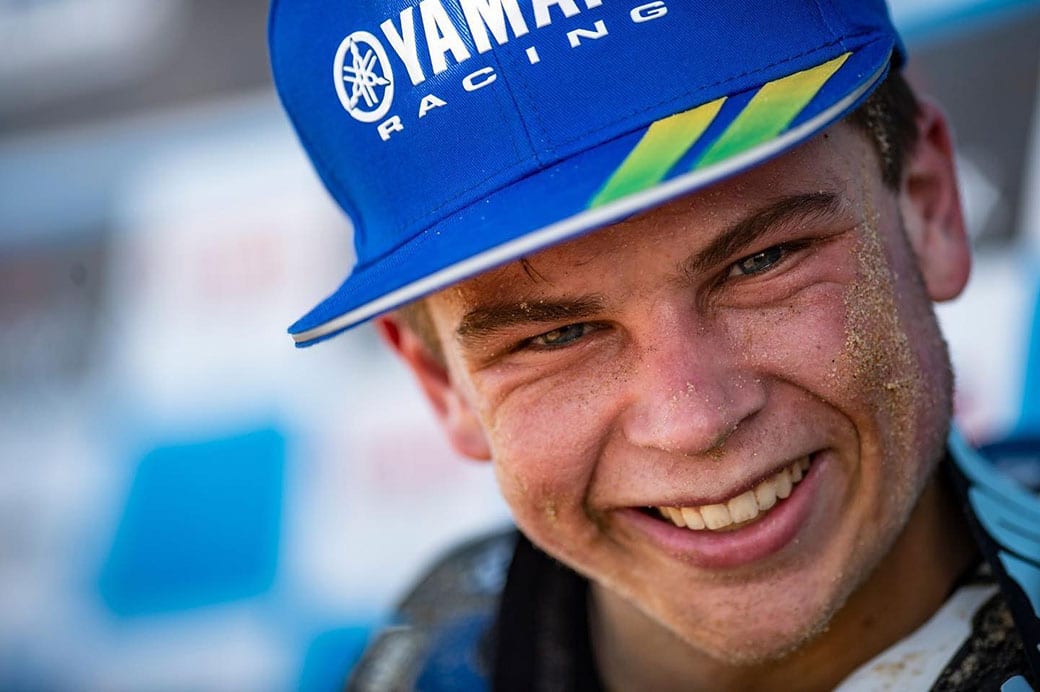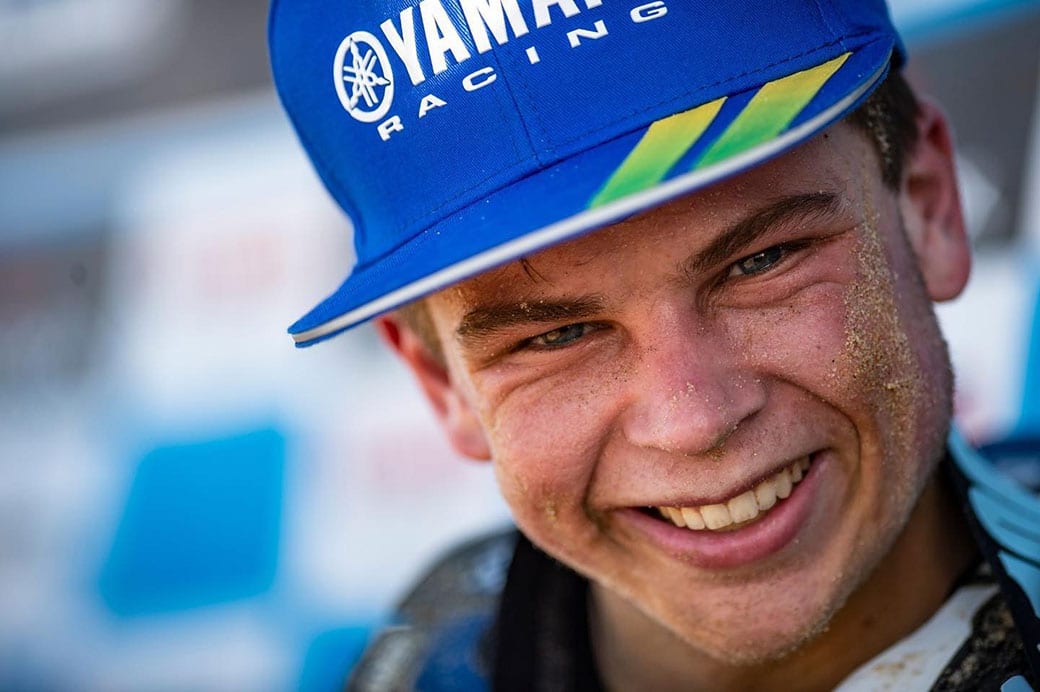 "The Yamaha 250 two-stroke hasn't changed for many years but is an amazing bike, I have a smile ear to ear when riding it. We have more time for testing and preparation this year, so fingers crossed we will show what it is capable of.
"It's tough competing in both seasons, I race all winter on the beaches, riding four-five times a week and then go straight into the motocross season with no rest but we are careful with what I eat, recovery and how much I train, so we will be fitter and more determined than ever!
"I would like to say a massive thank you to the St Blazey Mx boys again this season, they make everything happen! But also. Dragon Tek, South West Windows Ltd, The Bristol Camper Company, Michelin UK, Silverfish, 100% UK, Raptor, Acerbis, Westclad, Protein Water Co, HJA Motorcylces, Armour Pro and everyone else that has supported me and Lucy from the very start."
Steve & Andy Annear (St Blazey MX): "We are delighted to be supporting Todd again this year and to gain official Yamaha UK support is a great help in the achieving the goal of finishing top five in the British championship and aiming for the top step in the EMX2T Championship. With the tremendous support Todd already receives from Yamaha France via Jean-Claude Mousse and the team at Dragon Tek, Todd now has all the support he needs to get the results he deserves for all the hard work he has put in over the last 12 months."
Yamaha UK Manager Adam Kelley: "The British Motocross Championship is the perfect proving ground for our motocross product giving us the opportunity to competitively compete in all classes to showcase our line-up. With the introduction of two-strokes to the MX2 class we are very pleased to announce our support of St Blazey MX rider Todd Kellett in 2020. Todd has been a big part of the Yamaha family across Europe recently and to have a rider of his race-winning calibre in the MX2 class is an exciting prospect. We are excited to get the season started."
[more-from heading="More Motocross" category="motocross"]