Dirtbike Rider has teamed up with those fab-types at Monster Energy to bring you this no-prize reader poll to vote for your fave Monster Girl of 2020.
We have had the unfortunate job of whittling it down to six entrants which you can peruse until your hand goes numb, then click your choice with the other: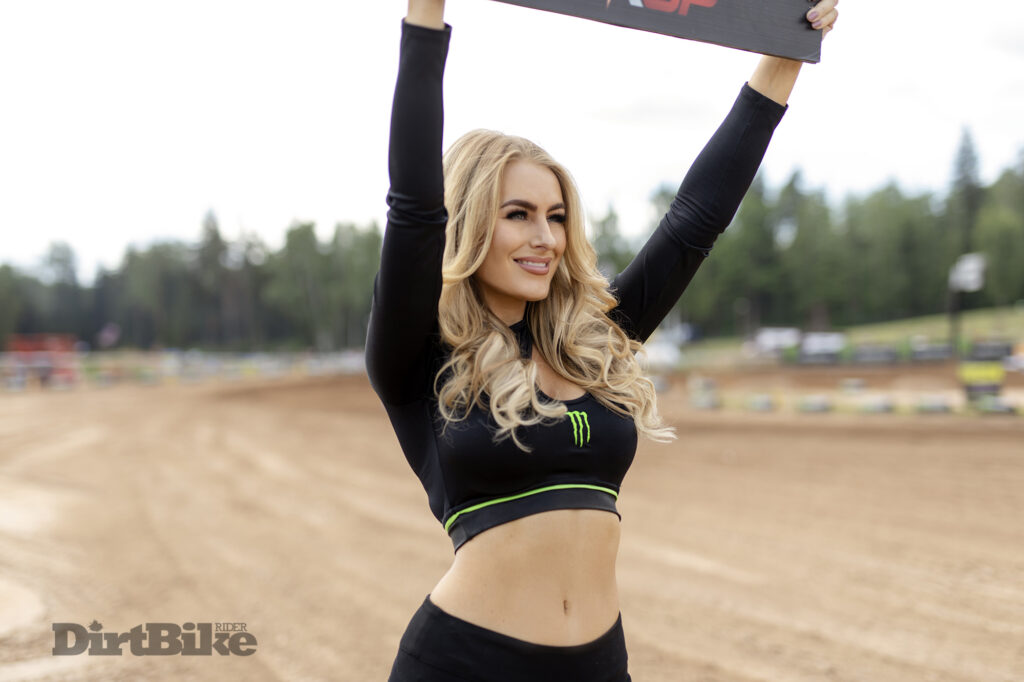 Vicki L
Vicki speaks three languages including German, she rides MX and is a massive motorsport fan. She is the Monster Girl team leader and queen of TikTok & social media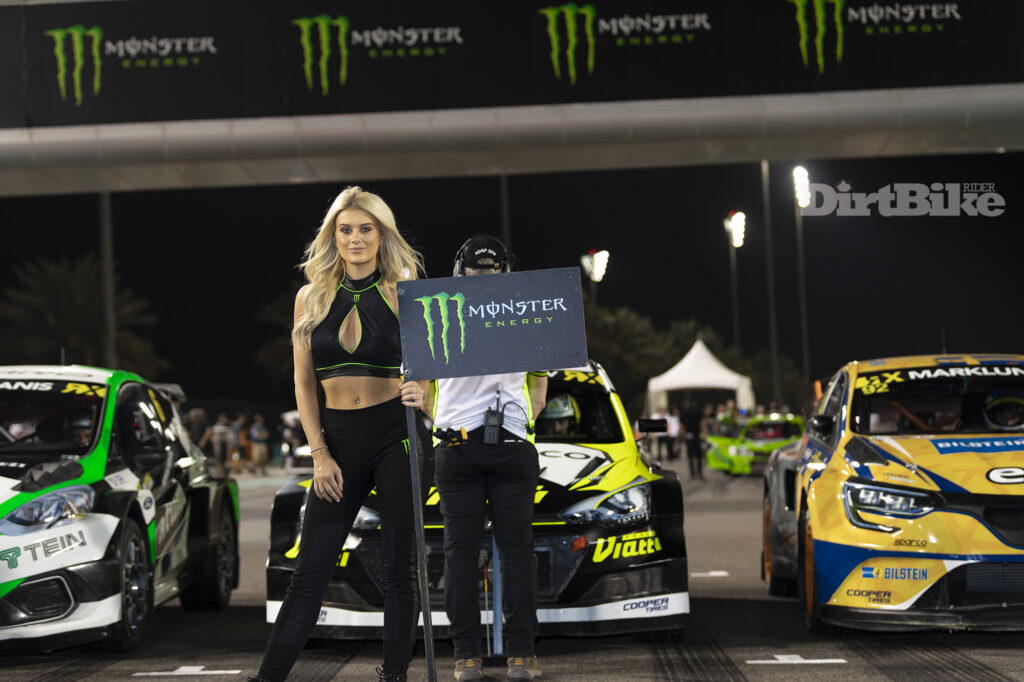 Laura B
Laura is our brains, being a qualified solicitor and all. She loves motorsport and to travel with the other girls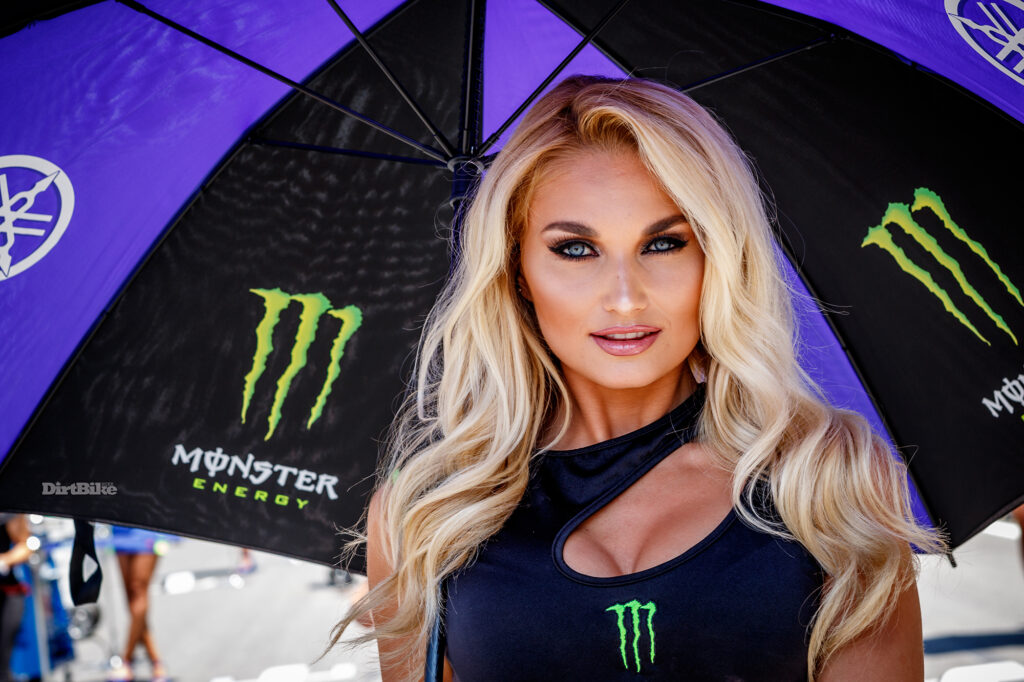 Marta D
Marta is a ski instructor and spends most of her time in the mountains. She loves MotoGP as well as MXGP.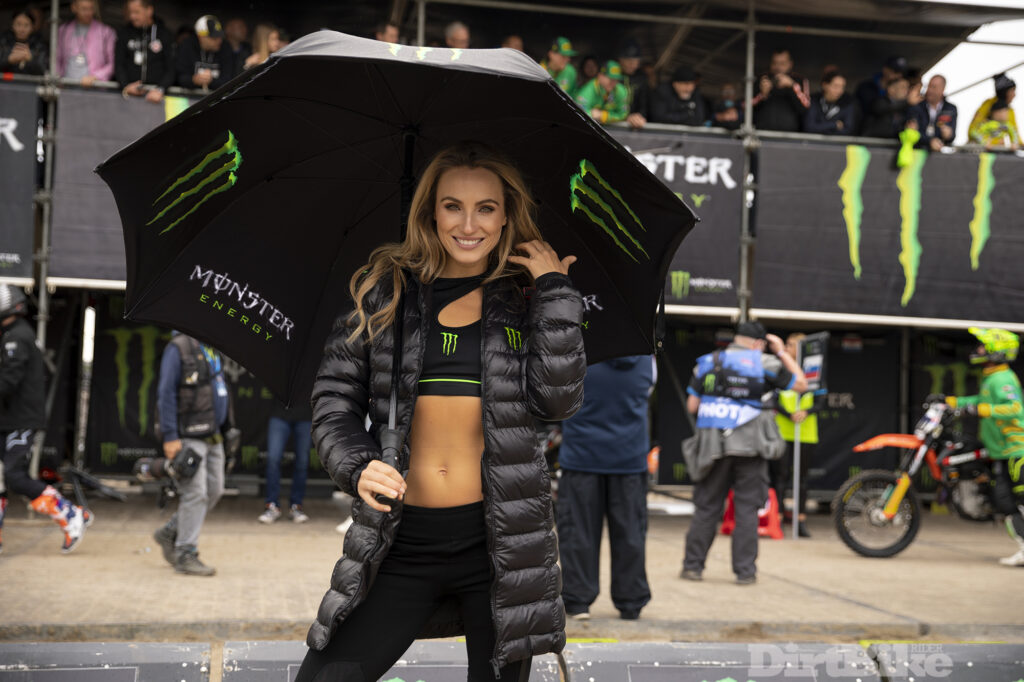 Kristyna S
One of the original Monster Girls, Kristyna is a fitness freak and MX freak, loves to travel and her dog Diego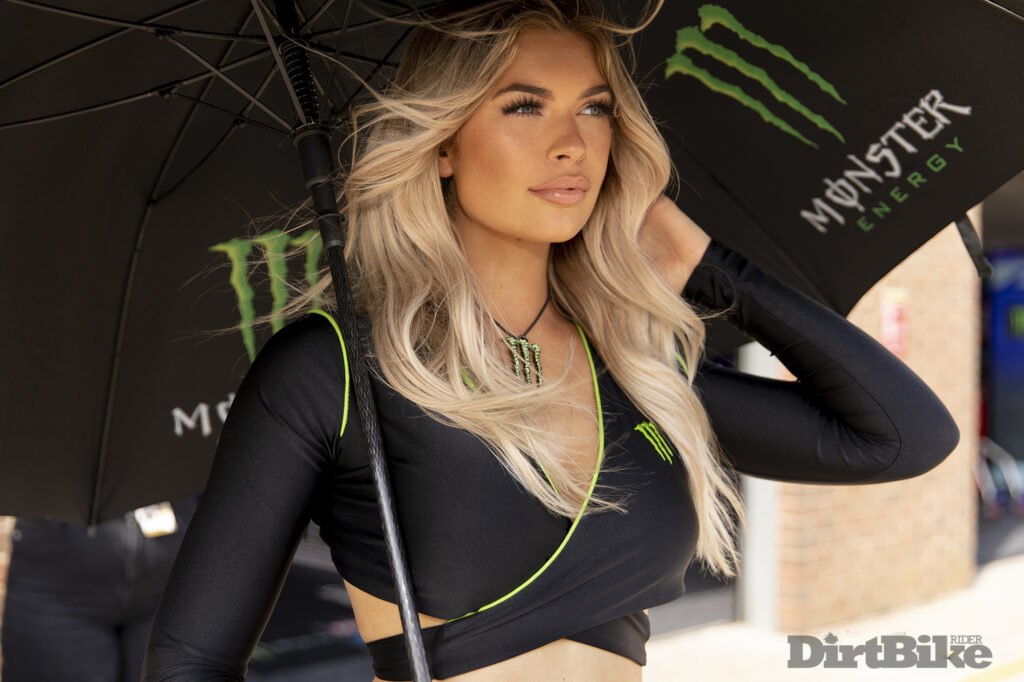 Emily M
Down to earth friendly northern England girl with high aspirations and taking the modelling world by storm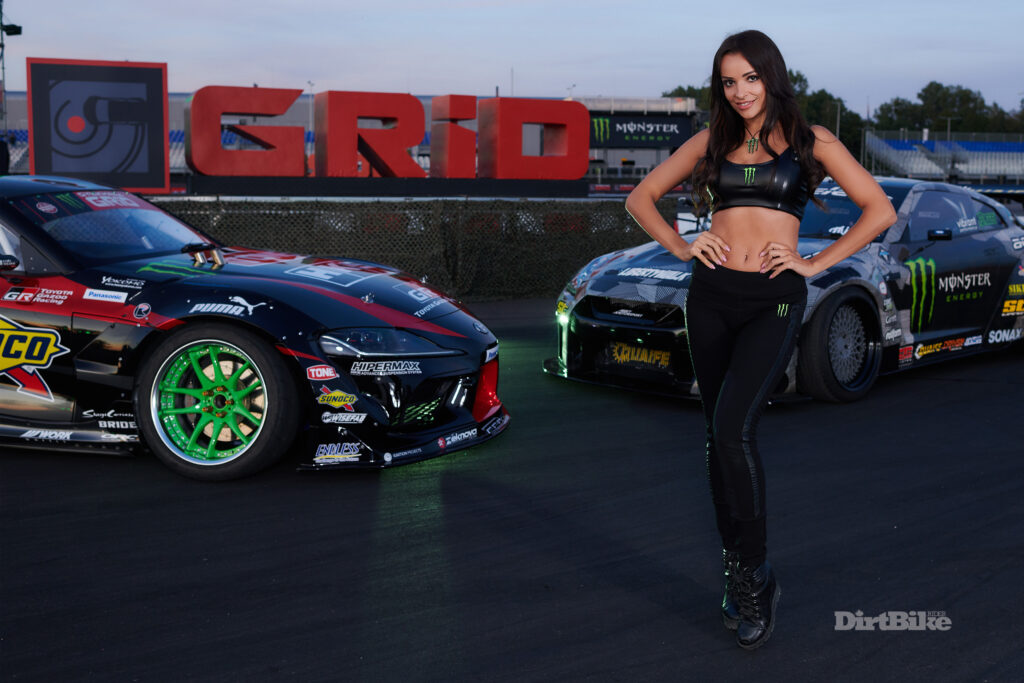 Sabrina H
Sabrina is a midlands girl, petrol head and also loves to travel