Social media stalkers may have already spotted this earlier today but if you haven't here is Team Great Britain's Max Anstie giving fans a cheeky sneak peek at his 2018 Motocross of Nations Husqvarna FC 450 via an Instagram Story.
Anstie, Tommy Searle and Ben Watson will head to the USA once their MXGP season finishes at the end of September and the boys will hope to repeat Great Britain's 2017 podium success when they represent Team GB at RedBud on October 6/7.
Max also revealed Gautier Paulin's Husky displaying the red #1 plate with the Frenchman earning the honour after Team France reigned supreme at Matterley Basin at last year's MXdN.
The French riders didn't have it all their own way with Mad Max racing his heart out in front of home fans for Team Great Britain, taking two moto wins, certainly the peak of his career…so far!
You can check out some screengrabs below and if you're quick you can jump on Max's Instagram account and see the footage first hand.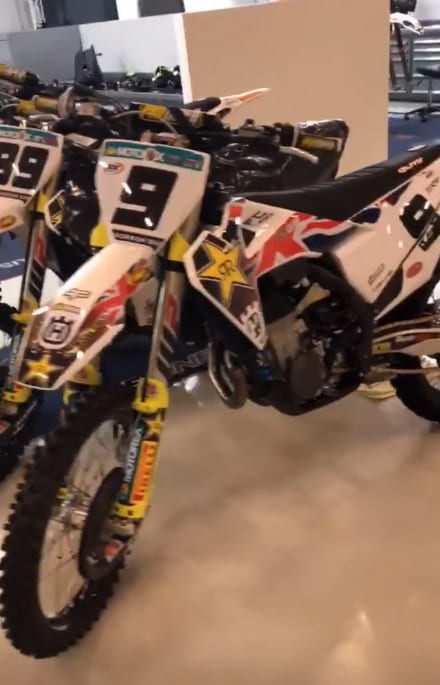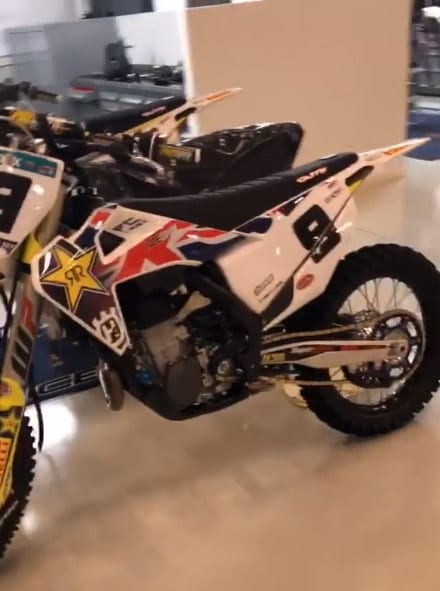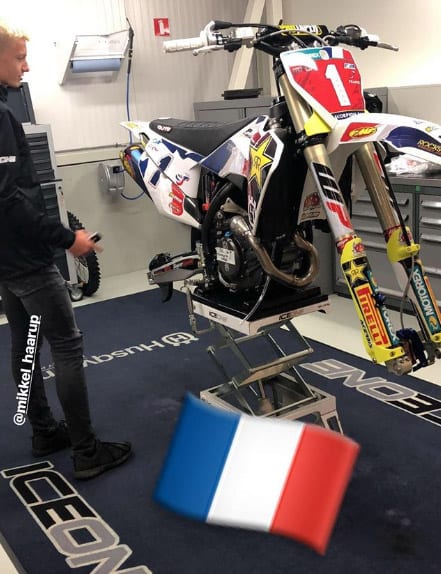 [more-from heading="Also In MXoN" tag="mxon"]