Factory KTM team at full strength for Matterley Basin – 'I'm starting my MXGP career in a tough way'
Jorge Prado will join MXGP team-mates Tony Cairoli and Jeffrey Herlings at Matterley Basin this week for what will be the tenth Grand Prix at the Winchester site.
The MX2 world champion in 2018 and 2019 has been riding less than three weeks since recovering from a broken left femur but feels quick and confident enough to enter the gate for the first European-based season-opener since 2012.
The Spaniard, Italian and Dutchman arguably form one of the greatest premier class line-ups in the 64-year history of the sport with a combined total of 15 FIM world championships between them.
Cairoli, winner of 89 Grands Prix, is still feeling his way back to speed after a long convalescence from the left shoulder injury that curtailed his 2019 campaign last June.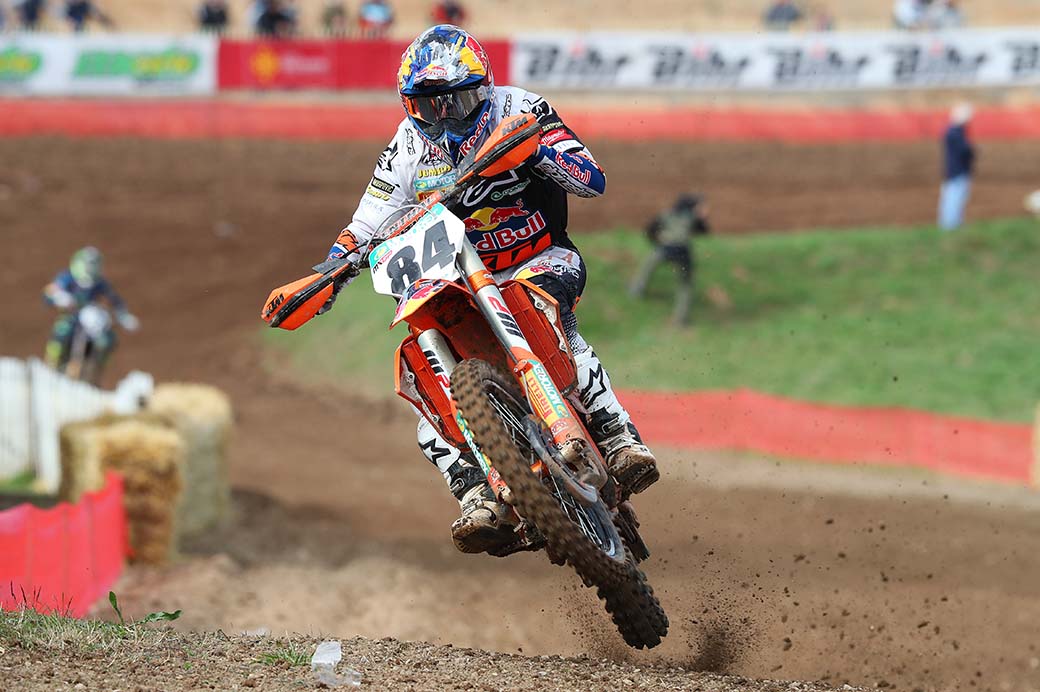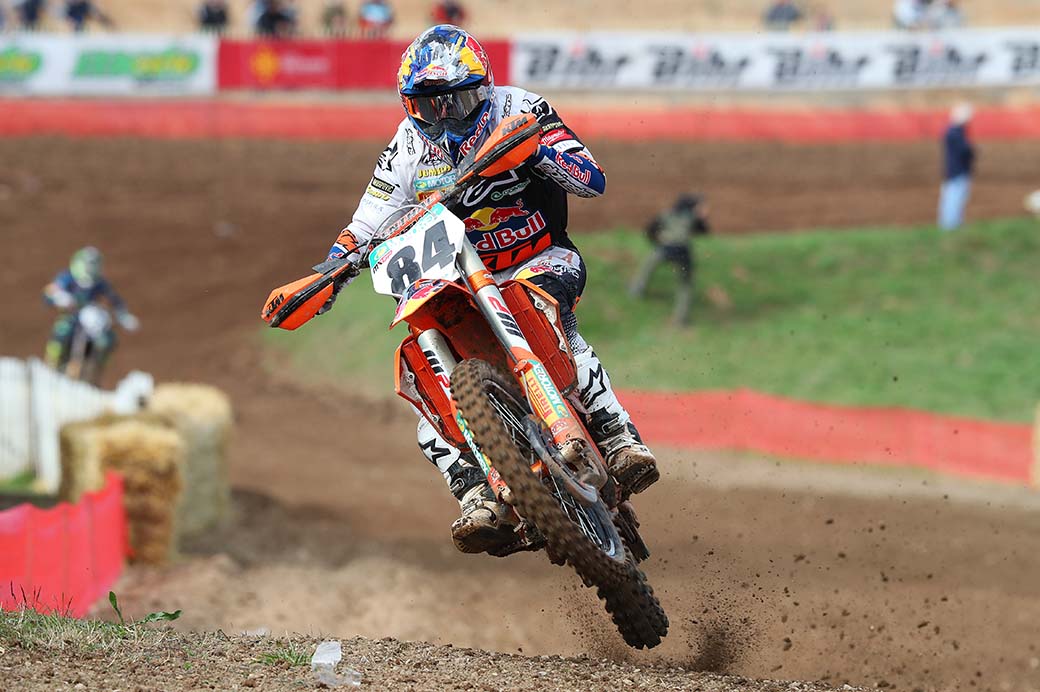 Herlings, on 86 race wins, has had a strong pre-season with unbeaten outings in the UK and France to build up his speed and remove any doubts after a disrupted 2019.
In MX2 Red Bull KTM Factory Racing have crowned eight different world champions since 2004 and have claimed 12 titles in the last 16 years.
For 2020 they rely on highly-rated Frenchman Tom Vialle who excelled as the Rookie of the Year in 2019 with one win and six podium appearances as well as fourth spot in the final standings.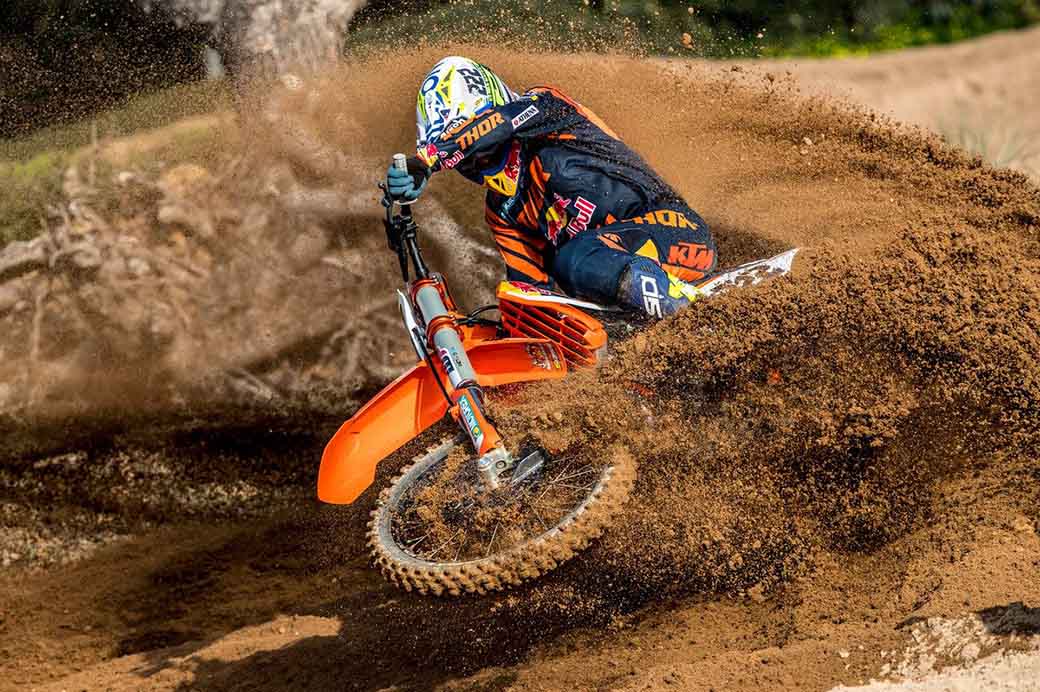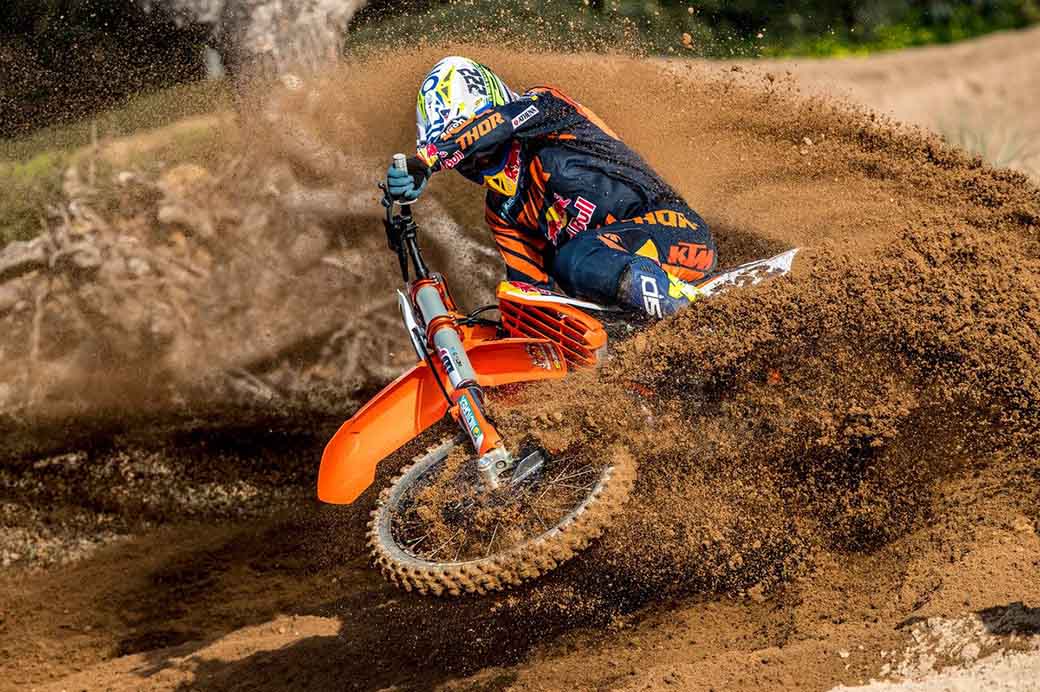 Vialle has also claimed two victories in the pre-season period. He is joined by 18-year-old Rene Hofer, who graduates from the EMX250 European Championship after some impressive wildcard outings last summer.
Matterley Basin has been a positive hunting ground in the past with both Herlings and Cairoli having enjoyed being on top of the podium.
Tony Cairoli: "As ever I'm looking forward to starting another season. I'm not in the best shape at the moment but getting better every week and I am still working on the shoulder. My expectation is to always be on the podium: we'll aim for that and re-group over the many races this year."
Jeffrey Herlings: "2019 was the worst year of my career and I have learnt from it. My goal this season is to be at all 20 races and to try and fight for the championship.
"My mentality is different. I don't feel that I must win every race anymore. If I can get on the podium then that's good enough and, most importantly, I get to the races after. Matterley could be challenging with the weather but it's a great track to start the year and it's almost a relief to be there healthy and ready."
Jorge Prado: "I'm really happy I can be at Matterley and I made the decision to go so I could grab some points that might be important by the end of the championship. I feel like I need to be there. I have been working very hard since I had surgery in order to be able to line-up at that race.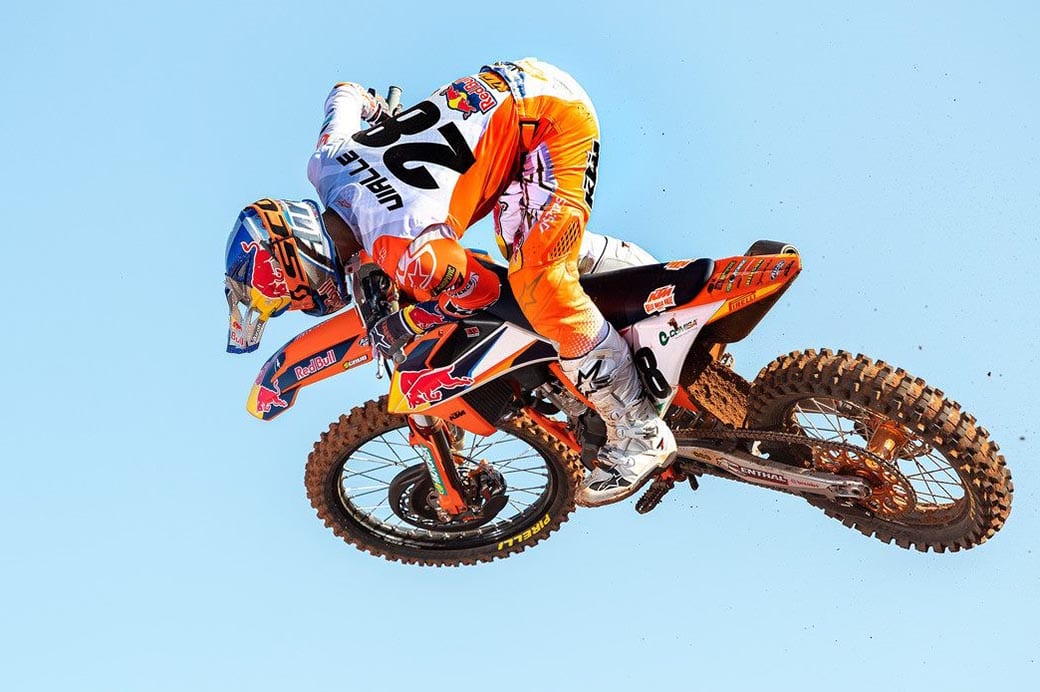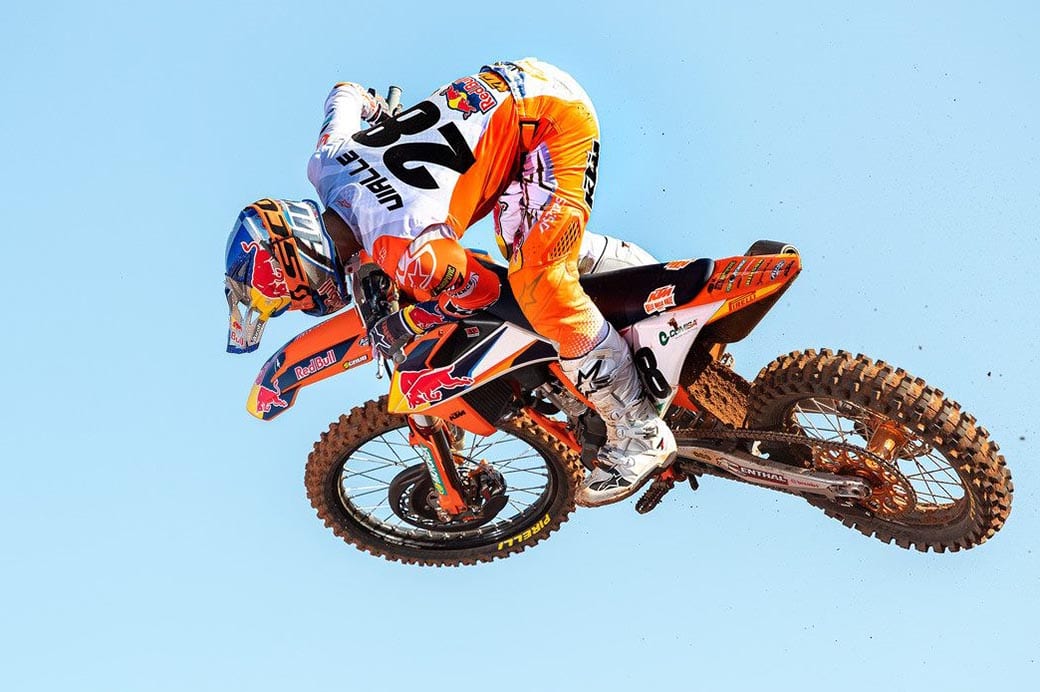 "I will not take any risks. I've been on the bike for just two weeks so I'm not expecting anything. If you have a break of two months then only two weeks of preparation is really nothing. I felt I could ride a bit harder in the last few days and put my foot on the ground. The team is super-happy I will be there. I'm starting my MXGP career in a tough way but I hope after a few rounds I will feel better and can train more."
Rene Hofer: "This is the start of an exciting season for me and one in which I want to learn as much as I can. The team have not put any pressure on me for results and I just want to get better with every GP. The step-up with the factory bike was not as big as I expected actually; I have loads of power and then it was just a case of getting used to the suspension.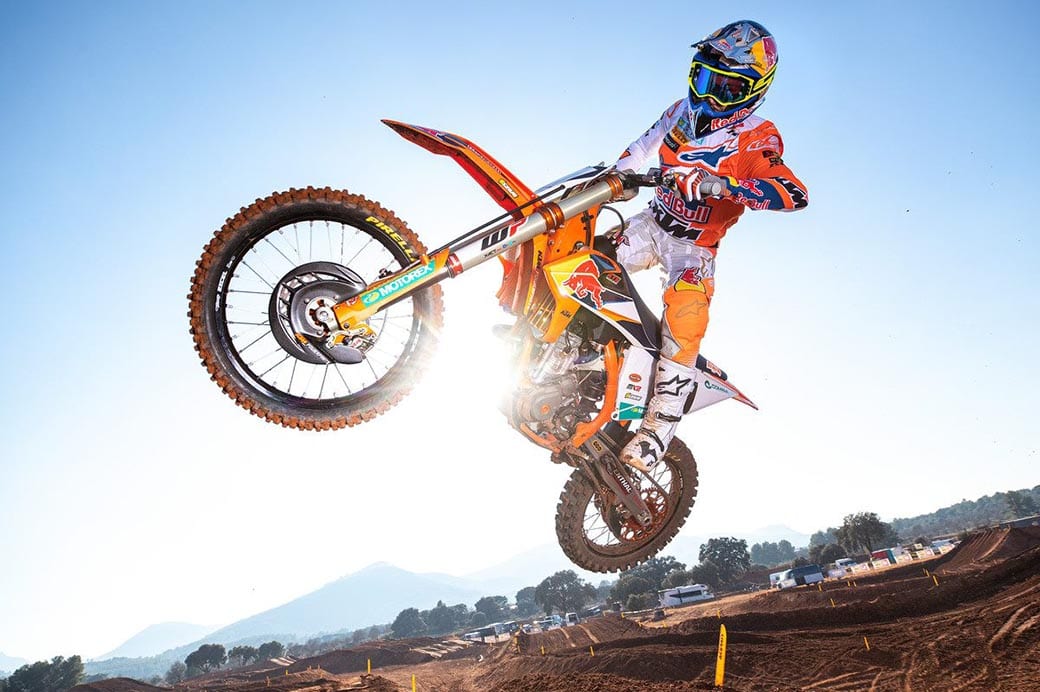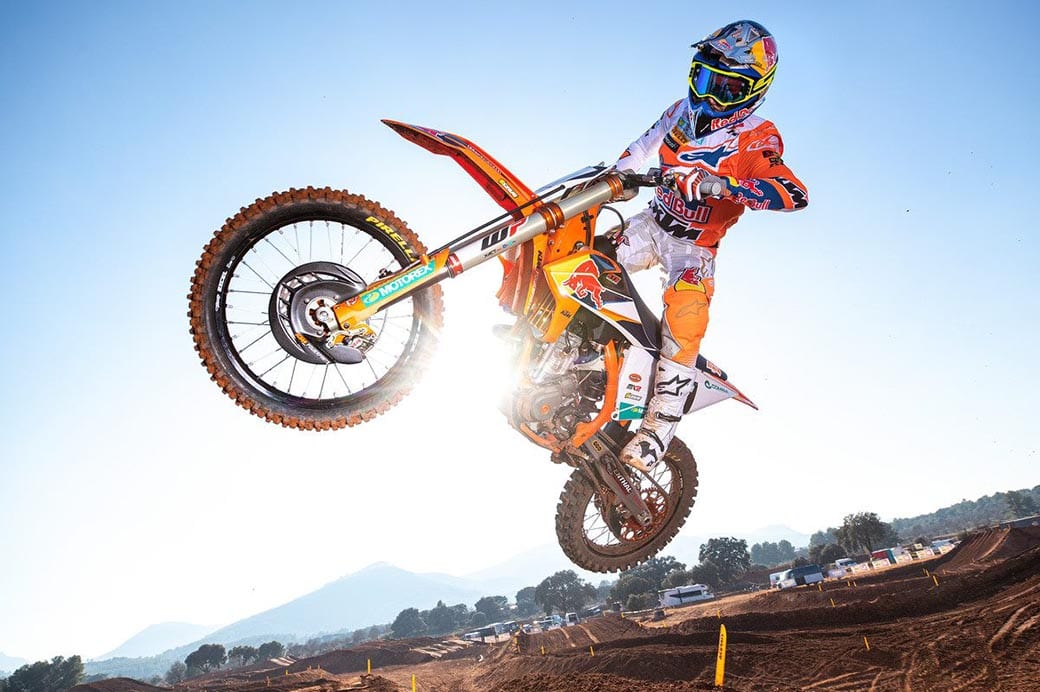 "We have prepared as well as we could this winter. Matterley is one of my favourite tracks – the jumps on that track make it so much fun. I just hope the weather is good."
Tom Vialle: "I'm looking at the championship in a bigger way this year. In 2019 it was a bit up-and-down for me and I guess that's normal in the first season, but I need to be more consistent.! It's a really big step to talk about the title but I know I have the speed and it's a new challenge.
"Matterley is one of the best places in the championship because it's big with nice jumps and the starts are pretty spectacular. I love riding there…if the conditions are good!"
[more-from heading="Latest News" category="news"]