Round one of the Internazionali D'Italia championship took place this weekend at the Riola Sardo circuit in Sardinia, with some of the world's top riders warming up for the MXGP season ahead.
The track conditions certainly favoured the MXGP riders with deep sand berms, tight twists and turns giving the riders a different battle every lap with the circuit getting rougher.
The 125 class was probably the best to watch this Sunday in Riola, with young guns from all over europe pushing there machines to the limits on the rough sand. Andrea Rossi was one to watch with finishing a solid third in the first 125 moto, and also in the second moto, after having a huge off whilst trying to chase down Valerio Lata on his MRT racing team KTM.
This is where the 16 year old norwegian Team Faddi Fantic Factory racing rider Håkon Østerhagan dominated both moto's on his Fantic 125 machine, putting himself in a good position moving forward with the team, and gaining some great exposure. After a terrible start in race two, even his team manager couldn't believe the progress he had made to take in the win.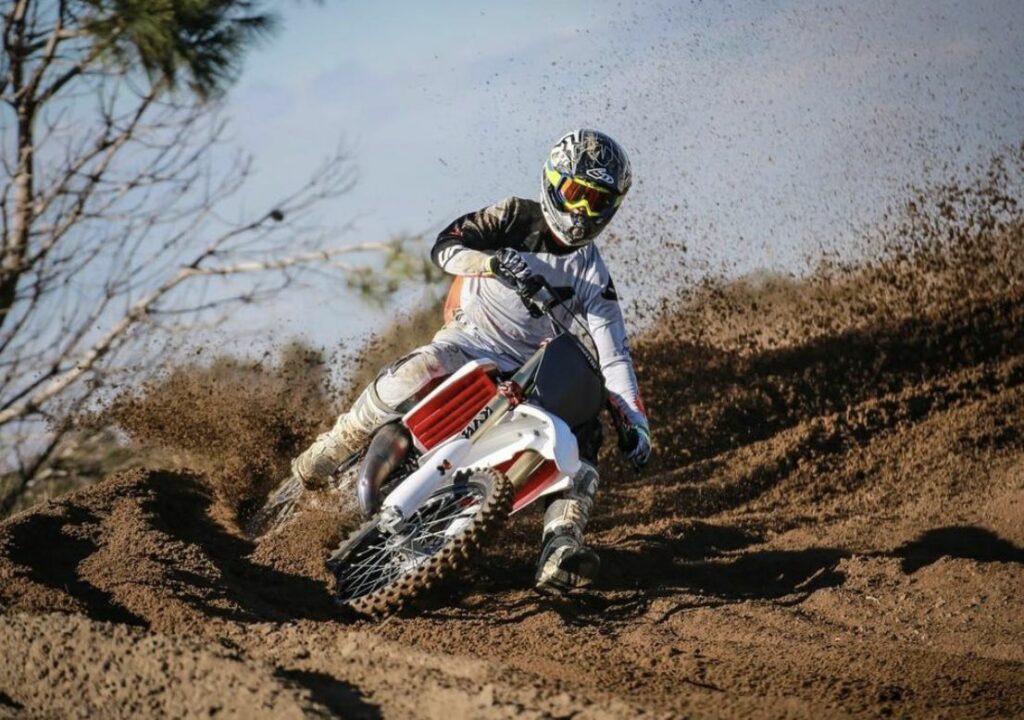 The Team Maddii Fantic Factory squad also dominated the MX2 class, with rider Nicolas Lapucci grabbing an awesome holeshot on board his 250 2 stroke machine, ahead of Red Bull KTM Factory rider Mattia Guadagnini hot on his tail. Mattia made a huge mistake whilst trying to chase Lapucci down, going straight over the bars of his KTM but he surprisingly remounted unscathed and continued. Which led them to finish Jago Geerts, Nicolas Lapucci and Tim Edberg rounding up the top three MX2.
With only 23 rider lining up for the MX1 class in Riola, this made winning race one easy for Red Bull KTM's factory rider Jorge Prado Garcia, with him storming out the gate with a great holeshot, shortly followed by Monster Energy Yamaha's Glenn Coldenhoff, and Rockstar Energy Husqvarna's Thomas Olsen right behind him putting the pressure on for them to take positions one, two and three, with Prado finishing a good 2.4 seconds in front of Coldenhoff.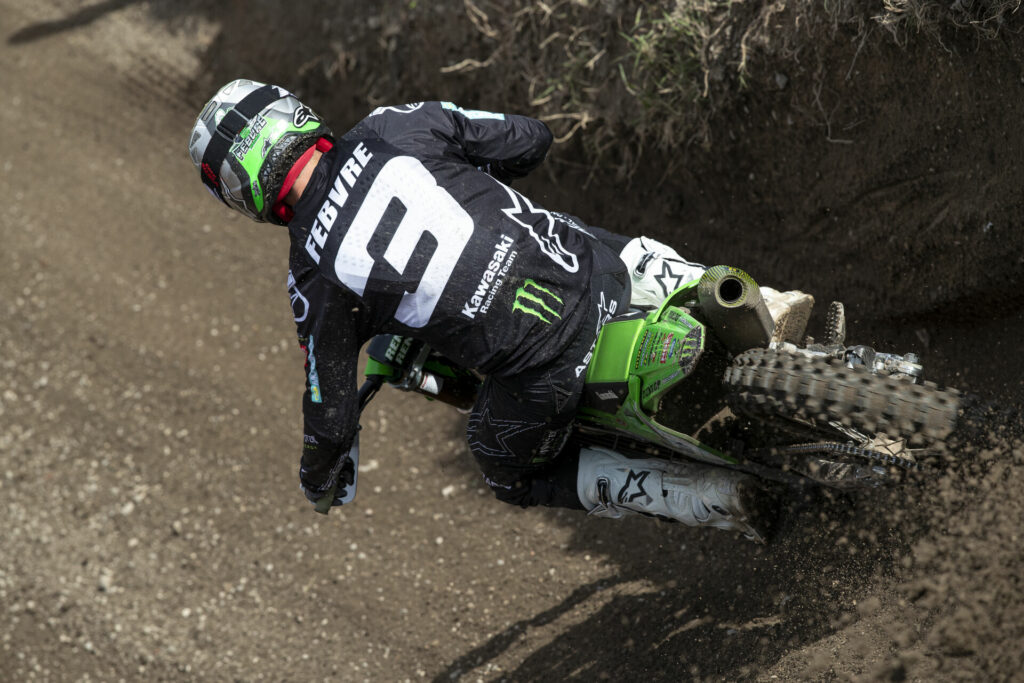 Red Bull Factory KTM's Jorge Prado Garcia's luck didn't continue into the superfinal unfortunately, even after stealing the holeshot away from Monster Energy Kawasaki's Romain Febvre, he had a mechanical issue with three minutes left on the clock, giving the superfinal win to Febvre, who was chasing him down for most of the moto. Meanwhile further down the field, Lapucci is miles infront on his Fantic machine in the MX2 class, ahead of Guadagnini, which led him to be the overall winner for the days racing.
Jeremy Van Horebeek also had a great ride on board his SDM Course Beta machine, pulling a solid gap away from Monster Energy Kawasaki's Ivo Monticelli leaving around 5 seconds a lap between them both. Your top five finishers for the Supercampione final, were Febvre, Olsen, Coldenhoff, Van Horebeek, and Monticelli.