REVO Husqvarna UK travelled to Lyng in Norfolk for the last round of the Maxxis ACU British Motocross Championship supported by Pro Clean with an outside chance of winning the MX2 title.
With Mel Pocock lying third in the championship – 15 points behind series leader Conrad Mewse – it was a long-shot but, bouyed up by Martin Barr's excellent result at the MXoN and the inclusion of 2019 signing Dylan Walsh as a wild card, spirits were high under the team awning.
In his debut Maxxis moto, 20-year-old Dylan raced to an incredible win in the opening race. Mel was next across the line – two places ahead of Mewse – which moved him into second in the title race and cut the gap to the leader down to 11 points.
Unfortunately, Mel's slim hopes of the title ended in race two. Coming home third behind Mewse and Josh Gilbert, the result dropped him to third overall on the day and in the championship.
Martin – who was eighth in the first race – crossed the line in fourth for fifth overall. Dylan was 14th after being taken out on the second lap but his points total earned him fourth on the day.
"I feel for Mel – he came so close to finishing the British championship in second and it certainly wasn't for want of trying," said team principal Mark Yates. "He's put so much into this season but he's incredibly determined and I know he'll come out fully focussed on going one better next year.
"Dylan taking the win in his maiden race is inspiring for everyone and going into '19 with him and Mel makes me feel very positive. Obviously, the target will be to try and win the British with Mel and for Dylan to excel in MX2 GPs and be fighting for top 10s.
"Everyone knows Martin is a solid professional and he has fought hard all year. I know he's disappointed with fifth in the British championship but he's struggled with injuries. Lyng was his last race for the team and I wish him well.
"Overall, I'm really pleased to be in this position at the end of the season and now it's time for a breather for everyone. It's been an incredibly busy year with a lot of races and an awful lot of miles on the clock.
"We've finished second in the European championship and a close third in the British championship and that's not something we can feel too disappointed with. We've had numerous podiums at both British and European level and carried the red plate in the EMX championship with both riders – there are not many teams in just their second year have managed that.
"A big thank you to all our supporters and sponsors who've made everything possible."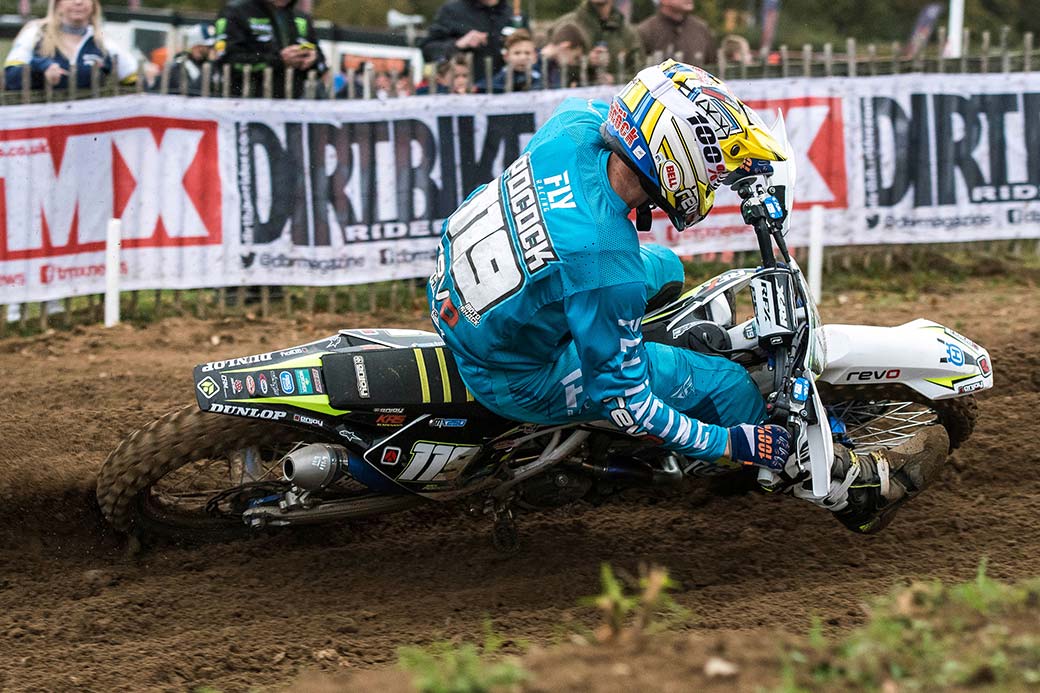 Mel Pocock: "Last one of the year. The championship was tight and we ended third overall which could have been bettered and also third in the championship which could have been bettered but I rode well today."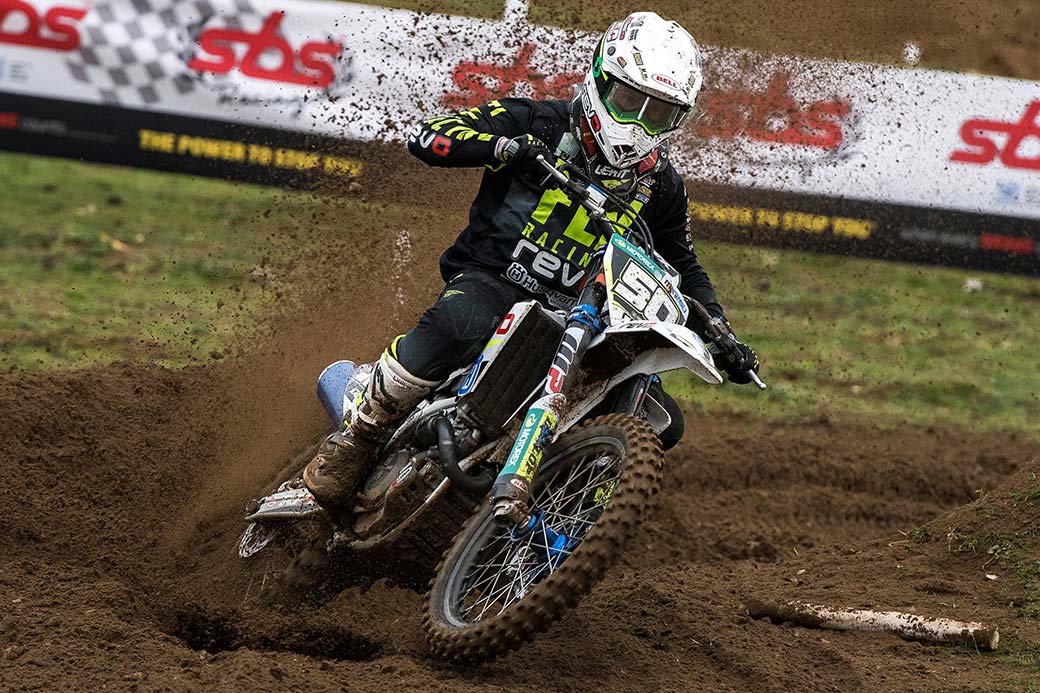 Martin Barr: "Going into Lyng after a good performance at the Motocross of Nations, I was looking forward to it but in race one I got boxed in through the first couple of corners. I started going forward and I was the fastest man on the track with the fastest lap time but once I got into sixth I got stuck behind a rider and got completely filled in and was forced to throw my goggles off.
"Race two I wanted to make amends. I got away fifth and on the first lap I got into fourth behind Mel but never really got close enough to make a pass on him.
"I've ended up fifth in the championship which is nowhere I want to be and really sums up this year.
"That's my time done with the team so thank you very much to REVO Husqvarna."
Dylan Walsh: "It was awesome to win the first race. It was my plan to go there and go 1-1 and the first race was perfect. The track was cool but trying to pass on it was quite difficult.
"In the second moto I got taken out from behind on the second lap when I was up to sixth. It was a crash that wasn't my fault which ended my chances of getting a higher overall finish but I came through to 14th with no goggles so it was still an okay ride."