Dave King and DocWob are teaming up to create the event of the year, the VMXDN at the legendary 90's and 00's venue Foxhills.
The duo have been working together for over ten years and their passion for the VMXDN is unrivalled. They'll be working with Langrish Motorcycle Club to run the new vintage event. Dave King, who has recently parted ways with the organisation at Farleigh Castle, has said he couldn't be more excited for his new venture with a great team and venue.
The legendary Rob (DocWob) will be bringing a new flair to the event with some updated classes and a different generation of two strokes. Chris Warren, Chairman of the Langrish club and committee member of the ACU was an obvious first choice for officiating the event due to his expertise and efficiency.
Also by having Paul Cook and Ronnie Field involved as track builders, many will know them both through there superb track preparation at the Ken Hall venue, and they will both be heading up the preparation of the track for Foxhills. The builders has assured the team that the track will be in keeping with the age of bikes and most importantly the age of riders, which will be confirmed shortly.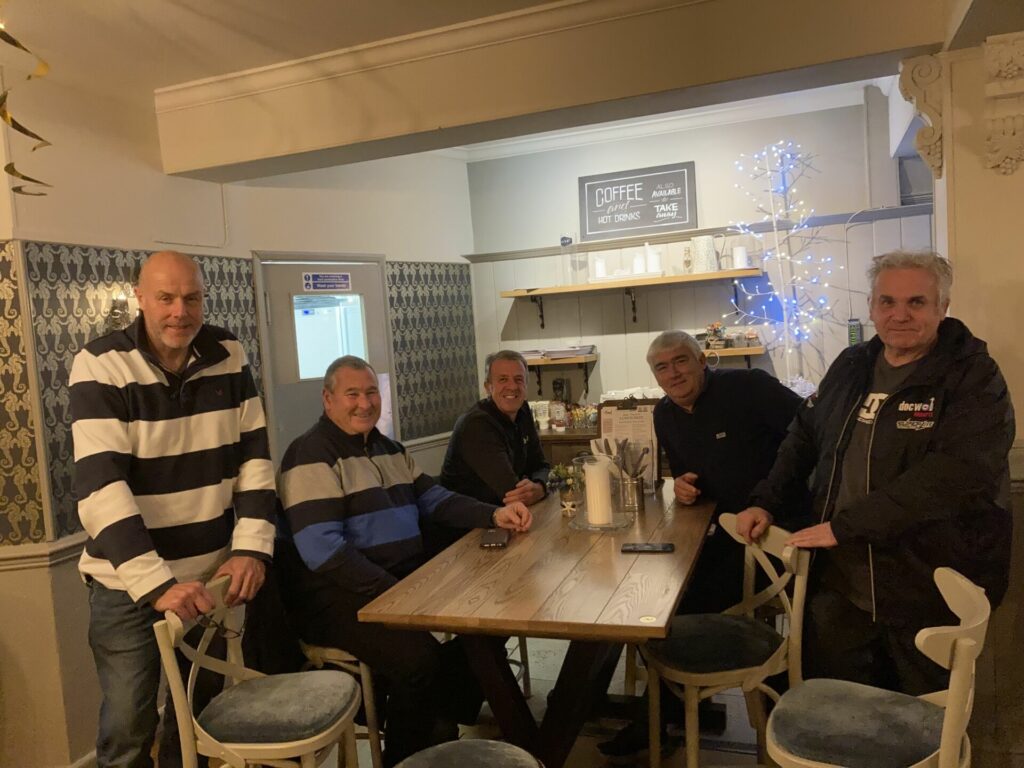 Speaking of riders, some big hitters from the states will be descending on the almighty venue as well as British and European legends! The event will be taking place on August bank holiday weekend, the 27th – 28th of August 2022. The weekend will begin on Thursday the 25th with the gates opening at 12pm.
Keep up to date on all the exclusives from the riders, organisers and partners as well as news about the event via their Instagram @vmxdnfoxhills, their facebook page VMXDN Foxhills or their website www.vmxdnfoxhills.com.