Rockstar Energy Factory Husqvarna's MX2 young gun Kay de Wolf is a talent we will be talking of in years to come, especially after signing a two-year deal with the factory team at the end of 2020.
De Wolf started his career coming from a none motocross background, after persuading his parents to buy him a motocross bike after riding a pushbike in the back garden without stabilisers.
This snowballed into a hunger for racing for the young Dutch rider with his mum taking him practicing and training at weekends.
He took some time out to chat to during training Spain at CDG MX Retreat to discuss the future.
DBR: How you feel your 2020 season went for you, did it go how you hoped?
"The 2020 season was really good, we started off with a solid weekend in Valkenswaard but that went from a dream into a nightmare, with receiving a points penalty from jumping on a yellow flag, but we moved on. We then had Covid to deal with, and came back to Latvia and had two really tough rounds, but I managed to bounce back with what we thought was a first overall, but on the way to the press room we were actually told I finished second overall due to some penalty points gained by other riders.
"Then we had three rounds in Mantova and I didn't feel good on the bike I struggled so bad, then moving on to Lommel a rider in front cross jumped me and I landed on top of him, this left me lying face down and another rider landed on the back of my helmet so I ended up with a broken nose and concussion, but we ended up with fourth overall in the EMX championship so its not bad for my debut year."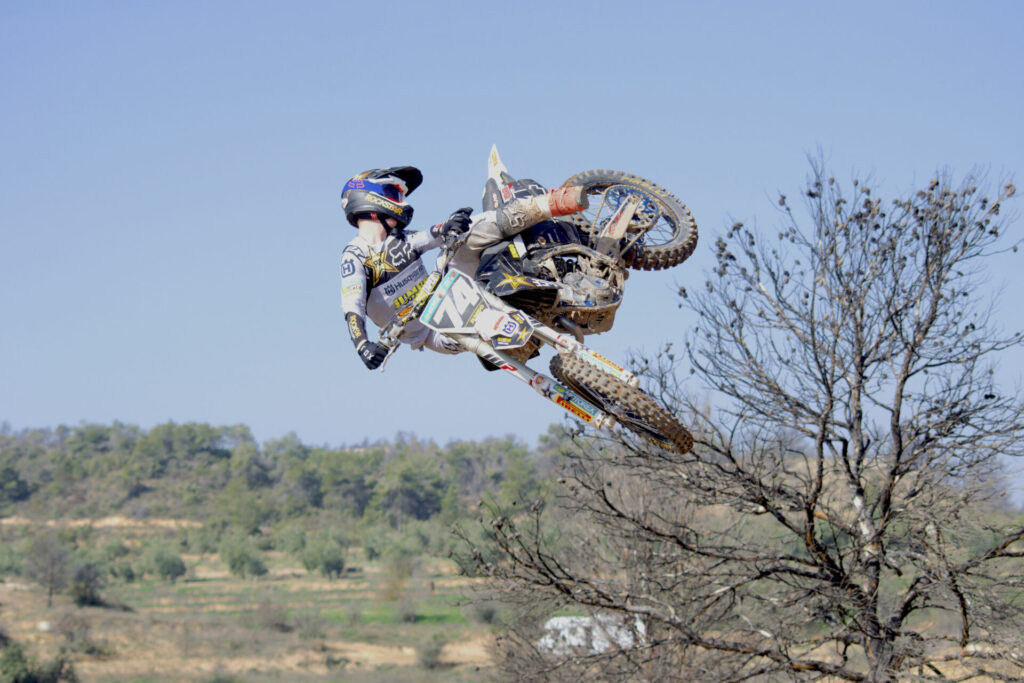 DBR: What is it like riding and testing a factory bike?
"At the moment we just have a lot of fun on the bike and enjoy every moment, because I moved from the EMX to MX2 and I now have the factory bike, we have done a lot of testing with the engine and the frame, which we really improved, so I'm very happy with that."
DBR: Looking forward to this race season, are you setting yourself any goals or going with it?
"My goal for 2021 is to be consistent in every moto, show the best of my abilities, and hope we can finish inside the top ten at the end of the season."
DBR: Who would you say is a rider you look up to?
"My favourite rider in Europe is Jeffrey Herlings for sure, he is a really good rider and in the USA, it's Ken Roczen, he has such a good style I love to watch him."
DBR: What is your favourite part about racing the MXGP series?
"My favourite thing I think is going to be the travelling and I think you get to see the whole world, and that's a dream of every person, and also racing the best guys in the world of course will be so good."