The first 450SX Class race held in the DFW Metroplex (Dallas, Irving, Arlington, Fort Worth) was on February 28, 1975 in Irving's Texas Stadium, where Jimmy Ellis won the race on a Can-Am and also the 1976 race in Texas Stadium.
Bob Hannah won in 1977, a race that holds the record for most brands represented: Honda, Yamaha, Kawasaki, Maico, Suzuki, Penton, Husqvarna, Bultaco, and Ossa. After a five-year hiatus, the series returned to the DFW Metroplex from 1983-1985 and 1990 at the Dallas Cotton Bowl. The Texas Stadium would host the series from 1975-1977, 1986-1989 and 1991-2008 before it was demolished in 2010.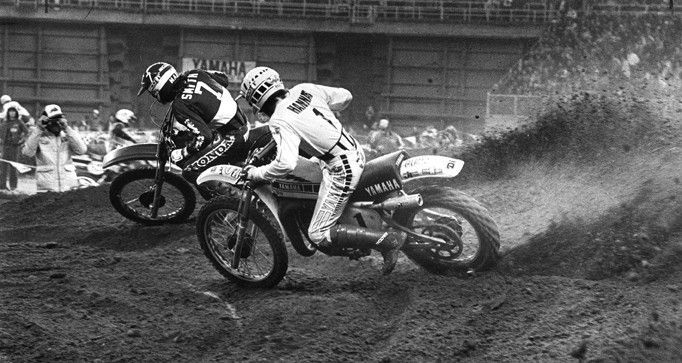 After hosting 26 straight seasons of Supercross racing between two demolished stadiums, DFW skipped the 2009 season while AT&T Stadium finished construction. In 2010 AT&T Stadium hosted their first Supercross race. The series has returned to Arlington every year since. Texas Stadium hosted 25 events throughout their history, the Cotton Bowl hosted four, and AT&T
Stadium has hosted 11.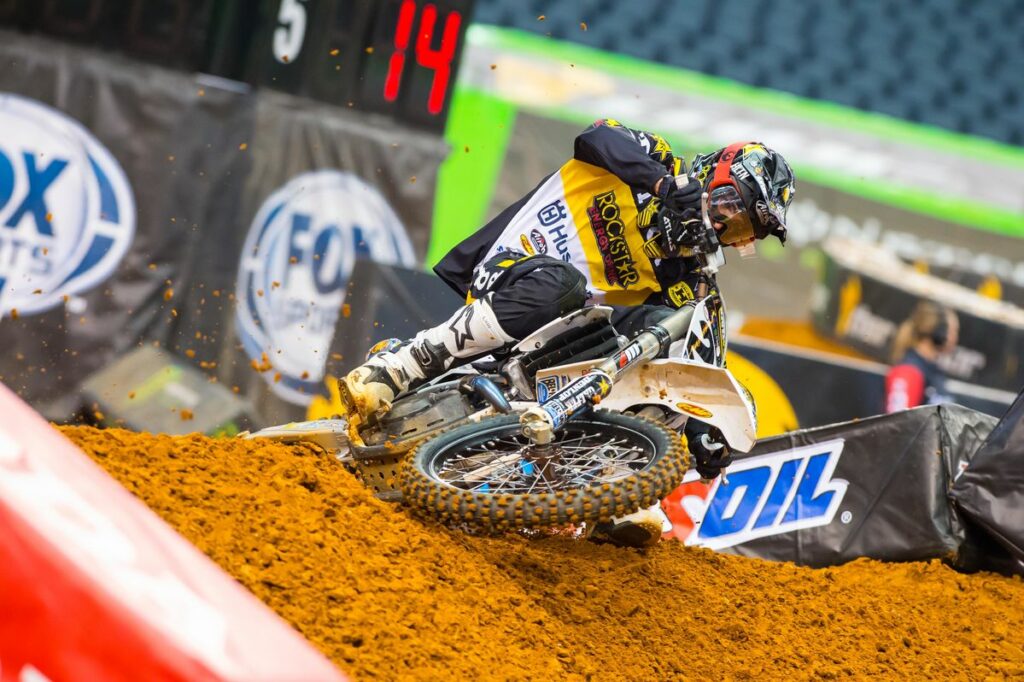 That makes the 2021 Arlington Supercross 1 the 41st race held in the DFW Metroplex. AT&T Stadium is set to host three races this season, a first in DFW history.