It has been announced that Max Anstie will turn his back on MXGP and head to AMA Supercross for the 2020 season after signing with H.E.P. Motorsports to take on the 2020 Monster Energy Supercross Championship and the 2020 Lucas Oil Pro Motocross Championship.
After nine years of professional racing in the FIM Motocross World Championship, the 26-year-old Briton will return to his racing roots in America – but this time on a Suzuki RM-Z450.
"Although my focus until recently has been on the MXGP championship, I have always kept an eye on one day competing in the American championships," said Anstie in a press release. "Having spent some of my teenage years in the 'States and placing as high as fourth in my single full 250SX West season I know I am up for the challenge ahead."
"There are a lot of talented racers here, but I believe in myself and my team. Supercross is going to be a learning experience and I plan to build throughout the season. Motocross, on the other hand, is quite natural to me. I will be up to speed quickly when the series starts outdoors."
Team manager Dustin Pipes: "Taking on a new championship series seemed like quite the challenge at first, but when I took a step back and looked at the athletes, partners and staff assembled I knew it was time for the team to take the next step."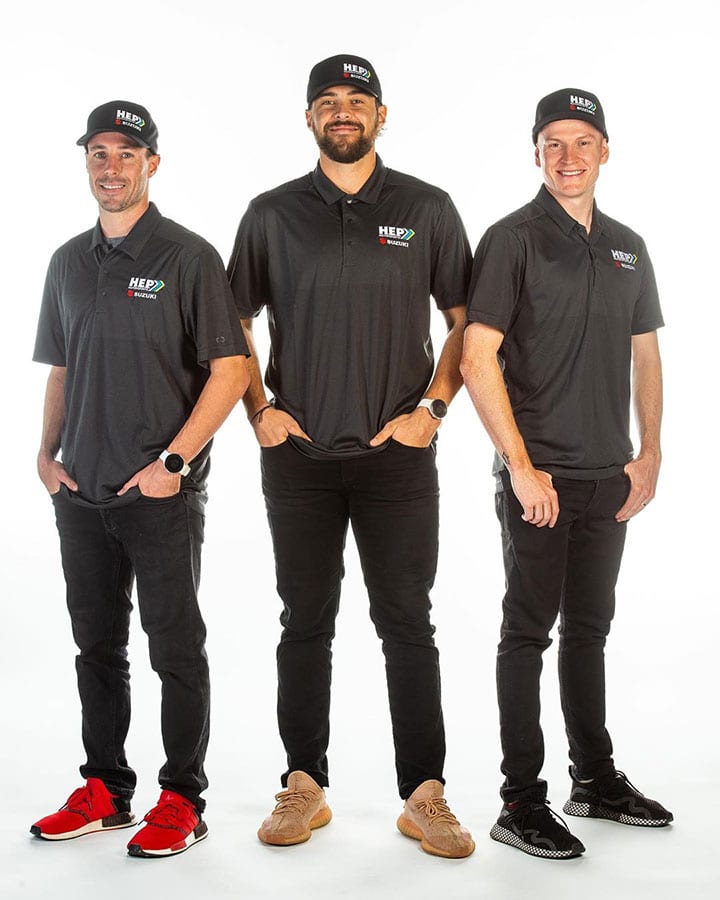 "Going into our third professional season, I feel this move shows the motorcycle community and all racing fans that the team is committed to the sport long-term by exhibiting continued progression."
Anstie will join Kyle Cunningham and 'Seven Deuce Deuce' Adam Enticknap at H.E.P. Motorsports.
There has been plenty of speculation on where max Anstie would end up in 2020, some of which has been fuelled by the man himself. And from reading fan reaction, a set of them was always going to be disappointed with opinion split.
But now it's all out in the open, Max will now knuckle down and ramp up his 2020 preparation.
[more-from heading="More Supercross" category="supercross"]