Stefan Everts' fight with Malaria has taken a turn for the worse after undergoing an amputation on an infected toe.
The motocross legend confirmed the upsetting news that he has undergone surgery to his infected foot and has had his little toe removed.
An infection forced Everts back into the hospital last month as the 10-time world champion continued his battle with Malaria.
"It is very serious," Everts told VTM News before he had the surgery.
"They have also decided to start an intravenous treatment with antibiotics to prevent the infection in the bone.
"Mentally it has become a bit heavier, but I will certainly not let my head go. I was doing well. I had gained five kilos again.
"The condition has returned to a good level, so I'm not going to let this hang. We just continue to fight and work and we look forward positively."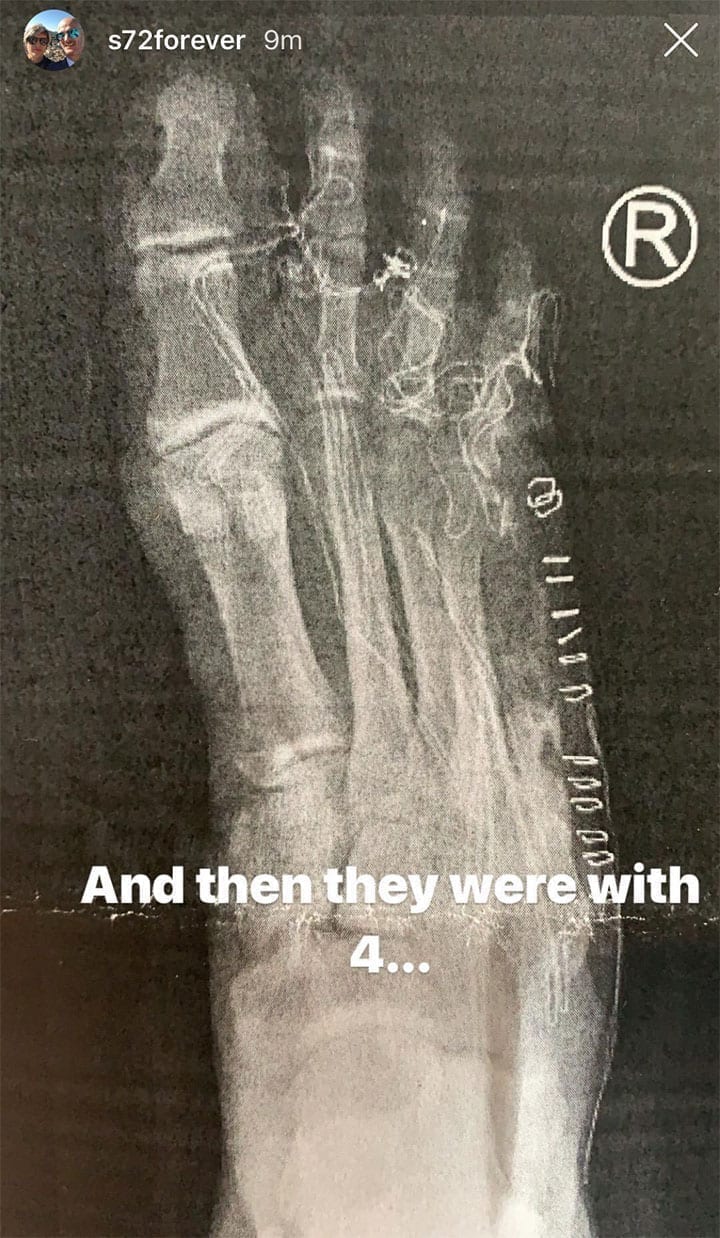 Stefan has not yet explained the precise reason for the toe amputation but it is likely either due to the infection to the skin getting serious or may have extended to the bones. An amputation may also be required if a toe has died due to very poor blood supply.
Doctors consider the removal of the toe as a last resort.
Everts contracted Malaria while attending a charity event in the Democratic Republic of the Congo in November 2018.
We continue to wish Stefan all the best in his recovery and hope he can soon return home to his family.
[more-from heading="More Stefan Everts" tag="stefan-everts"]