The 2019 rider line-up for RFX KTM has been officially revealed.
The five pilots, headed by former British champion Shaun Simpson, will receive support from KTM motorcycles.
The RFX KTM crew have been hard at work as they make every effort to be 100 per cent ready for the coming season.
With generous support from the KTM factory, KTM UK and WP, Shaun Simpson is determined and focused on both domestic and world titles and is excited about the coming season.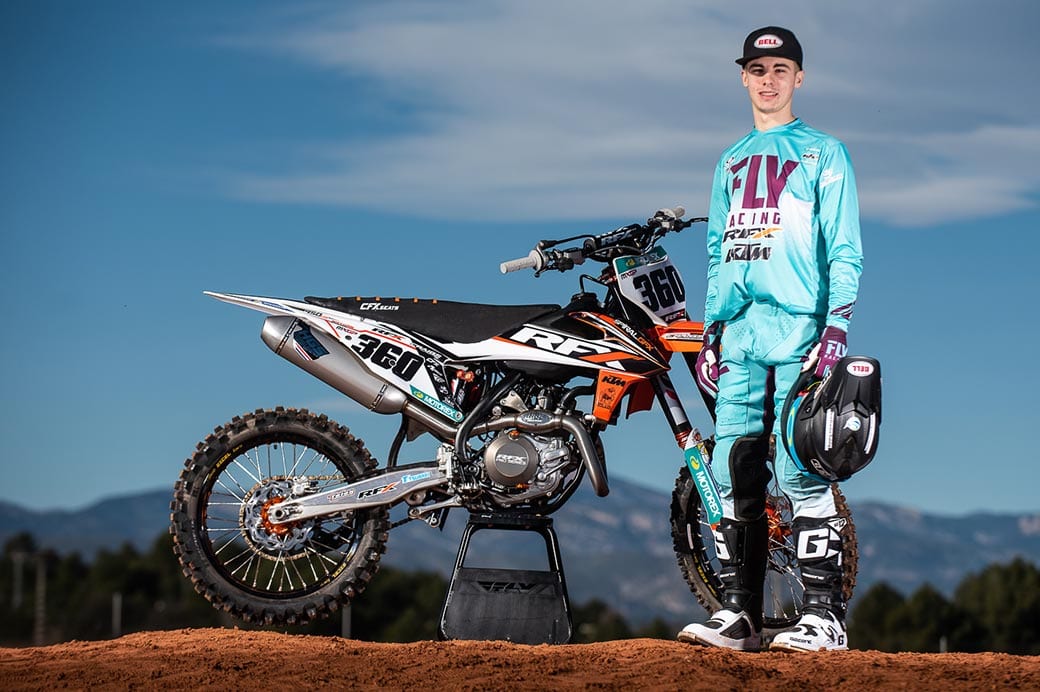 Nathan Dixon is a victim of the 2019 EMX250 age-change rule and is now looking towards a season of UK MX1 and MXGP.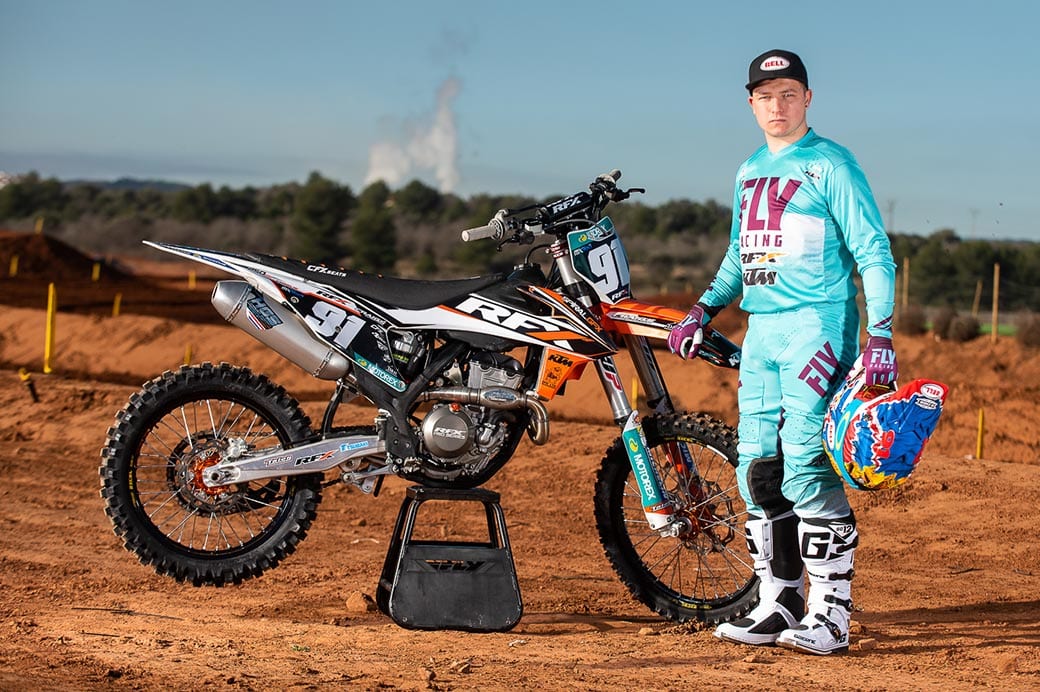 Charlie Putnam carries on in the MX2 class and following his MX2 National Championship win last year CP is hoping to start 2019 where he left off.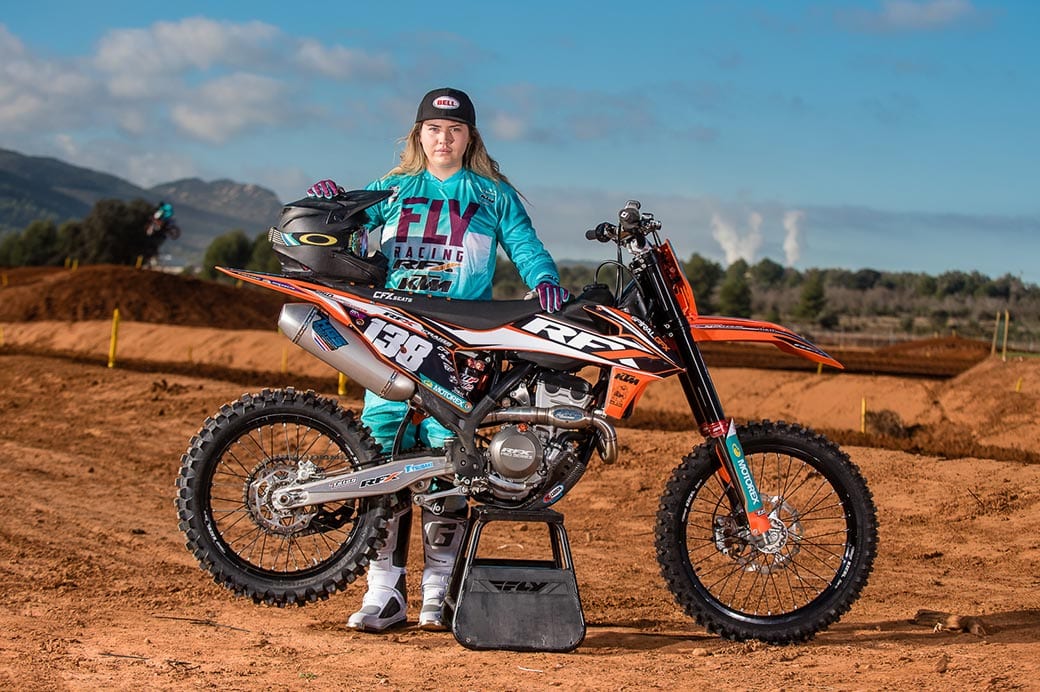 Kathryn Booth has been recovering from injuries in 2018 and has been working hard on her preparation for the UK and WMX 2019 season.
Joel Rizzi is already a youth champion and is looking to build on his championship titles in the UK and Europe in 2019 aboard his KTM 125.
Dean Saunders has been involved in motocross and teams for three decades and brings to the table a wealth of knowledge and expertise in team coordination and logistics.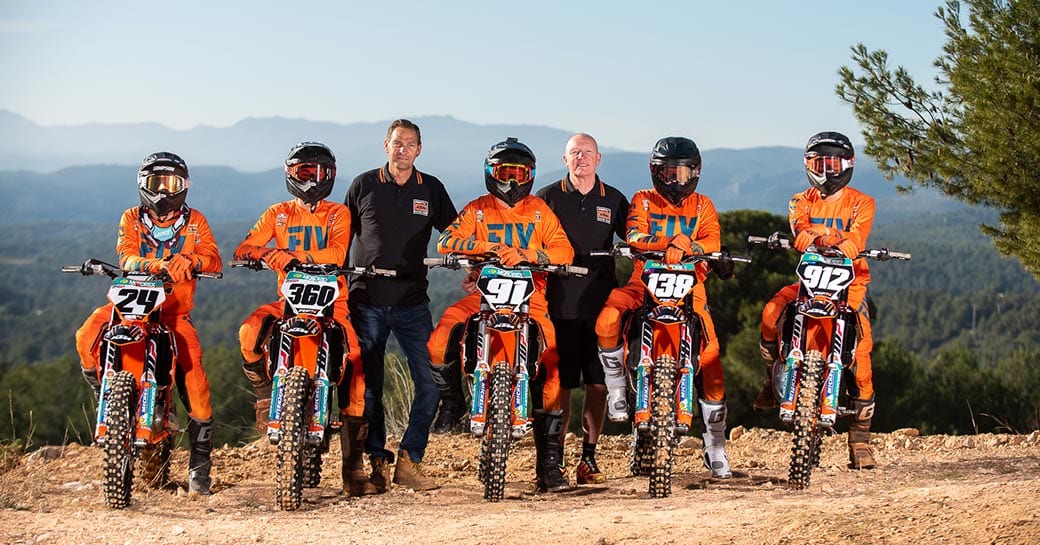 Dickie Dye is an experienced team player who, in many different capacities has been at the heart of motocross all over the world for the past 40 years. He now has a great team around him and big ideas for 2019.
Individually and as a team we have been working hard to get to this point and once again we thank all our sponsors and supporters who have enabled us to get here and compete at the very sharpest tip of this fantastic sport.
Over the coming months, through a regular Dirt Bike Rider magazine feature, we will be updating everyone on the team's progress and giving some insight to the intricate and relentless preparations and effort on and off the track which allows RFX KTM riders to perform on the big stage both in the UK, Europe and world level.
Get yourself to the pre-season Hawkstone International on February 17 for a first look at RFX KTM in action.
[more-from heading="Latest News" category="news"]