Hitachi KTM Fuelled by Milwaukee has announced a new partnership and deal with one of the biggest brands in the industry, Fly Racing.
The full Hitachi KTM team will be using FLY Racing gear, and the brand new FLY Racing Formula helmet, which features a new light weight carbon design in both the FIM World Motocross Championship and also the Revo ACU British Motocross Championship this season.
Hitachi KTM fuelled by Milwaukee will be represented by Conrad Mewse, Bas Vaessen, Adam Sterry, Ethan Lane, Conor Mullan and Cain McElveen in 2021 with the FIM Motocross World Championship set to begin in Russia on June 13.
"The team has progressed so much in recent years," said Hitachi KTM boss Roger Magee. "It is really time to partner with one of the most highly regarded brands in motocross, FLY Racing. We look forward to a successful season and helping grow the brand even further in all the championships that our riders compete in."
"Personally, I am very excited to see FLY Racing continue to grow visibility within both the MXGP and MX2 World Championship," Said Jason Thomas FLY Racing brand manager.
"I have spent significant time in Europe throughout my career both on and off the bike and I always felt it a personal duty to help FLY Racing increase their footprint outside the USA. With the addition of the Hitachi KTM fuelled by Milwaukee team for 2021 and beyond, I believe this is a great step in that direction. We are committed to increasing our global presence in both the near and long term. This is only the beginning!"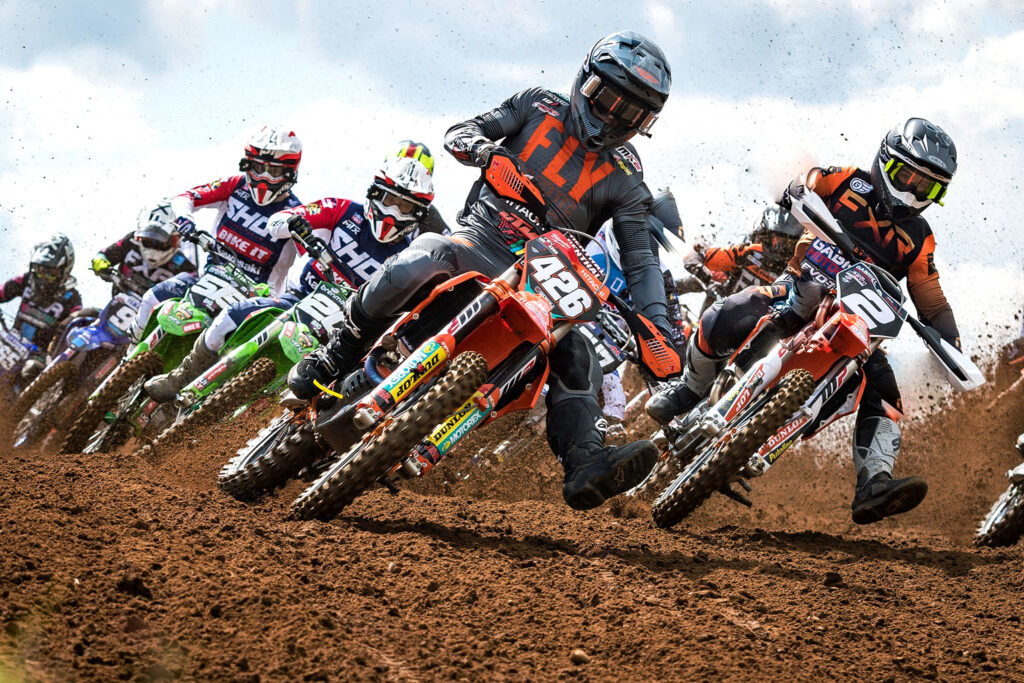 PC – Nuno Laranjeira