Stefan Everts has backed Yoko to rise back to the top of the world after becoming a shareholder in the legendary brand. Established in 1977, Yoko has seen their motocross gear worn by several championships around the world.
Motocross legend Stefan Everts retired from competition in 2006, having secured a record 10th World championship title. Since then the Belgian has served as race manager for KTM's factory team and managed Suzuki's motocross factory team.
Following Suzuki's decision to pull their factory support from the FIM Motocross World Championship at the close of the 2017 season, Everts shifted his focus to coaching his son Liam.
At 14, Liam Everts is one of the most promising young motocross riders in Europe and is signed to the factory KTM stable. Liam will be debuting in the 125cc European Championship series this season.
Yoko has returned into the sport's spotlight with Jan Berthels at the helm. Some of you may recall Berthels served as Evert's suspension mechanic during his championship years and remains a close friend. With Berthels as CEO, Evert's has been keeping a close eye on Yoko and his interest eventually manifested itself in becoming a shareholder in both Yoko Europe and its parent company Yoko Sports.
"I remember seeing Yoko's legendary Y logo on the gear of top riders like David Thorpe, Andre Malherbe, and Håkan Carlqvist as a child, and it brings back great memories," Everts enthused. "Yoko spent a lot of time away from the sport but it's still a brand that everyone remembers and its rich history still makes an impression. I'm very excited to be able to become a part of Yoko."
In addition to the shares acquired, Everts will play a role in Yoko's product development and marketing and serve as a talent scout and race strategist for the Yoko Team Pilot program.
Known as an extremely technical rider, Everts has been testing Yoko's racing gear alongside his son Liam since the late summer. The appearance, lightness, and durability of the new range has made an impression on the legend of the sport. "The new range looks very fresh, but the selection of materials has made the greatest impression on me," Everts added.
"I think that Yoko's experience in manufacturing apparel for other sports and the weather conditions tied to them gives us an advantage in terms of product development outside of motorcycle wear as well. I believe that we have every opportunity to once again become one of the world's leading riding apparel brands."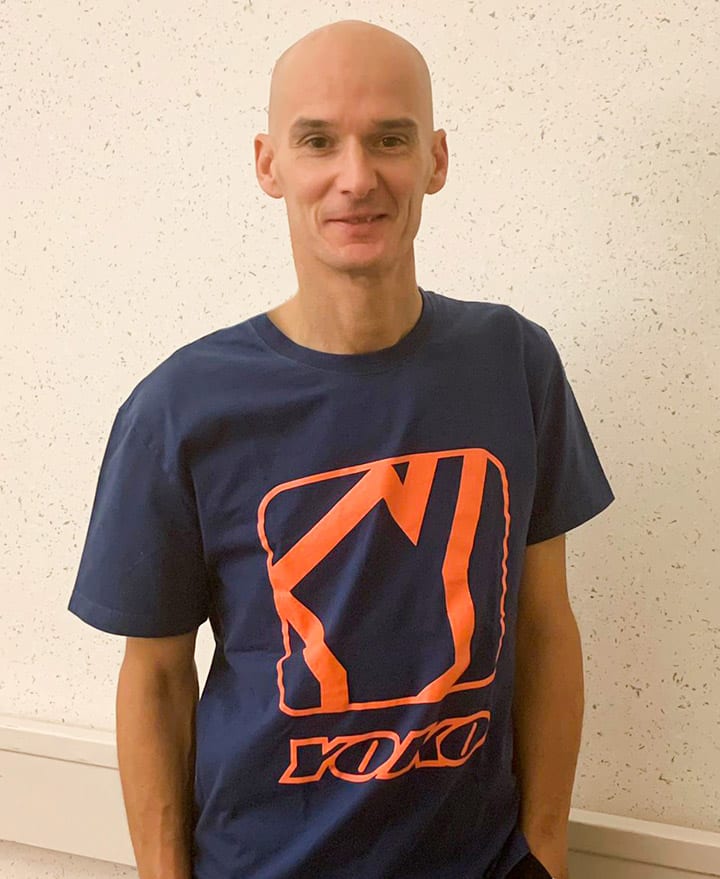 Jani Gustafsson, CEO of Yoko Sports, is also pleased by the addition of the 10-time World champion to Yoko's operations. "Naturally, Everts becoming a shareholder gives us a competitive advantage in many fields," He said.
"Our product development will benefit greatly from his experience with riding gear and the process of testing them. His reputation and extensive network are priceless in both marketing and establishing new partnerships. We strongly believe in Yoko's growth in Finland as well as abroad. We currently offer a great selection for motocross, enduro, and street motorcycling, as well as snowmobile and team wear. We just launched our brand new webshop at yoko-europe.com where people can see and purchase Yoko products."
[more-from heading="More Stefan Everts" tag="stefan-everts"]