Todd Waters is the rider chosen by Team HRC to step in for the injured Brian Bogers, starting from the MXGP of Latvia on the weekend of May 12-13. The news originally broke by TMX newspaper and is now confirmed by the team.
The 27-year-old Australian rider will compete aboard the Honda CRF450RW alongside full-time HRC rider Tim Gajser until Bogers' return to action – which is still unclear as the young Dutchman is due to undergo foot surgery on May 7.
Waters has raced in the MXGP class for a full season back in 2015: he's a five-time junior Australian motocross champion and a three-time Australian motocross vice-champion. Todd has also represented Australia at the MX of Nations in 2012, 2013 and 2015. Since last year, he has been racing in Australia with the Crankt Protein Honda Racing team.
"Words can't tell how excited I am not only to be back in MXGP, but to be doing so with Team HRC," said Waters. "It's a dream come true, so I really want to thank them for this huge opportunity.
"Obviously I would like to wish Brian a speedy recovery, because every racer knows how hard is to be forced to be at home and watch other riders compete.
"I feel I have been putting in the work to be ready for my season debut in Latvia, although I know as it's Round 7 that my rivals have built their speed in the meantime.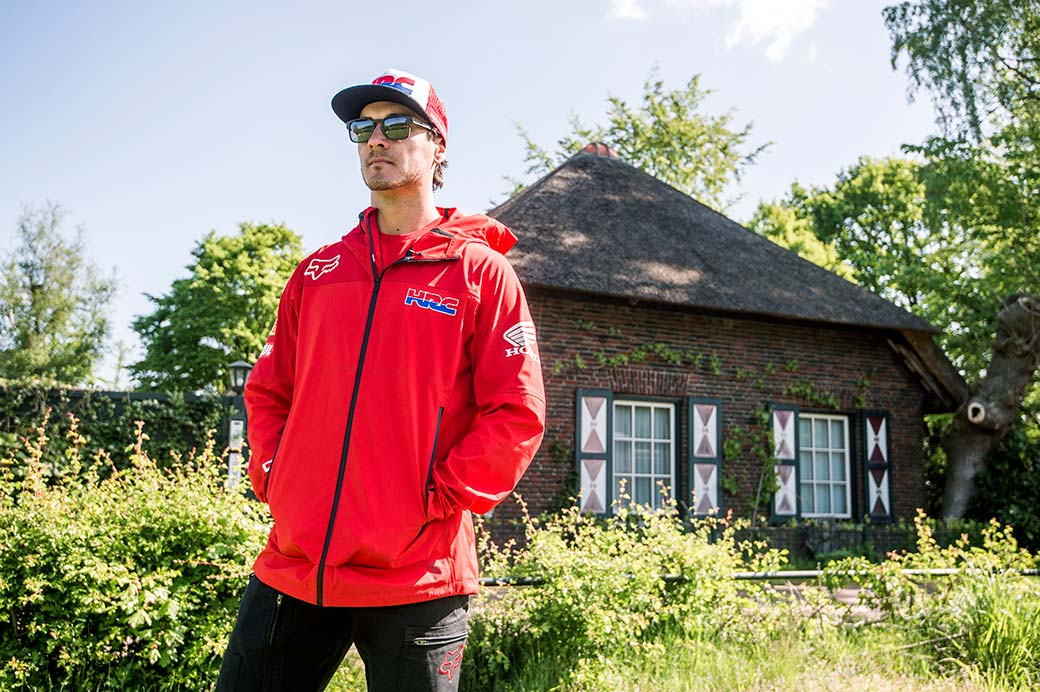 "Being more mature and experienced this time around, I know what to expect from spending time in Europe – and what it means in terms of different type of living and culture. I feel more prepared and therefore ready to focus on what needs to be done.
"I want to show what I'm capable of and play my chances to get another shot at MXGP in the future, because that's where I feel I belong. I really look forward to working with such a high-calibre racing team and to be back travelling around the world."
HRC General Manager – MXGP, Marcus Pereira de Freitas, commented: "We are happy to welcome Todd in our team. Given Brian's new injury, we could not continue with only one rider in the MXGP class, so we had to find a suitable replacement for him for the time being.
"It was not an easy task, as the season is fully underway, but we're very glad to have reached an agreement with Todd. He has raced already in the MXGP class some years ago and he's been riding a Honda back in the national Australian championship, so he's the perfect fit for the team.
"I'm confident he'll gel well with both team and the bike, and I'm sure he's more than happy to have another opportunity to show his potential in the championship. In the meantime, I would like to wish Brian a speedy and full recovery, and look forward to having him back soon.