Youthstream announced today an agreement that will extend the MXGP of Turkey on the FIM Motocross World Championship racing calendar for a further three years.
Organisers of the Afyonkarahisar round reaffirmed their commitment to the series and further development of the circuit when they met with Youthstream representatives in Monaco recently.
The Afyon circuit was awarded "The Best Infrastructure" in its debut season and followed that up this year with the "Best Paddock" award. In addition, the organisers have also worked hard to put on numerous events and activities throughout MXGP race weekends.
All of this is part of the bigger project to develop Afyon and to continue the growing interest of motocross in the country further highlighting the importance of this cooperation with Youthstream and the organisers.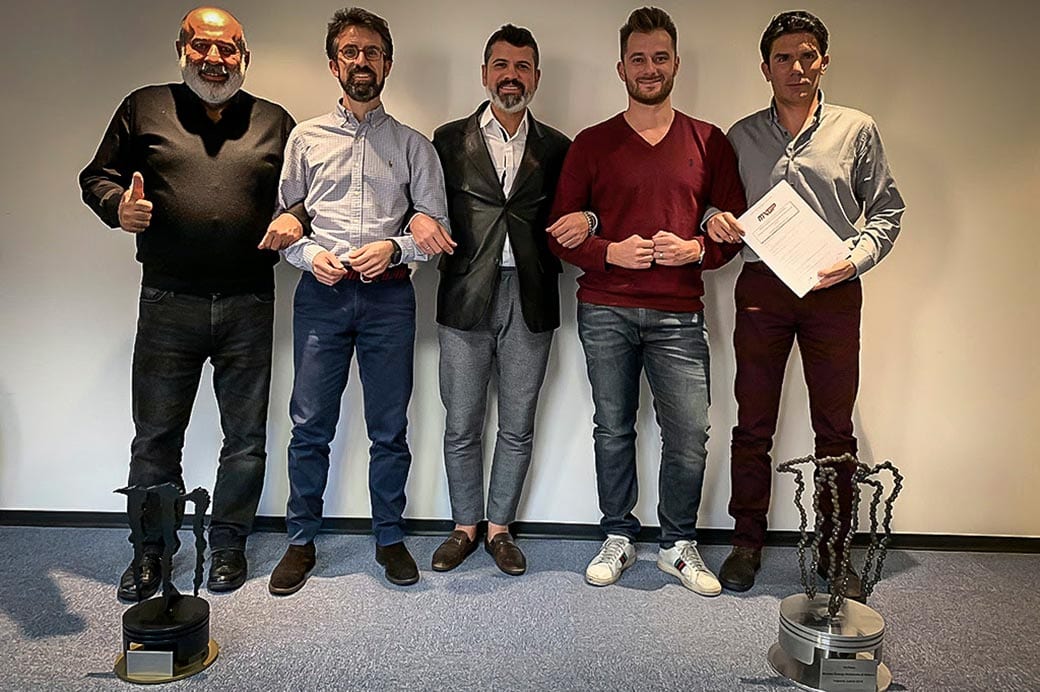 Youthstream CEO David Luongo: "It is with great pleasure that we announce the renewal of our contract for the organisation of the MXGP of Turkey for the next three years. The last two editions in Afyon city have been fantastic and the fact that last year, the MXGP Grand Prix of Turkey was under the Presidency of Republic of Turkey's support helped a lot the event to increase its popularity.

"Next year, the Grand Prix will be again under this support which shows the strong will from Turkey to develop the Motorsport and Motocross in particular in the country. I would like to thank the TMF President Bekir Yunus Ucar and all the parties involved into this great event."
Turkish Motorcycling Federation President Bekir Yunus Ucar: "We are pleased to host the FIM Motocross World Championship for further three years. We try to do our best to enrich with many different activities every year as the MXGP of Turkey will continue to show hospitality to thousands of race lovers.

"Passion for motorcycling, in particular for motocross has increased with MXGP of Turkey that we will organise under the aegis of Presidency of Republic of Turkey. Turkey is a country which has more than 20 million of young population, so we believe that the FIM Motocross World Championship will carry on adding value to Turkish Sport and Youth to a large extent."
[more-from heading="Also In MXGP" category="mxgp"]