Milestone, the team that brought you MXGP The Official Motocross Videogame, has released a new mobile motocross game – MXGP Motocross Rush.
The new MXGP official mobile game is available now for Android and iOS devices and you can download it for free today and start playing. Don't expect the same sort of gameplay you find in its big brother – it's more like great mobile game fun, and with how popular dirt bike games are on mobile it's a great opportunity for motocross to snag more fans.
For more details on the new mobile dirt bike game keeping reading or you can jump straight to the MXGP Motocross Rush release trailer below.
Challenge and beat your opponents in the MXGP Motocross Rush championship, move your bubblehead in the most fun and exciting physics-based racing game. Transform into a rider in the Motocross World Championship – win every MXGP Motocross Rush challenge to beat the champions.
Customisation:
Win loot boxes to earn new parts for your bike and new accessories for your rider, plus upgrade the various customisation cards.
Multiplayer:
Maybe you can defeat the game but can you crush the champions from all over the world?
Official riders and motorcycles of the MXGP championship – both MXGP and MX2 and try and beat their times
Engaging career mode: collect your goals to become the MXGP Motocross Rush Champion
Trick Mode: not only speed, some challenges you will be assessed for your acrobatic skills – learn how to handle your giant head weight!
Each victory has a prize: more than 200 items to make your bike and your rider to look unique, many other collectables on the way
Multiplayer Challenges: Beat players from all over the world to increase your "Newbie" fame until you reach the "Epic" level
More screenshots of the new mobile dirt bike game are below.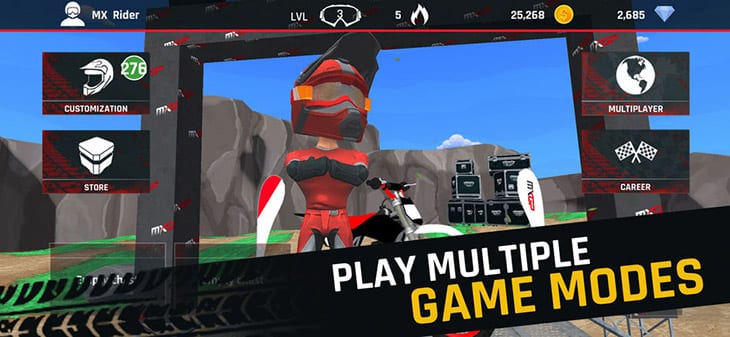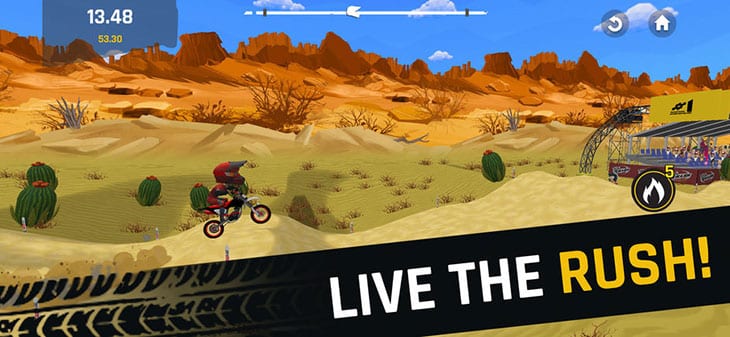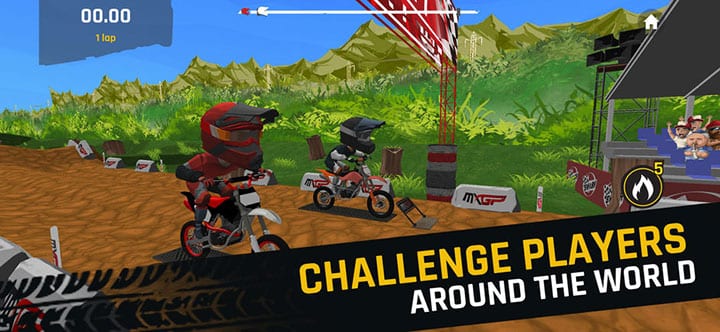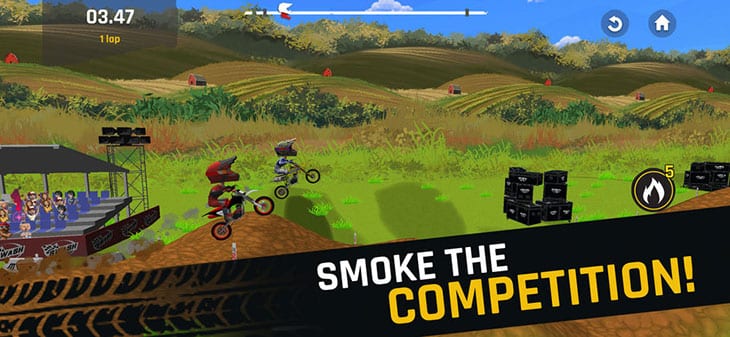 [more-from heading="Latest News" category="news"]