Jeffrey Herlings says he is now "more motivated than ever" after watching the MXGP of Lombardia from the sidelines as he recovers from his broken collarbone, but he admits it's been a "painful weekend".
Defending MXGP World Champion Tony Cairoli ensured he inflicted maximum championship damage on Herlings after coming away from the Ottobiano GP with a double victory and all 50 points – closing the gap to Herlings, who now has a 12-point advantage over Cairoli as the series takes a short break before heading to Indonesia for rounds 12 and 13.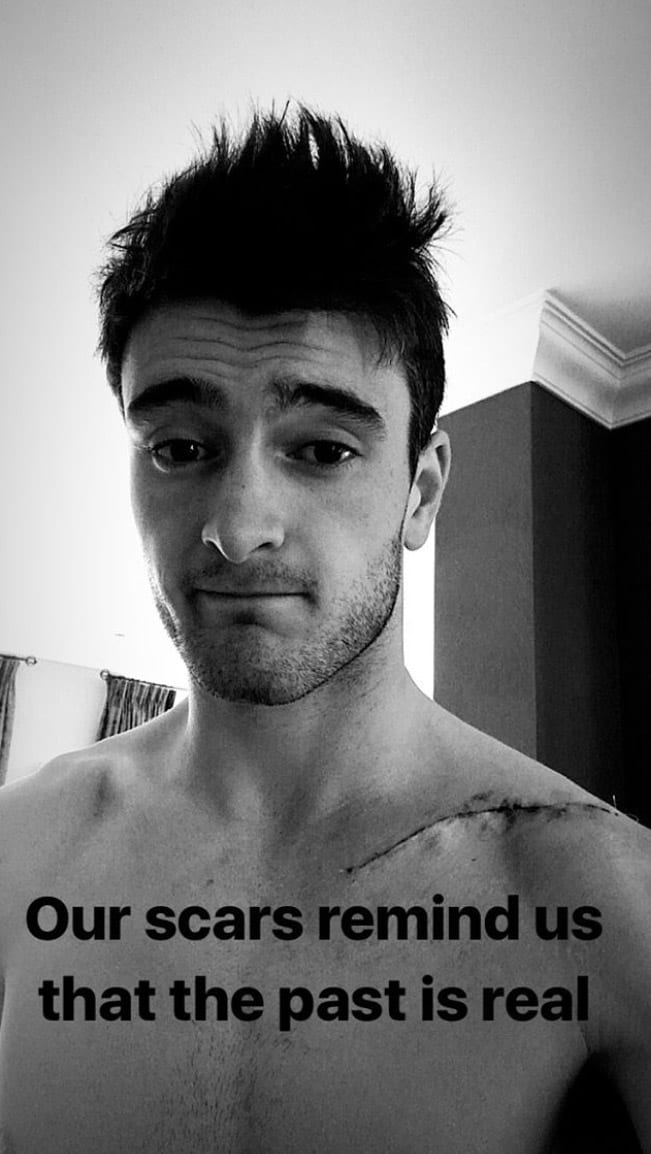 Just moments after the second MXGP moto finished at Ottobiano Herlings took to Instagram and posted a message to his loyal fans. "Painfull weekend watching. But more motivated than ever, few days until we are back on the bike. Indonesia we are back for more. And we'll start all over again. #9togo"
Herlings crashed at an open training session at the Berghem track in the Netherlands this week, leaving him needing surgery to plate a broken collarbone. He will test throwing his leg over the KTM 450 in the coming days.
The second half of the MXGP season will be as gripping and entertaining as the first.