We're hearing some sensational news today that Jeffrey Herlings has been injured and could be out of this weekend's MXGP of Lombardia.
Dirt Bike Rider has learned that the championship red plate holder, Herlings, crashed at an open training session at the Berghem track in the Netherlands. We understand he has possibly broken his collarbone, which would be a big blow for The Bullet just hours before this weekend's FIM Motocross World Championship round, MXGP of Lombardia at Ottobiano, Italy.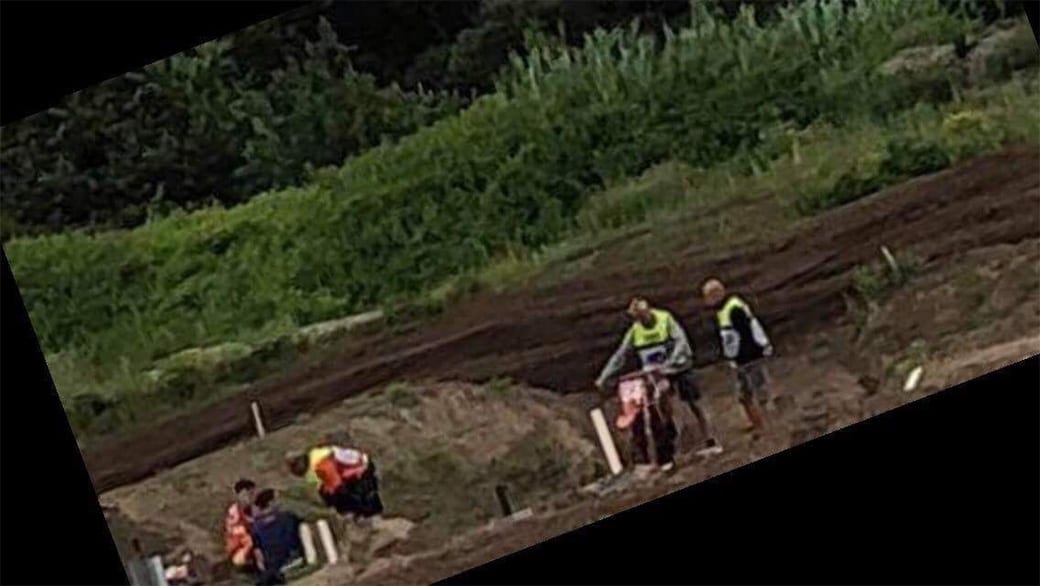 Jeffrey Herlings is currently 62 points ahead of Tony Cairoli so he will still retain the red plate if he is unable to race this weekend.
Herlings injury update, June 13, 18:30: KTM Red Factory Racing has released a brief statement that confirms the injury news we broke earlier today: "Jeffrey Herlings is a major doubt for this weekend's MXGP of Lombardia after a crash while training in Holland today," it said. "The FIM World Championship leader (by 62 points) will undergo surgery on his right collarbone this evening. Round 11 of MXGP takes place in the Ottobiano sand and is followed by a two-week hiatus before the Grand Prix of Indonesia. Thoughts with The Bullet."
Herlings injury update, June 13, 19:40: The latest news on Herlings' injury and what it could mean for the championship leader.
Herlings injury update, June 14, 19:07: Jeffrey Herlings has today offered an update on his bike return timeframe.
Herlings injury update, June 17, 18:30: Injured Herlings helplessly watched the MXGP of Lombardia and admitted it had been a "painful weekend" but Herlings' is "more motivated than ever" as he plots his return (link includes image post-surgery).
Herlings injury update, June 21, 16:20: Jeffrey Herlings and KTM could be hiding another injury – may have broken ribs.