RMJ Academy is one of the most prestigious and highly respected motocross trainers in the business, coaching the likes of Adam Sterry and young gun Eddie Jay Wade.
Academy founder Richard Mike Jones has explained to DBR how he feels about the RevO MXGB race season getting underway this weekend at Culham in Oxfordshire.
"I'm excited that racing is now finally underway after what has felt like an eternity," said Richard. "After years of trying RHL Activities have finally brought both the British Youth Championship and the adult British championship together on the same weekends."
"This is a great forward thinking approach to the sport. The fact that people can now watch at home via the MXGB-TV live stream is great for the sport as a whole."
If you would like to tune into this weekend's racing, you can sign up HERE.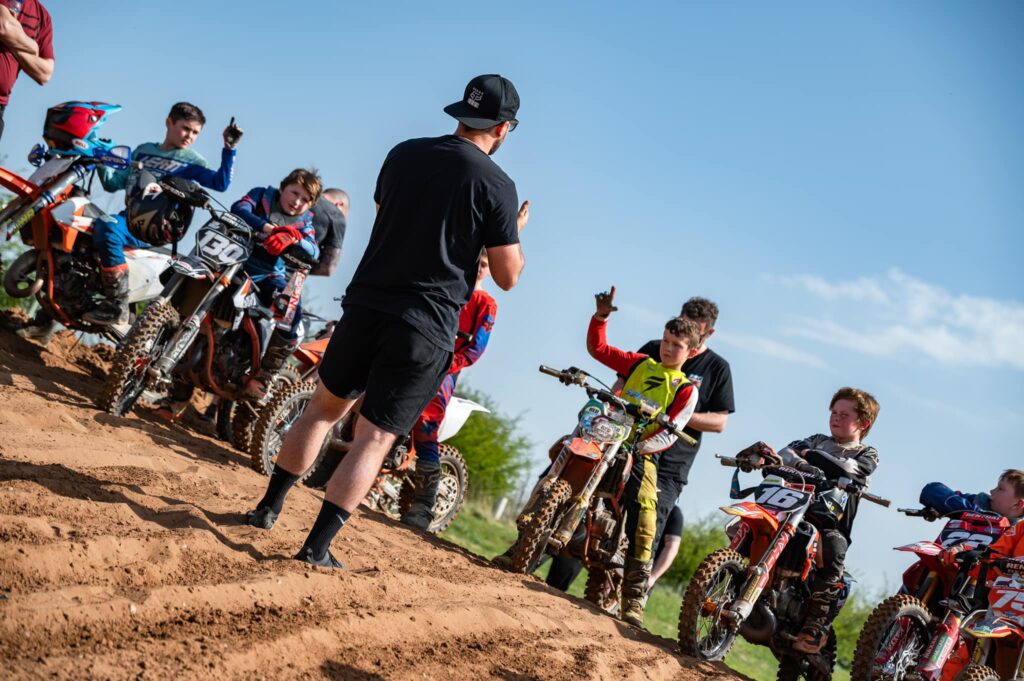 PC – Architect Media