This weekend's opening round of the Michelin MX Nationals will now be held at Preston Docks in Lancashire after torrential rain in Norfolk flooded the scheduled venue at Lyng.
The decision was made on Tuesday by series boss Paul Irwin in consultation with the Norwich Viking club which runs the Cadders Hill circuit.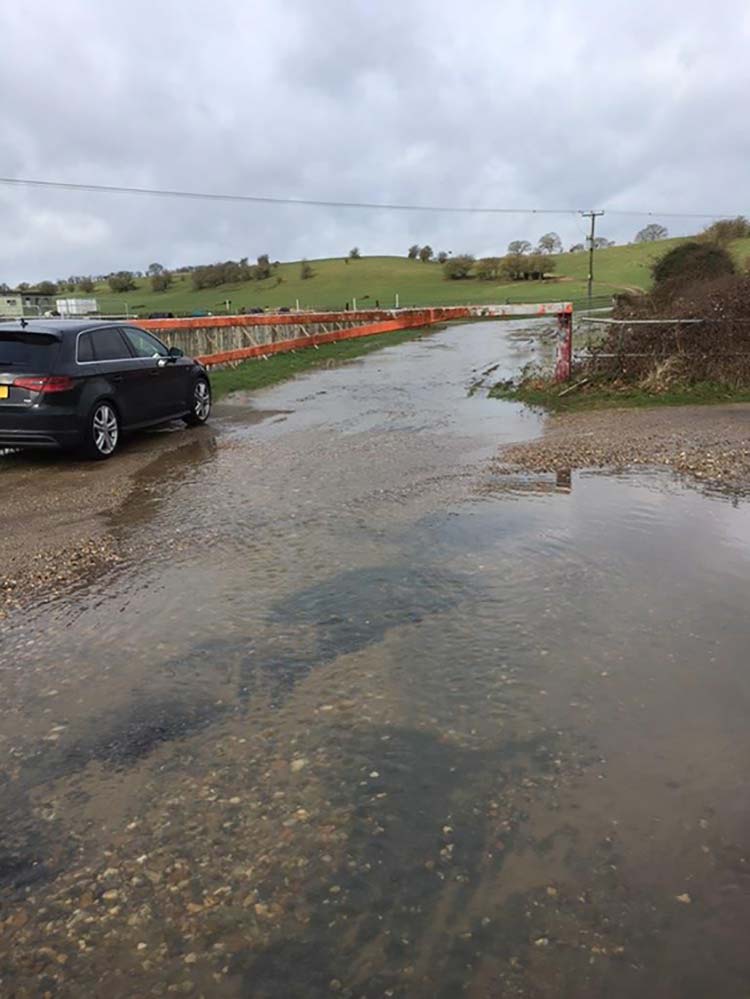 "The track at Lyng is absolutely fine but they've had two days of heavy rain and the paddock is under water," said Irwin. "They've got a pond onsite that fills a stream and the stream's overflowed into the paddock. Even if they could stop the flow of water the paddock would probably take a week to dry."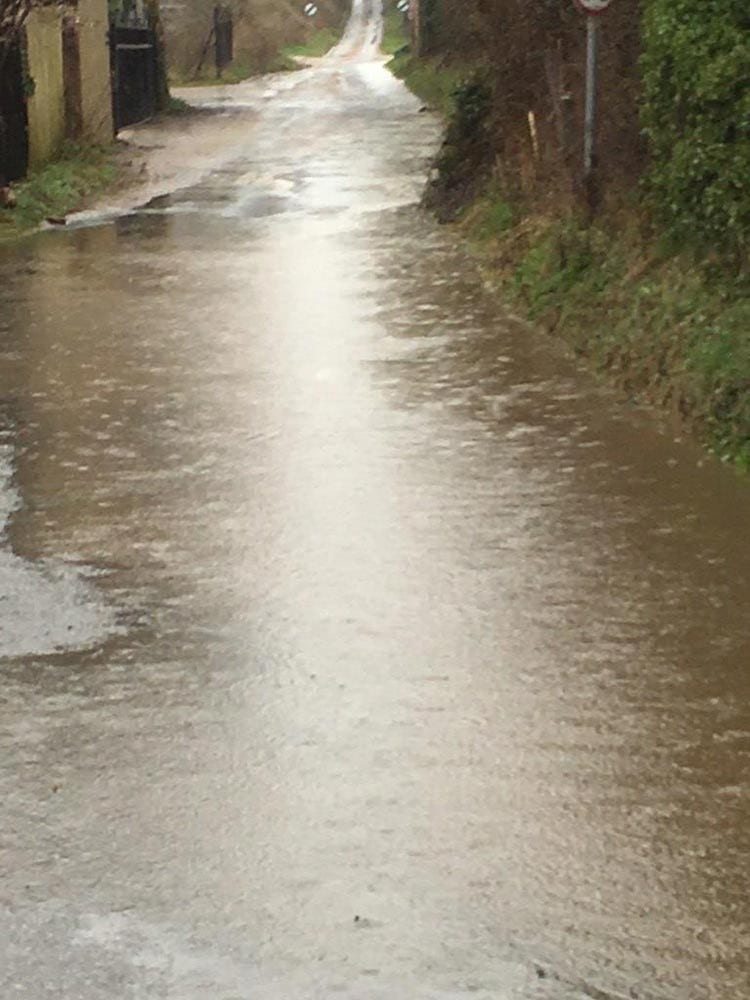 With off-road sport in Britain hit by a string of cancellations this year – the opening round of the Maxxis ACU British Motocross Championship at Lyng in early March was also called off – Irwin was determined to make sure the MX Nationals didn't become the latest casualty of recent severe weather despite the logistical headache of changing venue with just four days' notice.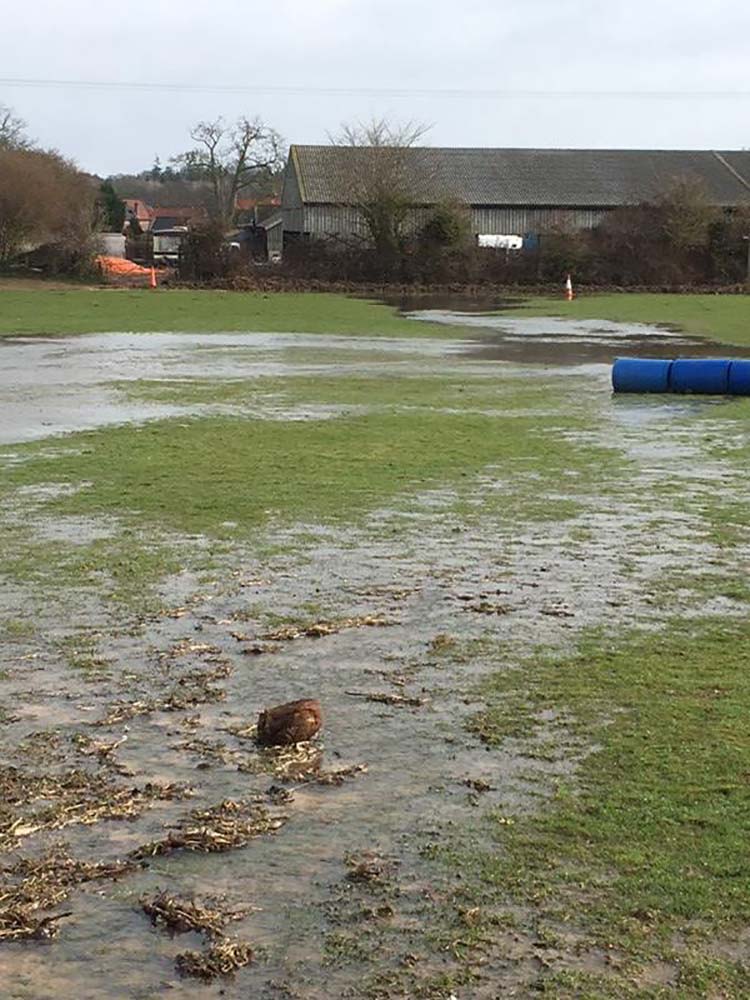 "It's really difficult to switch venue at such short notice but I hope everybody would rather go and race than have another weekend off. Lee from Preston Docks kindly stepped in. He's never let us down yet – we've been there in rain and snow and at the moment conditions are great."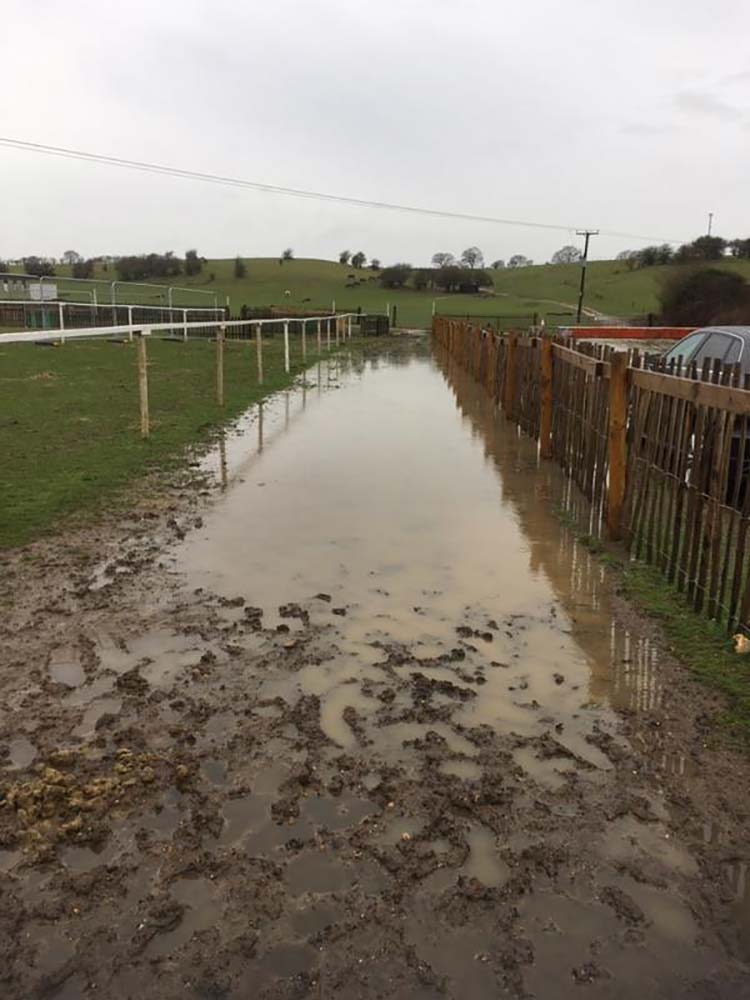 Cancellation also brings its own headache of a different kind.
"It's so hard to find another date, another spare weekend," added Irwin. "It's really, really difficult and you end up clashing with someone else and ruining their championship.
"I'd like to say a massive thanks to the guys at Lyng. I feel for them after being forced to cancel two major events already this year."
You can see the updated 2018 Michelin MX Nationals calendar below.
[table "23" not found /]