Round one of the Revo MXGB is set to head to Culham this weekend, in Oxfordshire, with a host of MXGB teams read to get back behind the start gate.
Apico Husqvarna is one of them, featuring MX1 rider Stuart Edmonds and MX2 riders Jamie Law and Matt Burrows. DBR caught up with the lads this week to discuss how they have been prepping for the season ahead.
Jamie Law: "I'm excited to go racing, not so excited about no prize money at round one," Law said. "I'm really enjoying the two-stroke, I have been back on the bike around a month now and feeling pretty good.
"I plan on trying to stay healthy for the whole season and hopefully we can get the two-stroke towards the front of the pack. Im probably most looking forward to Desertmartin, the track is one of my favourites."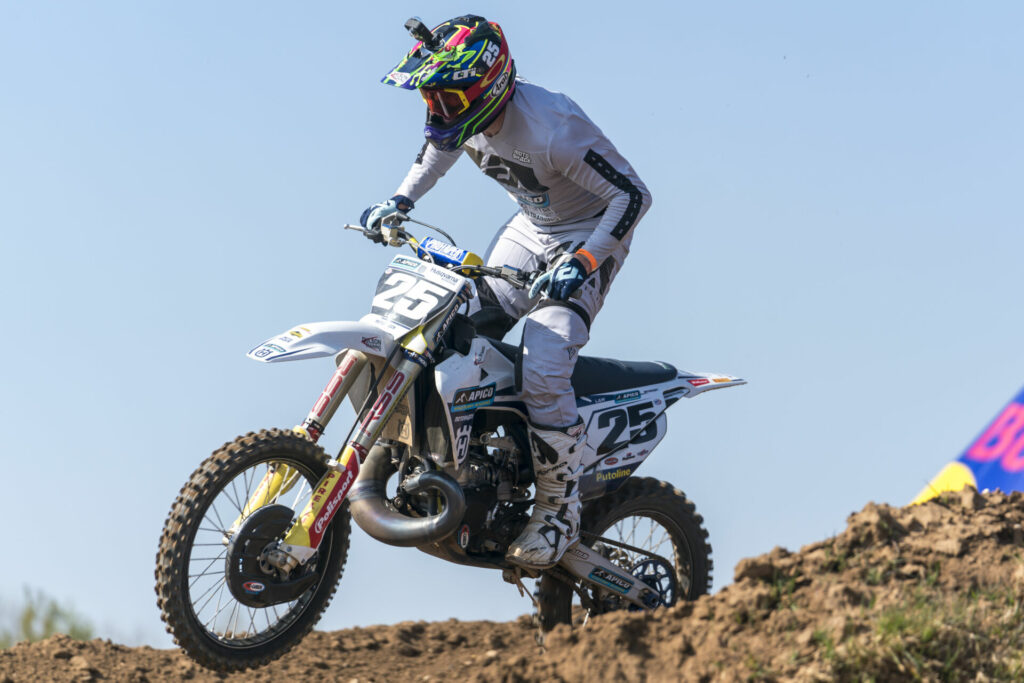 Matt Burrows: "Only a few days left until it's the start of 2021 British championship, and as we all know Culham moto park is always prepared to a high standard. It's a great venue so hopefully we can get a great season start this weekend.
"I'm really looking forward to getting back behind the gate on my Apico Husqvarna, with such a long time off the bike and injuries last season, this weekend can't come quick enough for me."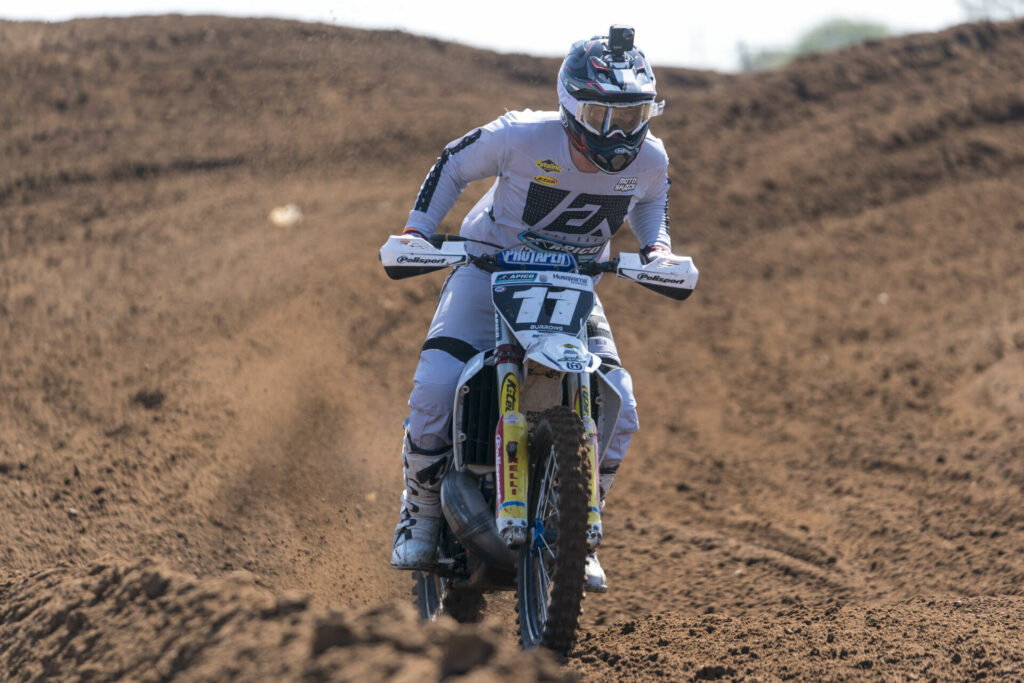 Stuart Edmonds: "I'm happy to be racing this weekend with the team and to get this 21 season up and running.
"I'm aiming to be a top-five runner as much as I can and I know starts are going to be my key. If I get my starts dialed I will be able to run up at the front."