Par Homes Husqvarna rider Josh Gilbert returned back to victory in the Revo ACU British Motocross Championship with a third overall at the weekend.
Grabbing a second and a fifth in the deep sand, giving him third overall for the day in the MX1 class.
"I was laid up in a bed at the end of January, beginning of February because I had my ACL done," explained Gilbert.
"So I've slowly been trying to catch up on everything, I didn't get back riding until two months ago, where as everyone else has been riding from the start of the year."
"The last week or so riding has been good, I did 'rock it till sundown' on wednesday and felt good so i'm just going to keep building and keeping the strength up and i'm on a 450 now and not a 250."
"It's all learning but it's all going in the right direction for me."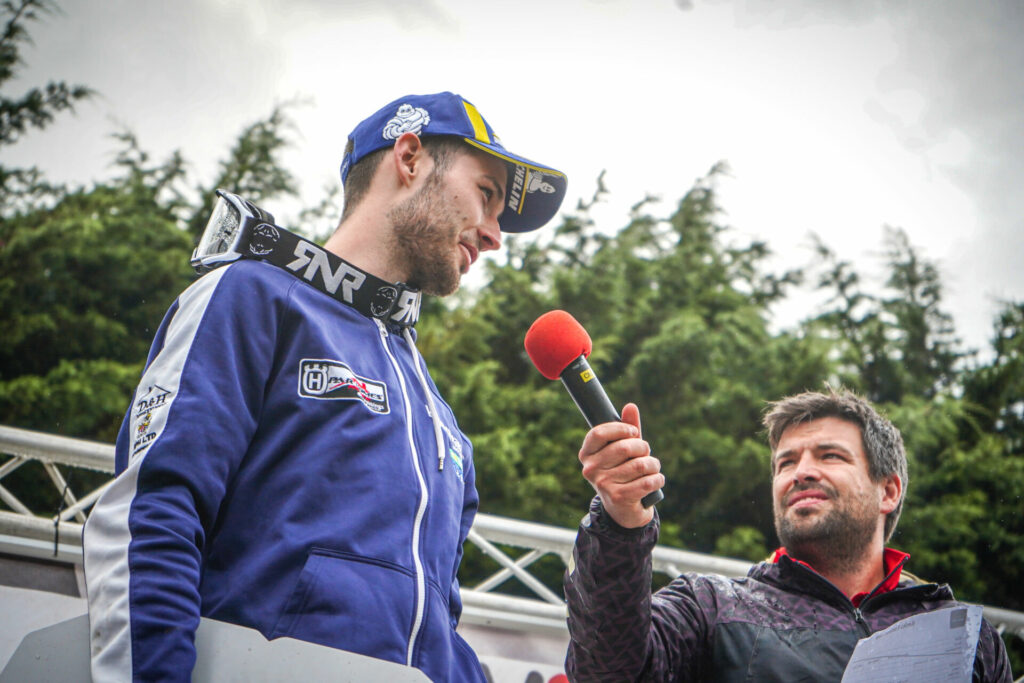 PC – Pinned Media