After years away from the brand Mel Pocock has returned to his Pro roots with a move to MSR Redline Motorcycles Honda for the 2020 season.
The British 27-year-old MX1 pilot announced the news on social media. "Happy 2020. Thankful to be racing for MSR Redline Motorcycles Honda competing in domestic Britsh MX1 championships," he wrote.
Mel, a former EMX250 champion, raced a KRM Honda in his early pro days so he's not new to the 'Ride Red' brand. Those paying close attention will notice that Mel doesn't have the #9 on his new ride and is returning to #119. More news on that soon.
MSR Redline Honda isn't the only team to switch to Honda (they ran Yamahas last year), Elliott Banks-Browne's Geartec outfit have made the move over from Husqvarna to Honda and with Buildbase Honda in the MX Nationals and ACU British Motocross Championship there will be no shortage of red machines on the gate this year.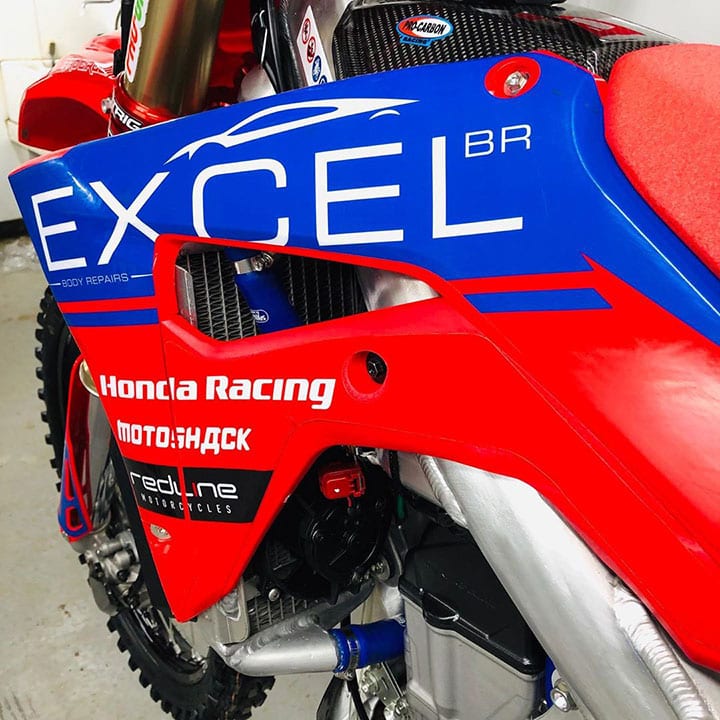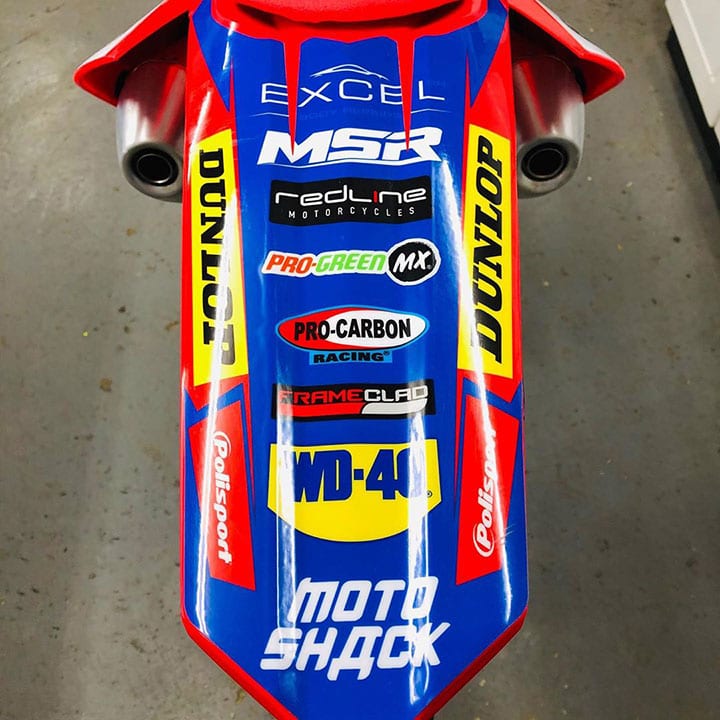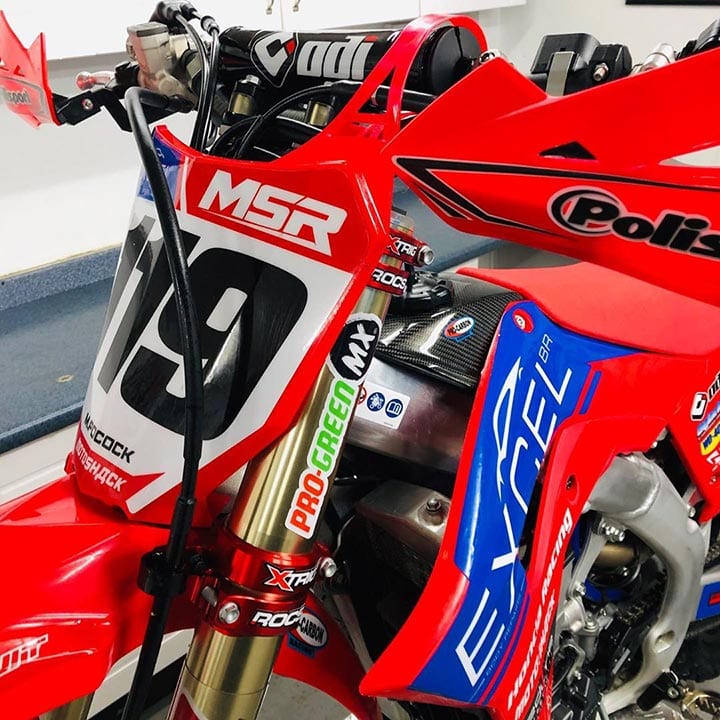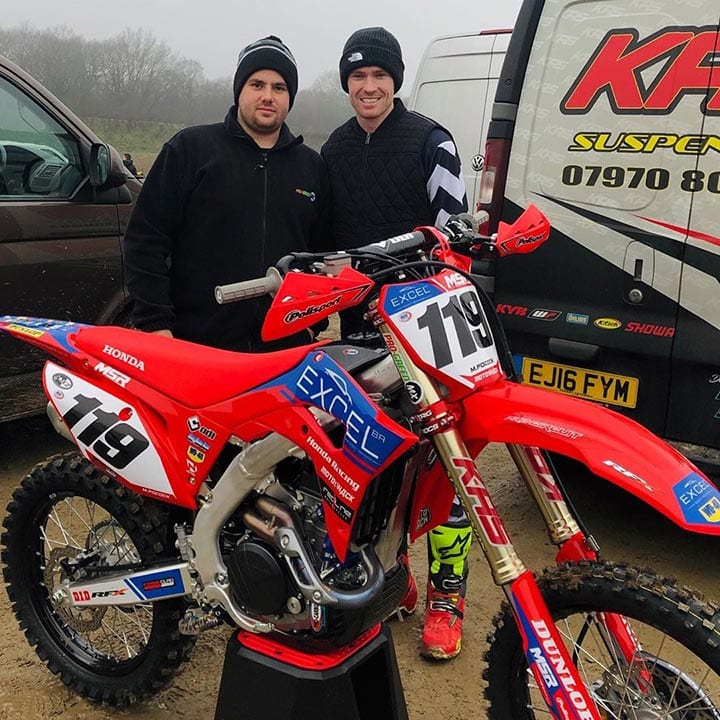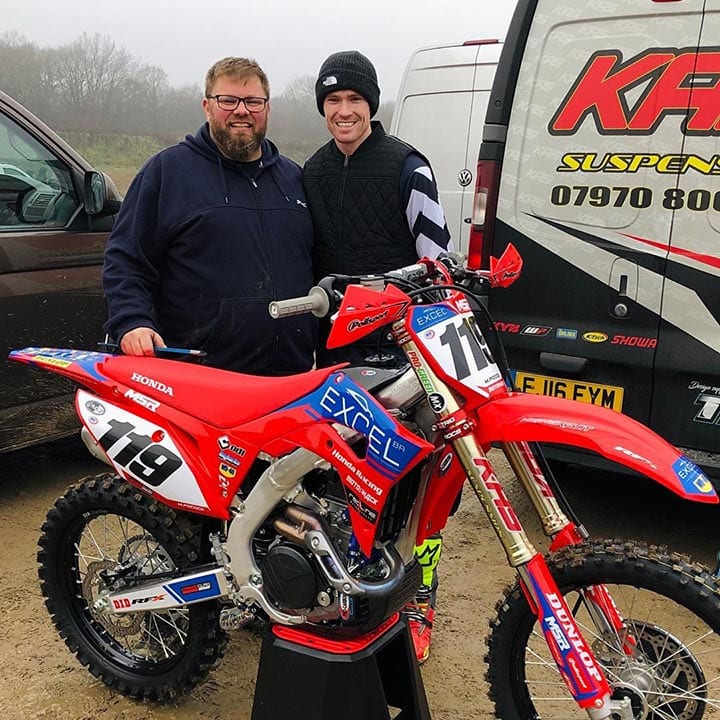 [more-from heading="More Motocross" category="motocross"]