The opening round of the 2018 Maxxis ACU British Motocross Championship supported by Pro Clean – scheduled for Cadders Hill, Lyng, this coming Sunday – has been cancelled.
With heavy rain falling at the Norfolk venue over the past few days – and more forecast for the weekend – series promoter ACU Events made the decision this morning after consulting with the organising Norwich Viking MCC.
"Calling off a meeting of any size is never a decision to be taken lightly," said Series Manager Stuart Drummond, "but there has been prolonged heavy rain in the area and with more rain expected over the next few days we've been left with no choice.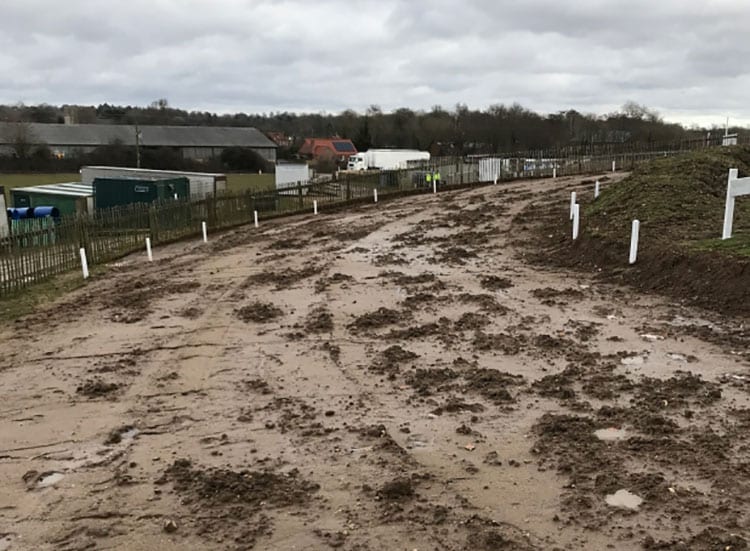 "The track itself can take a lot of rain – although some parts are heavily waterlogged – but our main concern is the paddock area and spectator car parks. For a meeting of this size and prestige it is simply unacceptable to have to tow people in and out, not to mention the damage this would do to the land."
The Lyng event has been rescheduled for the reserve date of October 14 and, as a result, the championship will instead get under way on April 1 at Culham Moto Park in Oxfordshire. The updated 2018 Maxxis ACU British Motocross Championship calendar is below.
[table "12" not found /]