The ACU has revealed its winner of the "Organiser of the Season" for the 2019 British Motocross Championship.
For the first time in the history of the series, the award has been given to two rounds.
Woodbridge DMCC (hosts of the fourth race at Blaxhall) and the Cookstown & District MCC (hosts of round five at Desertmartin) will share the honours.
Woodbridge DMCC has now won this award for four years in succession. Blaxhall is always prepared in an immaculate fashion and plays host to one of the biggest crowds each season, hence why it is no surprise that they are always in contention for the accolade.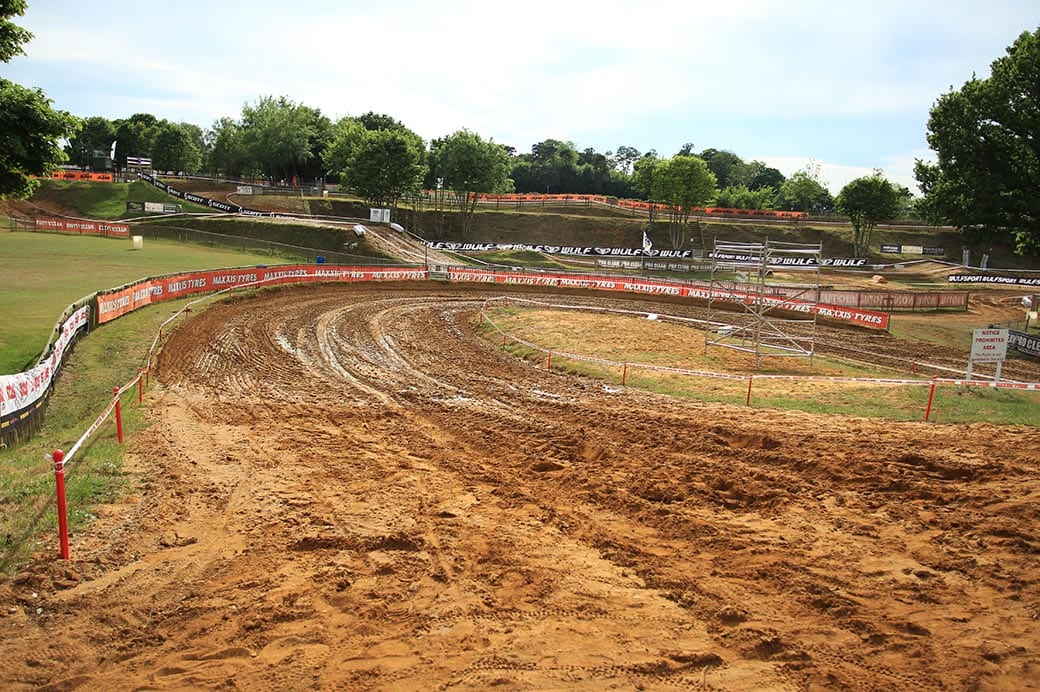 Blaxhall will host the fifth round of the 2020 ACU British Motocross Championship on May 31.
The Cookstown & District MCC club first won the organiser of the year award in 2011, then backed that up with another triumph in 2013.
This is the first time that they have acquired the trophy since then.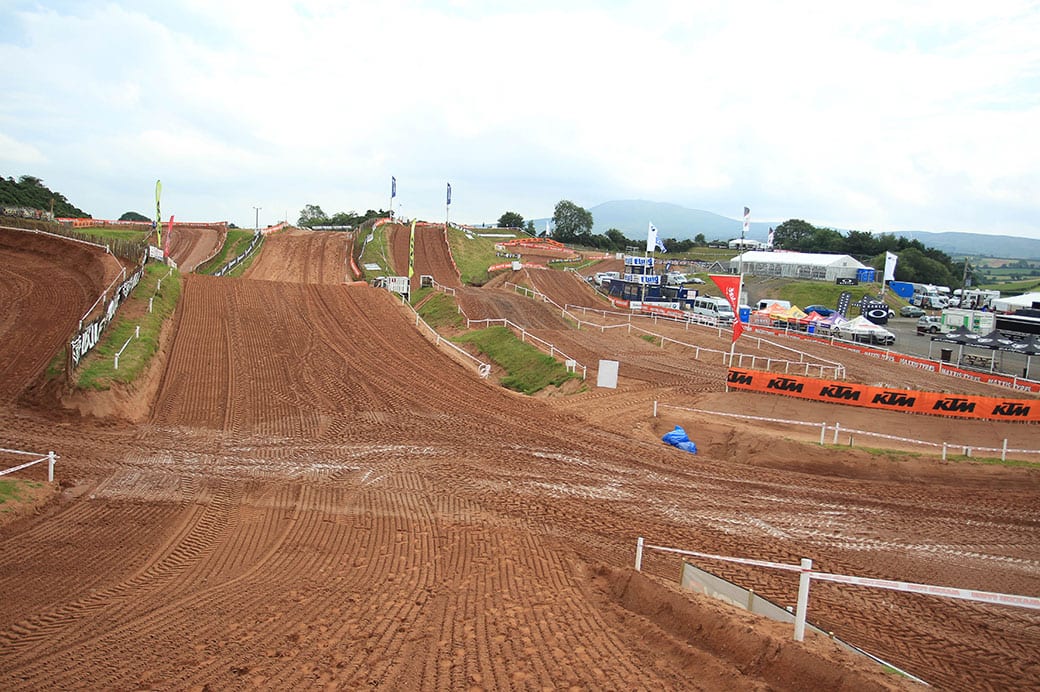 Although Desertmartin is a lengthy journey for a lot of the teams and riders, every single person in the paddock looks forward to jumping onto the golden sand. Desertmartin is set to host the sixth 2020 ACU British Motocross Championship round on June 21.
Preparations for the new season are already well underway, with the introduction of new branding for the series.
The 2020 ACU British Motocross Championship will begin on March 15 at Little Silver.
[more-from heading="More Motocross" category="motocross"]