KTM Motorsport/KTM Factory Racing has announced a further extension of their sponsorship agreement with world-leading logistics company DHL and DHL Express Austria GmbH.
Officially signing a new three-year contract at the KTM Motorsport headquarters in Munderfing, Austria, DHL will support the Red Bull KTM Factory Racing enduro team throughout 2020, 2021 and 2022 racing seasons.
Signing the original agreement back in 2008, DHL Express have worked closely with KTM to support their racing efforts, providing innovative and timely courier and express solutions to the KTM Factory Racing enduro team.
Since the inception of their working partnership, the DHL Express supported Red Bull KTM Factory Racing enduro team has enjoyed much in the way of sporting success. With no fewer than 21 world championship titles won across both the FIM EnduroGP and SuperEnduro series, they have also earned wins at all major extreme enduro events including eight ErzbergRodeo and two Red Bull Romaniacs victories.
Formed 50 years ago in 1969, DHL specialises in worldwide logistics. Now present in over 220 countries and territories, the company has a workforce of over 380,000 employees.
The DHL Express supported Red Bull KTM Factory Racing enduro team will next be in action on December 7 where they will compete in the opening round of the FIM SuperEnduro World Championship, in Krakow, Poland.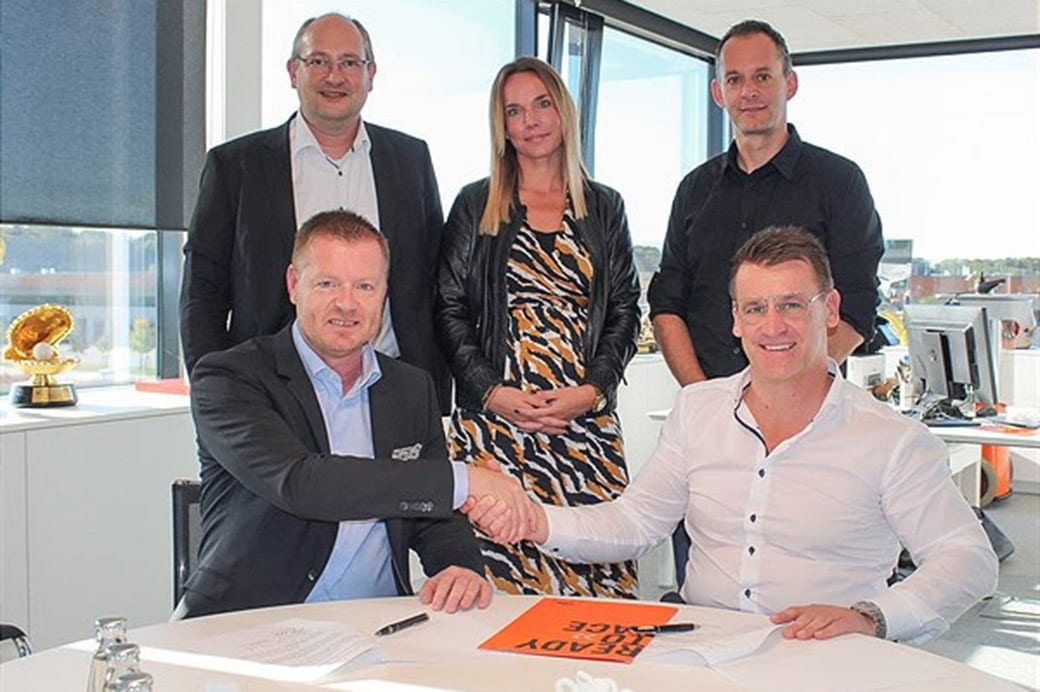 Pit Beirer, KTM Motorsport Director: "We are extremely proud that the world's leading logistics provider continues to believe in KTM, our riders and our enduro racing programme.

"Following what has already been a hugely successful partnership that spans more than 10 years, we're fully focused on starting our second decade together with DHL with continued and ongoing racing success."
Ralf Schweighofer, Managing Director, DHL Express Austria GmbH: "We at DHL Express are proud to be able to extend our many years of success with the current KTM AG sponsorship collaboration, for a further three years.

"KTM and DHL are two global brands with a great customer focus and the very highest quality standards. What unites us is our passion to be better every day and the desire to connect people. In assisting KTM with their race team logistics, we help ensure they remain number one on the racetracks, which brings a smile to the face of motorsport fans around the globe."
[more-from heading="More Enduro" category="enduro"]