The closing rounds of the ACU British Sprint Enduro Series took place last weekend at Greenhall Farm near Llanfyllin, a much-loved venue by everyone – organisers, riders and spectators alike.
With the track reversed as usual, it was difficult as ever and posed challenges for all classes, including the competitive championship class, but especially the younger riders.
However, it was Steve Holcombe who came out on top to win every single test of the weekend, albeit closely followed by Sherco teammates Jack Edmondson and Dan Mundell.
Everyone commented on how fast Steve Holcombe was, clearly showing how talented he is as a rider.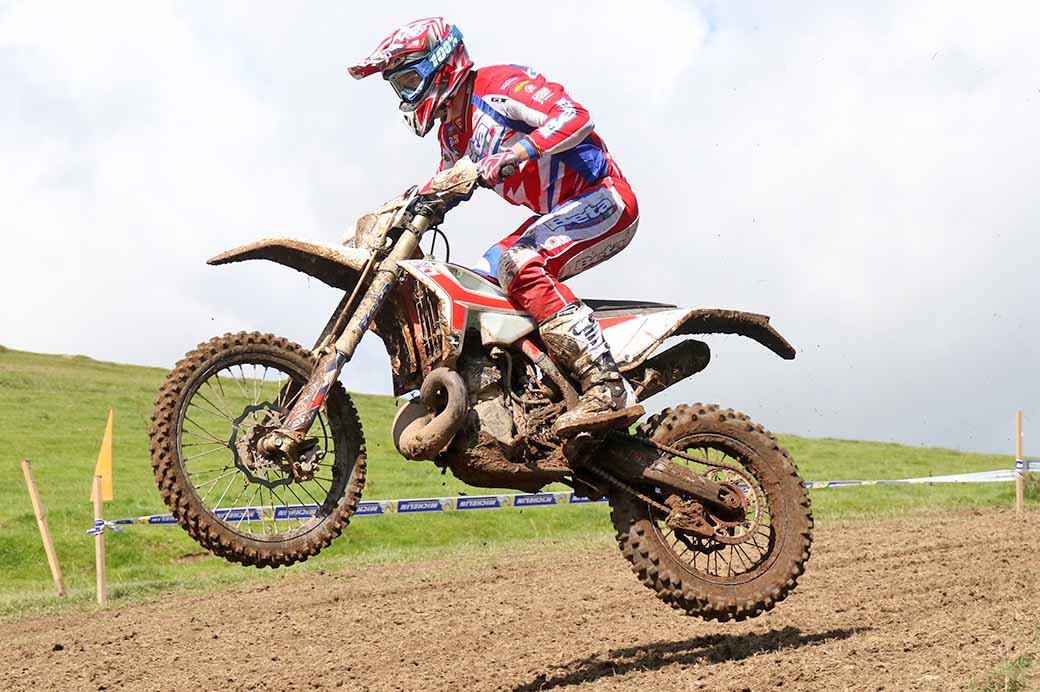 It was an important weekend for the Sherco Factory Racing team as Jack Edmondson's outstanding performances all year meant that he was awarded the title of 2019 ACU British Sprint Enduro Champion!
Dan Mundell also performed extremely well over the weekend leaving him fourth in the championship at the end of the series. Alex Snow put pressure on these three and managed to round off the podium on Saturday, but was beaten to it by Mundell on Sunday, leaving him fourth overall.
The Expert class also saw a win for Max Ditchfield, who is now the Expert British Sprint Champion. Despite Max winning overall, it was Jack Cadwallader who triumphed and won the Experts on day 1 after an impressive ride and Henry Yardley filled that spot on day 2, with the two battling all weekend and putting in test times that placed them within the Championship ranks.
Ricky Wiggins came second on Saturday followed by Yamaha's Charlie Chater, and on Sunday it was Max Ditchfield who came second with Wiggins behind.
All eyes were on the Expert class as every rider was putting their all in because it was the last two rounds.
It was a similar story in the Clubman class, with James Palmer taking the title of Clubman British Sprint Champion as well as winning on Saturday and coming second on Sunday, all in all an excellent weekend for the clubman champion.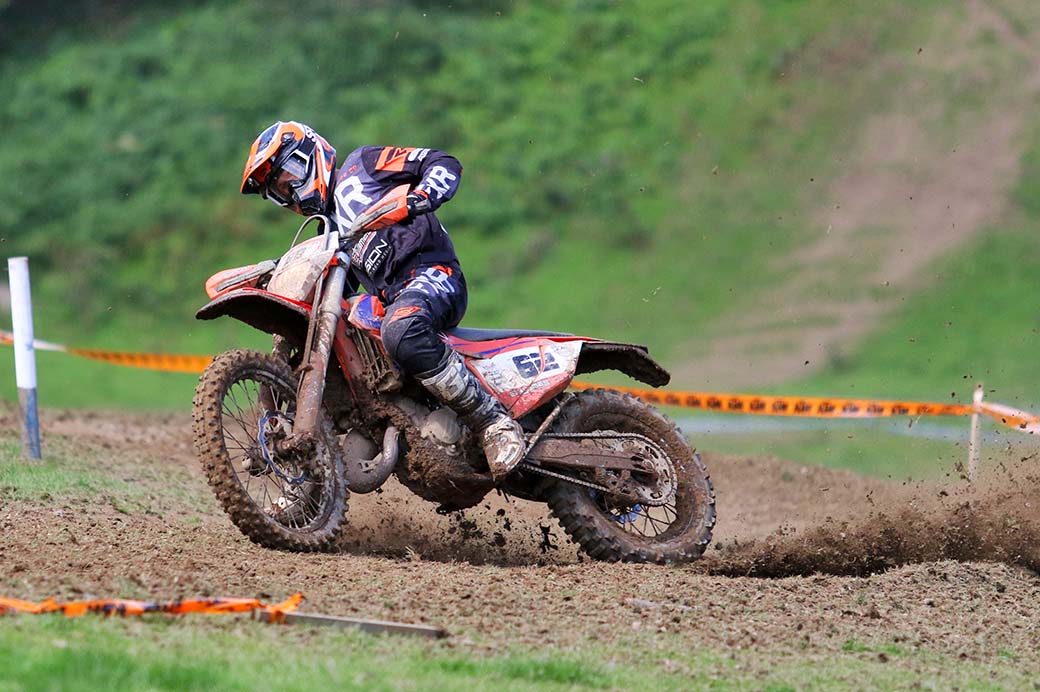 On Saturday it was George Yardley who challenged James and placed second, followed by Matthew Harries in third, but on Sunday George and James switched places with Harries in third again.
As for the Vets, it was John Shirt who dominated both days once again. Anthony Dean rose to the challenge and took second place on both days, whereas Ian Pritchard placed third both days.
This left the overall results mirroring each day's results with Shirt in first, Dean in second and Pritchard third.
Lee Brady stormed the Sportsman class once again placing first on both days and overall.
This was much the same for second and third place, taken by Tobias Sammut and Henry Harman respectively, having put in consistent test times over the weekend.
On both days in the Youth class the top spot was awarded to Adam James, giving him the Youth British Sprint Champion title. Adam's main competitor Doug Lote rode hard and fast to come second on Saturday and third on Sunday, with Cory Cookland reversing the roles to come third on Saturday and second on Sunday.
Overall the Youth class rode well given the difficult conditions and rose to the challenge as they always do.
A special thank you is to be made on behalf of Paul, Jim and Tom to all of the Fast Eddy Team and all riders who have helped make this sprint series so successful, it has been a great year and everyone is already looking forward to the 2020 season!
Words: Tilde Tighe