All the factory teams have recently arrived in Russia, where riders will line up for the Silk Way Rally – the second round of the FIM Cross-Country Rallies World Championship.
Celebrating its ninth edition in 2019, this will be the first time two-wheel competitors have been able to compete.
As such the Silk Way Rally is a completely new fixture to both the championship and for the riders.
Offering a wide variety of terrain, the rally starts in the Russian city of Irkutsk where stages will be held on fast, hard-packed tracks and mountain passes.
Navigation will prove key as the race climbs into Mongolia. The route, although beautiful, hides many challenging features and rises to an altitude of over 1,500 metres. Stage seven will see riders cross into China and the dunes of the Gobi Desert.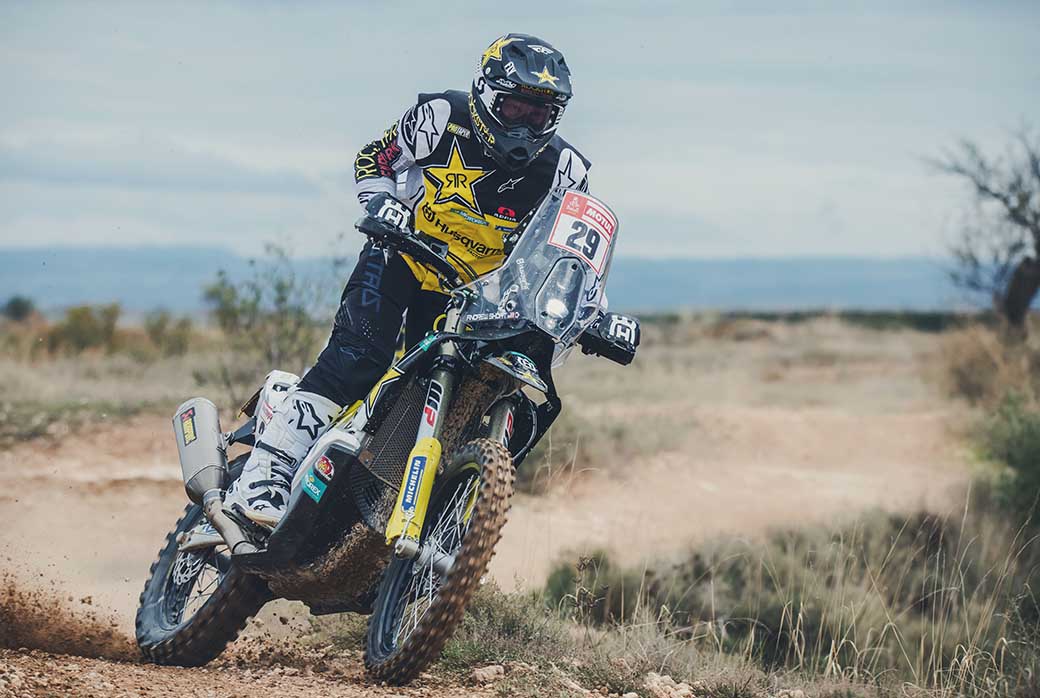 At the finish, 2593.15 kilometres of timed special stages will have been raced, with competitors covering a total of over 5,000 kilometres.
Winner of the opening round in Abu Dhabi, Sam Sunderland leads the Factory KTM team alongside Luciano Benavides and Laia Sanz and comes into the Silk Way Rally eager to perform well at the new event while also defending his championship lead.
The 2017 Dakar Rally winner has been concentrating on his training over the past few months. With The Silk Way being classed as a Marathon Rally, the usual points awarded at the finish are multiplied by 1.5. That, combined with participation points awarded per stage, means a strong result at round two is extremely important for the Brit's title hopes.
Sam Sunderland: "We got the season off to the perfect start in Abu Dhabi with a win, but obviously there's been quite a long gap since then. We've been doing some testing in the break and I think we have made a few good improvements – we're always looking for something a bit extra and the work on the bike never stops.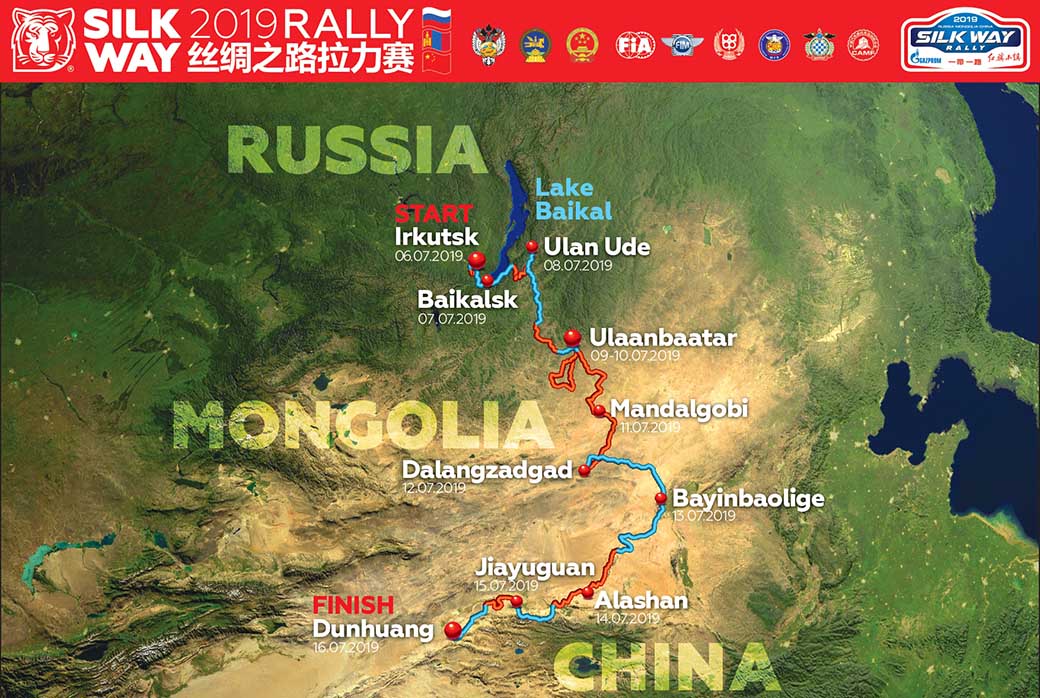 "It's nice to take on a new challenge like this, it's one of the things that I love the most about our sport."
The Husqvarna Factory team will field former MX and SX champion, American Andrew Short.
Honda have Kevin Benavides, Juan Barreda and Jose Cornejo, while Yamaha has entered the event with Adrien Van Beveren, Franco Caimi and Xavier de Soultrait. Portugal's Paulo Gonçalves makes his world championship debut with the Hero Racing Team alongside Oriol Mena.
Once the administrative and technical shakedown is out of the way, the action kicks off on 7th July with the first stage held between the city of Irkutsk and Baykalsk in the vicinity of Lake Baikal, the deepest lake in the world.
[more-from heading="Latest News" category="news"]