Last January our mate Neil Hawker realised a long-term dream by contesting the Dakar Rally. It all ended in tears on day six when he crashed and broke his arm – although he still got up and finished the stage – but now he's back for second helpings…
'So I'm back on the Dakar Rally train…
'Rewind 10 months I was broken and dejected after crashing out of the 2020 Dakar and had no immediate plans to return but, to cut a long story short, with a kick up the arse from a good friend and sponsor Jenkinson Potts Construction, come July I was registered for Dakar 2021!
'So here we are, it's November and I have 60 days to go until I am on the startline of the toughest motorsport event in the world.
'One of the hardest parts of racing in the Dakar Rally as an amateur is just getting there and with all the logistics, huge costs and time-consuming details it has been a flat-out few months, especially with this pandemic.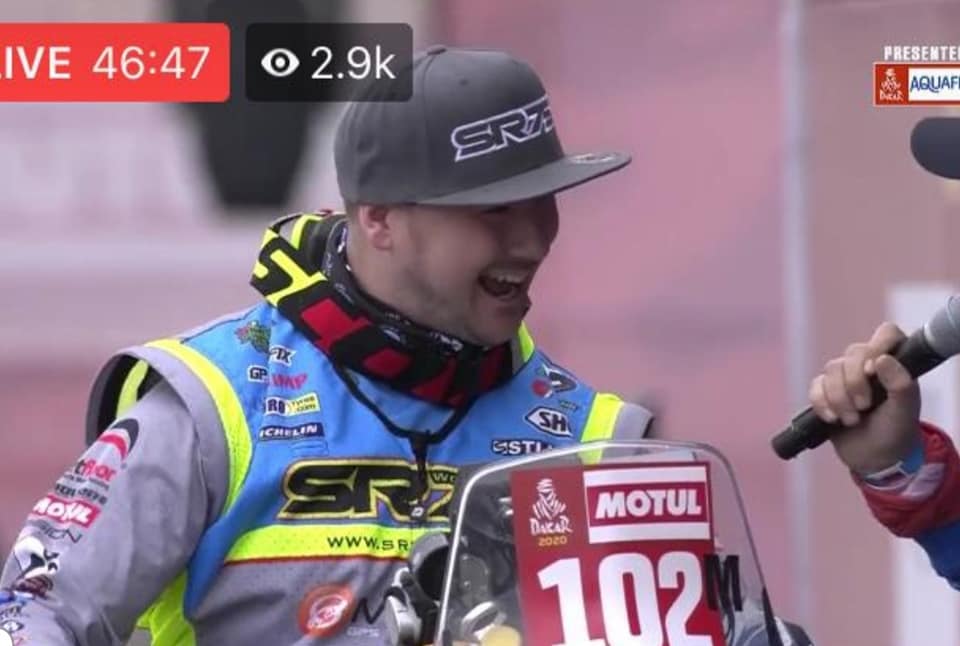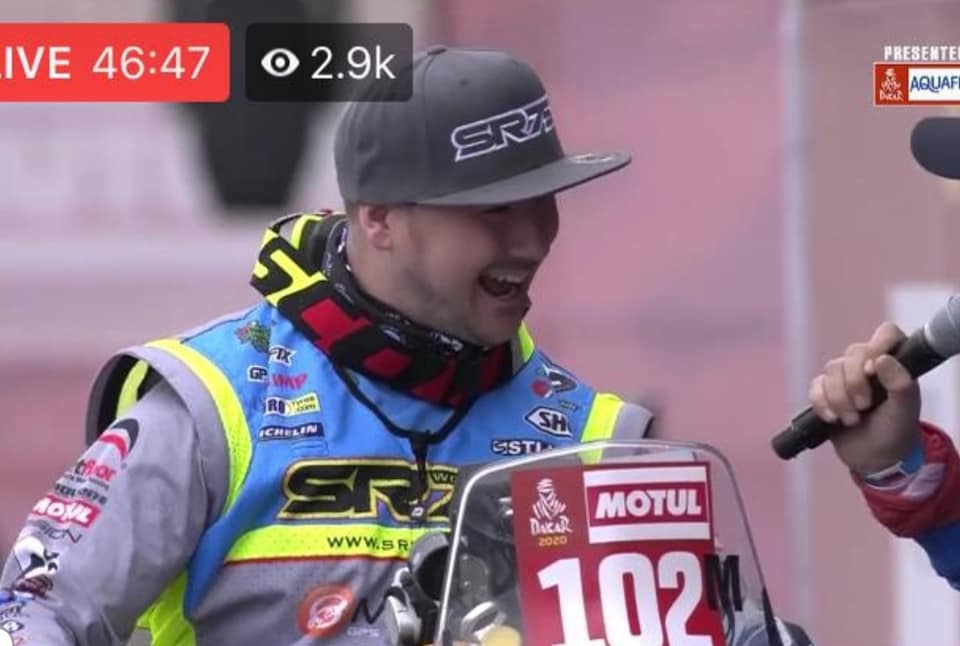 'With COVID restrictions it has been a great deal harder to organise, meet sponsors and raise funds but with a few changes it's all go and I have taken a lot of this on from home during lockdown. Last year I had a huge amount of help from Geoff and the gang at SR75 World Team and want to thank them guys for everything that got me to Dakar in the first place.
'With everything going on in the world we have all had to adapt to change and I was very worried that I wouldn't get the support of sponsors but I've been blown away with the amount of help I have received.
'Usually I meet people through my work with Off-Road Skills BMW and at events but without that this year it's definitely been a challenge to gain the funds. I've had to think outside of the box and even raffled off my enduro bike for the final entry instalment.
'My training mainly consists of riding my trials and enduro bikes as much as I can on top of doing lots of MTBing but without competition it's hard to gauge how fit I am – usually I would be racing British championship enduros and events like Dawn 'til Dusk.
'Physically, I am feeling pretty good. I'm cycling and getting some runs in – I even managed a half-marathon up and down the Welsh hills recently – and my arm has healed. It's not 100 per cent but getting stronger and stronger by the day.
'It's all go now and I'm loving it! this time last year I was stressed but now I know what's in store I'm coming at it all from a different perspective and feeling much more relaxed.
'A quick thank you to everyone who has come onboard and joined me on my journey to Dakar 2021…
Mobil 1 who have been a huge part of the journey.
Ci Sport and Troy Lee Designs UK for making me look full-factory.
Monsters of Dirt for the looks of the whole operation.
Jenkinson Potts Construction for believing in me and starting this journey.
Kalehurst Machinery, Liquitech and The Clutch and Service Centre, Kidderminster.
Michelin and endurotyres.com for support with tyres.
Vision Off-Road and Bike World TV for the support.
Motoclean for keeping me clean and lubed.
'I have a huge amount to do still but there's light at the end of the tunnel and I can't wait to get out to Saudi Arabia, get on the bike and relax.'
Neil Hawker