The Coronavirus Covid-19 has had major consequences and been of real concern in Europe, and various countries have taken important measures to curb its spread.
The EnduroGP Championship is feeling the impact of this, with the first two Grands Prix of the season now postponed.
The Portuguese and Spanish government have decided to suspend all sporting events until further notice.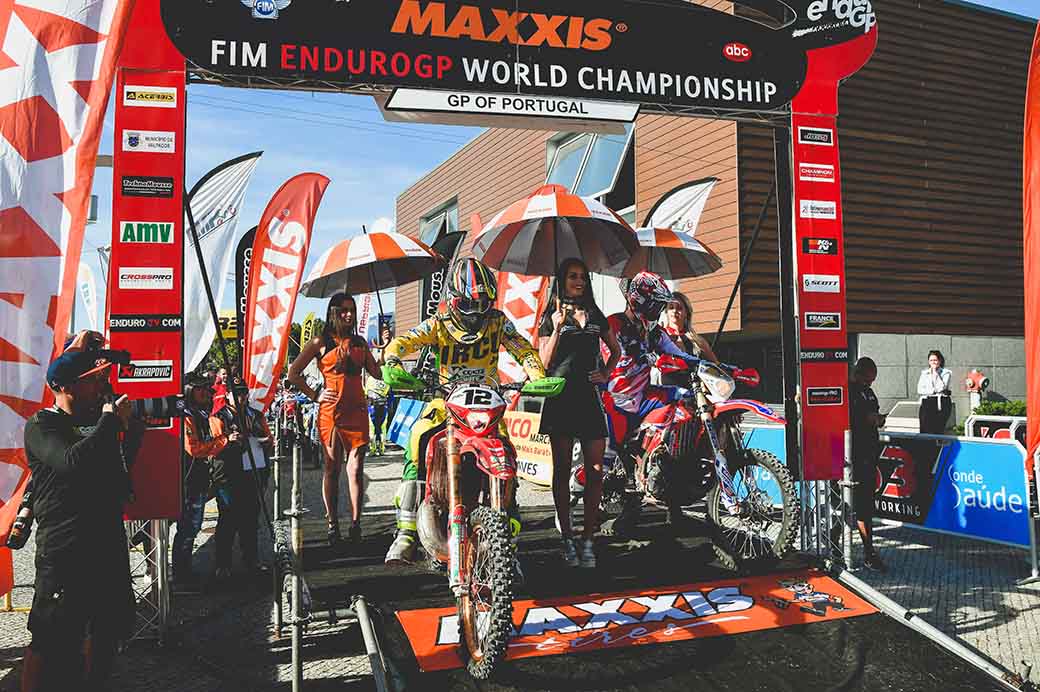 Because of this, the Grand Prix of Portugal and Spain, which were due to take place on April 17-19 and April 24-26, have been postponed.
The FIM, FMP (Portuguese Federation), RFME (Spanish Federation), ABC Communication and the organizing clubs are in the process of evaluating the possibilities of alternative dates later in the season.
More information will be provided in due course.
[more-from heading="Latest News" category="news"]