Torrot, owner of GasGas, has revealed its renewed commitment for the 2018 Enduro season, with Christophe Nambotin, Danny McCanney and Antoine Basset as riders in the GasGas Enduro Factory Team.
All of them will be under the orders of Giovanni Sala, the Team Manager of the squad.
Nambotin and McCanney return to the official GasGas team in the World Championship to fight for the E3 title on the powerful EC 300. These are two important reinforcements for a squad that, in 2018, gets Antoine Basset back again. The Frenchman, fully recovered from the serious knee injury that kept him away him from the World Championship last year, will climb back onto the EC 250 in E2 to demonstrate the competitiveness of one of the few two stokes in the mid-range category.
The GasGas Enduro Factory Team will be taking on one of the great promises of Finnish enduro, the young Eemil Pohjola, who will compete in the EJ [Enduro Junior] category of the World Championship, reserved for riders under 23 years of age.
Nambotin, McCanney, Basset and Pohjola will debut with the Torrot company's competition team at the EnduroGP World Championship on Saturday, March 17th at the Helsinki GP (Finland). It will be the first of the eight events of a competition that this year returns to its old format, with the categories of E1, E2 and E3, and also recovers the old absolute classification for all the engine sizes, keeping the name of EnduroGP for this category and so giving the name to the competition.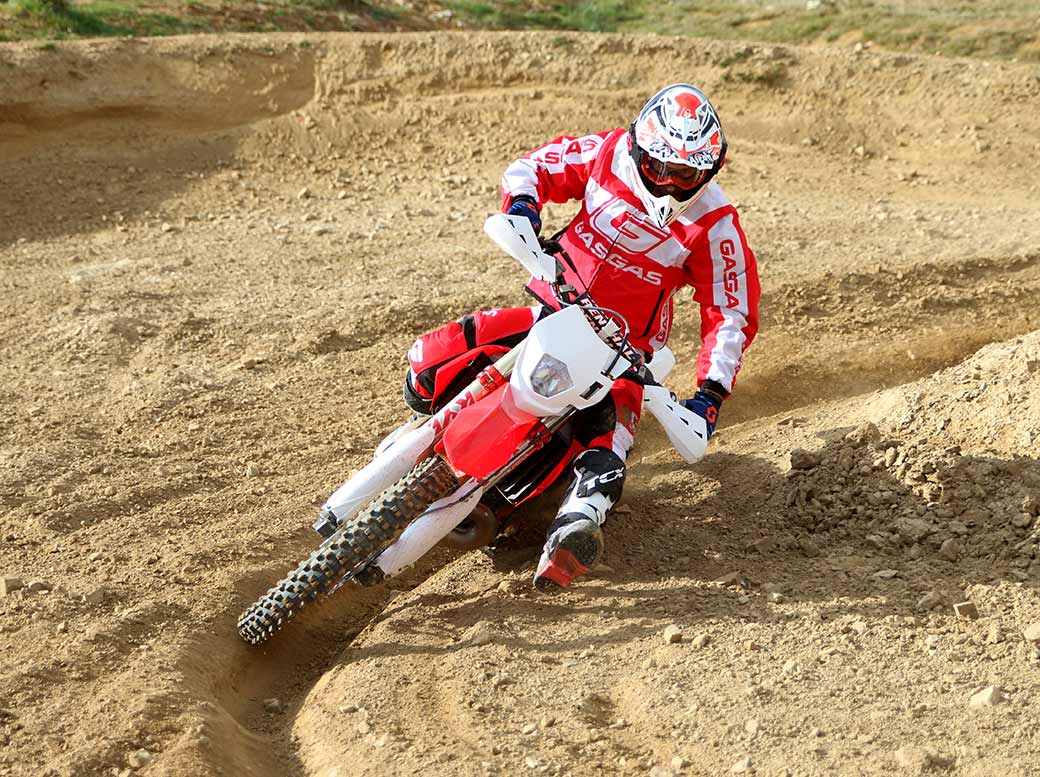 GasGas doubles up its presence this season in the Enduro classes with the addition of David Knight and Lars Enöckl. Both will be taking part in the newly created World Enduro Super Series (WESS). Meanwhile, the three GasGas 'Dakarians' –Johnny Aubert, Jonathan Barragán and Cristian España– will combine their preparation for the next edition of the Dakar Rally with their participation in the Spanish Enduro Championship. The French rider, classified sixth in the 2018 Dakar, will also compete in the Enduro Classics calendar in France.
GasGas Enduro Team Manager, Giovanni Sala said: "This season, Torrot has made a strong commitment with the GasGas Enduro Factory Team. We have renovated the team and we have some of the best riders in this class: Christophe Nambotin, Danny McCanney and Antoine Basset. Both the EC 250 and the EC 300 are very good bikes and the three riders have only one objective this year: to fight for the World Championship.
We are aware that the first event in Helsinki will not be an easy start. The favourites there will be the local riders but, thanks to the intense training we carried out in Finland a few weeks ago, our riders have become familiar with snow and ice. We hope to complete a good race and add on the first points of the World Championship."
Christophe Nambotin said: "I am very happy to return to the GasGas Enduro Factory Team and I appreciate the opportunity that Torrot has given me. The new EC 300 is fantastic and I feel very comfortable with it. The first month of training has been very good and I am looking forward to starting competing. My biggest goal for the season is to win the maximum number of races and get the world title. The new GasGas team is very good and Giovanni [Sala] is doing an impressive management job. The atmosphere is great, so I am very happy to be part of this team."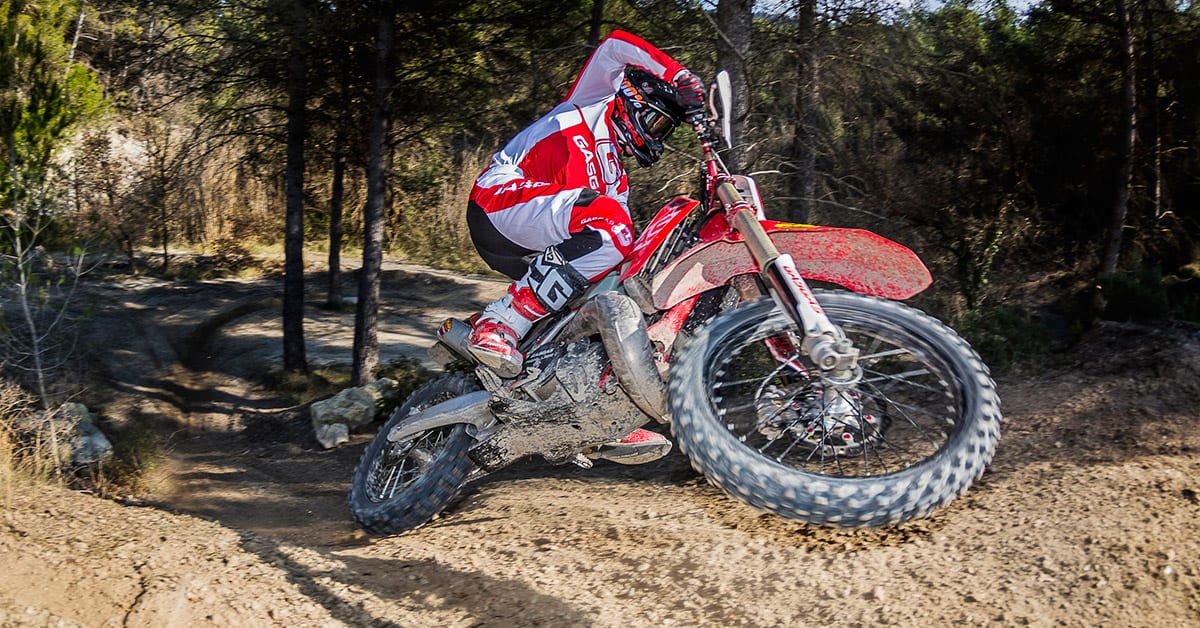 Danny McCanney said: "It is a great satisfaction to return to GasGas and to be part of Torrot's GasGas Enduro Factory Team. Despite the injury I suffered at the beginning of the year, my recovery is going well and I think I will be ready for the first World Championship event in Helsinki. The improvements that GasGas has introduced in the engine and the chassis make the bike even better than last year. I think we have a very powerful team with Christophe [Nambotin], Antoine [Basset] and with Giovanni [Sala] in the lead. I'm going to give everything I've got in the fight for the E3 World Championship, as I've got a great bike and a great team."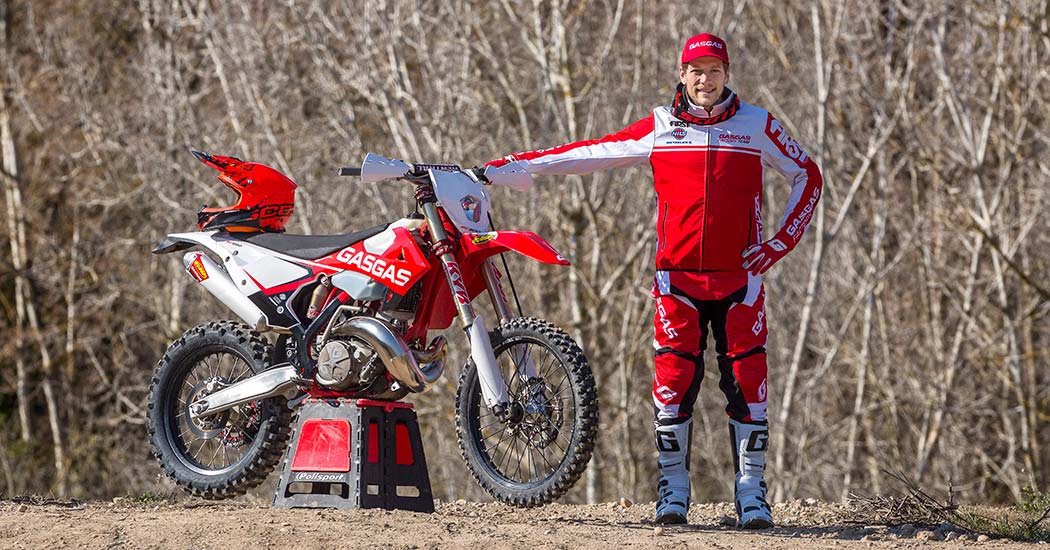 Antoine Basset said: "This will be my fourth season with GasGas, and I am very excited to be part of the Torrot structure. The bike works very well; With the new engine, the new frame and the new suspension it is even easier to ride. Also, having Giovanni [Sala] as a Team Manager is a privilege. He has a lot of experience in the World Championship, he understands riders perfectly and he is going to help us a lot. My goal for this season is to be on the podium of the World Championship as many times as possible."