Edge Offroad are nearly at the end of their 2019 season and Sunday saw them host the penultimate round of the Motul Winter Series at the brilliant Westwood venue near Sheffield.
Even though it was quite a low entry, nothing puts the Edge crew off and 100 per cent effort still goes into making sure there's always a new track at hand for the riders!
The Youth event got off to a flying start at 8.30am for the planned full race duration of one-and-a-half hours.
Henry Newton Freeman was awesome in the Autos, the only one in his class with a three-lap tally! A healthy turnout of riders in the Youth B saw Connor Gulbrandsen take his first win in the class, having only just moved up from his 65.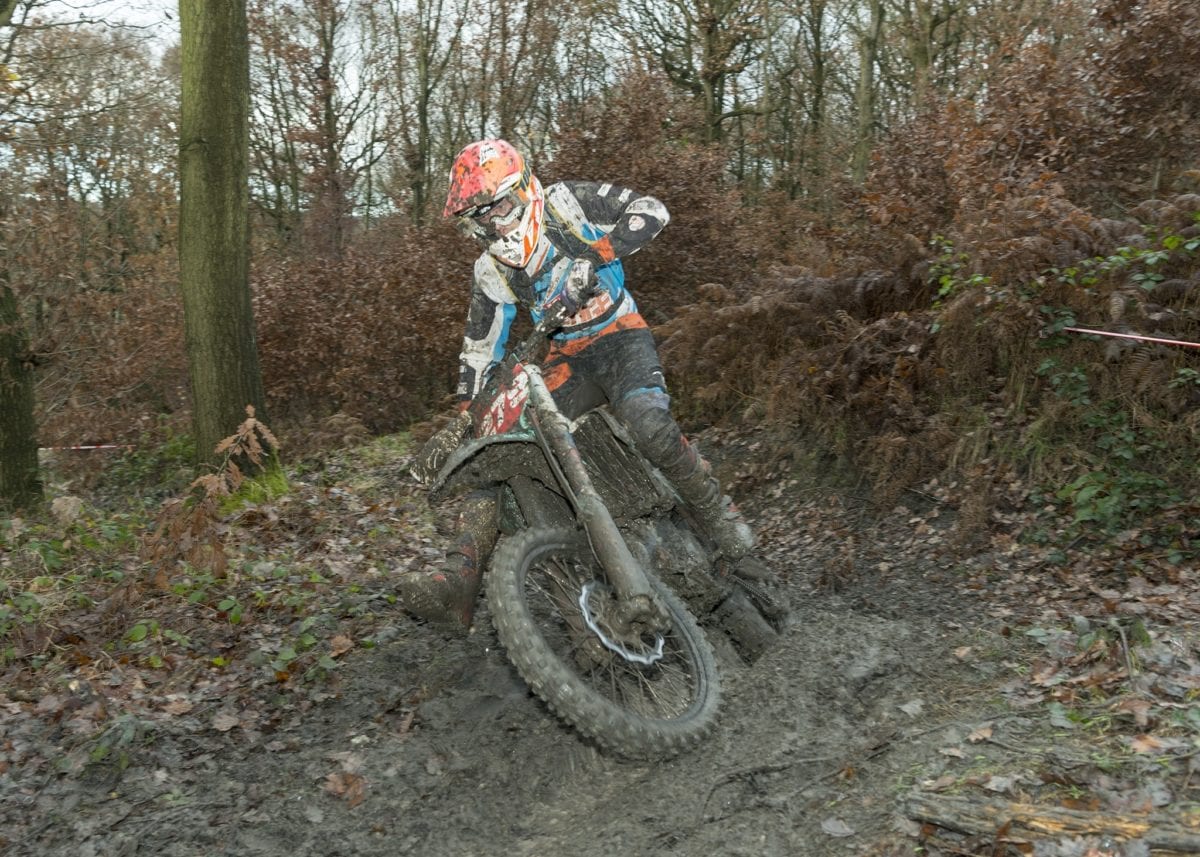 Lucas Travers had to settle for second place but has won the series overall with his efforts throughout, needless to say, dad and lad were over the moon!
Elliot Norton rounded out the podium in third place.
In the Youth A Will Cawte thought he'd get a quick ride in before he set off back to the Isle of Man, and took an easy win! Mason Williams Davis was happy enough to get a podium finish in second, and Ryan Liddle was third.
Once the Youths had finished, the track alterations were made for the Adults.
The Experts got underway first. Edge rider Dan Leadbetter managed to grab the holeshot from team-mate Luke Owen, who had an early crash, but this didn't dampen his spirits!
He was first through lap scoring though after the first lap, being chased down by Joe Deakin, Dan Leadbetter and Owen. The battle continued until Joe's clutch went so he had an early finish!
It then was down to the other three as to who was going to come out on top!
Luke fought hard right until the flag went out and managed to take the win, collapsing on the floor having finally put all his efforts into his riding and getting the result he so deserves.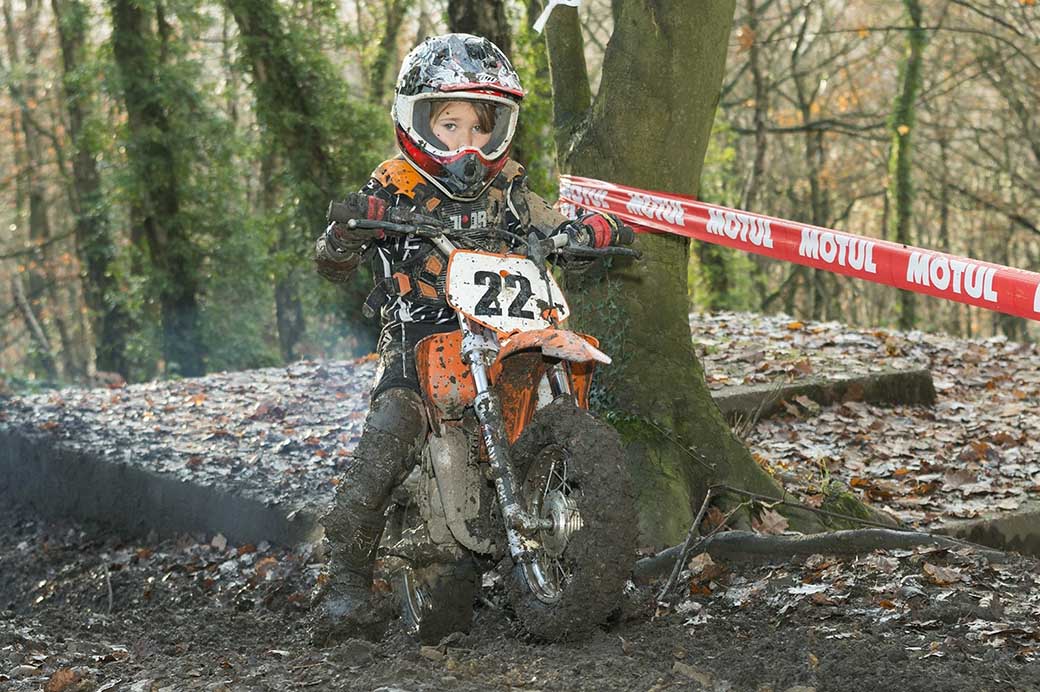 Dan Leadbetter had his best ride of the season and managed to grab second off Josh, who had to settle for third; working so many hours and very little bike time, this was still a great result!
In the Masters, Alex Owen battled through illness and took a great win with Mark Raynor in second with Julian Cook rounding out the podium.
A good turn out of Clubman riders was great to see as Danny Calkin got a good start, with Robert Allen chasing him down. Calkin ended up crashing which let Robert past, taking the win, Danny having to settle for second again. Jack Adams was delighted to take third.
In the Sportsman, it was Oliver Baker Haste that surprised himself again by taking the win. Taking a great ride from start to finish it was very well-deserved.
Daniel Wheat secured second place by five minutes on third place man Jack Naylor.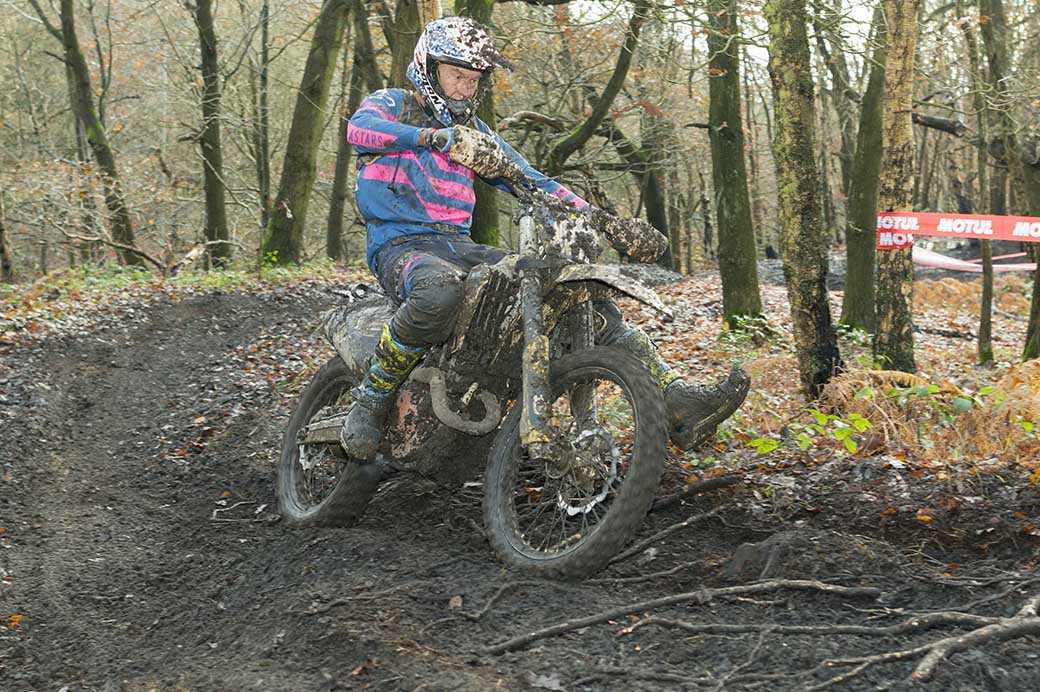 In the Sportsman Vets Paul Freeman took the win nearly four minutes up on second place man Rob Miller, who in turn was two laps up on third place Michael Savin.
In the Over 50s Dave Knaggs took an easy win, two laps up on second place man Martyn Thomas who surprised himself by getting a trophy and was a very happy man when the flag went out.
Stephen Thornton rounded out the podium in third.
In the Novices Gavin Clements was absolutely over the moon to take the first place trophy home with him, Simon Cardis had a solid ride and took second place in front of Liam Harris.
Results
Auto: 1 Henry Newton Freeman.
Youth A: 1 Will Cawte, 2 Mason Williams Davis, 3 Ryan Liddle.
Novice: 1 Gavin Clements, 2 Simon Cardis, 3 Liam Harris.
Over 50: 1 Dave Knaggs, 2 Martyn Thomas, 3 Stephen Thornton.
Sportsman Vet: 1 Paul Freeman, 2 Rob Miller, 3 Michael Savin.
Sportsman: 1 Oliver Baker Haste, 2 Daniel Wheat, 3 Jack Naylor.
Clubman: 1 Robert Allen, 2 Danny Calkin, 3 Jack Adams.
Masters: 1 Alex Owen, 2 Mark Raynor, 3 Julian Cook.
Expert: 1 Luke Owen, 2 Dan Leadbetter, 3 Josh Bailey.
[more-from heading="More Enduro" category="enduro"]