FactoryONE Sherco have announced the signing of Cody Webb to its Enduro team. The Californian signed a multi-year agreement to ride in Hard Enduro, AMA EnduroCross plus International events including the ErzbergRodeo, Red Bull Romaniacs and the newly announced WESS round, Tennessee Knockout.
"I am super excited about representing Sherco USA. I had a great relationship with them on the trials side in the past, before making the switch to enduro and having more success than I ever imagined." Said Webb
"I'm now looking forward to riding with a brand I believe in and promoting the sport of hard enduro and trials. Sherco USA is giving me the opportunity to do what I love most and help achieve my future racing goals."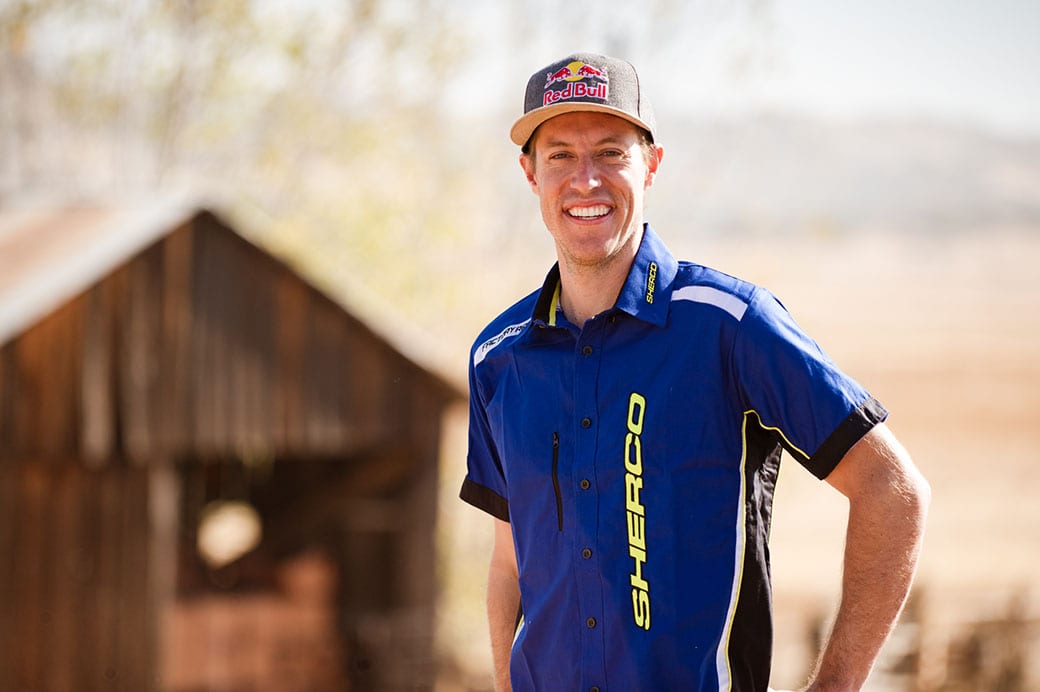 Cody's first race will be the King of the Motos on February 8.
Webb's entry into enduro came in the form of EnduroCross, where he has won three titles. (2014, 2015, and 2017) He is also the 2018 FIM SuperEnduro Champion.
In addition to these championships, he's scored six medals in ESPN's X-Games. Cody put the Hard Enduro scene on notice in 2016.
Arriving at the Red Bull Hare Scramble as a relative unknown, on one of the world's hardest courses, he finished on the podium in second place, backing it up with a solid third position the following year.
He is the first and only American to do so at this prestigious event.
"It is an understatement to say how excited we are to have Cody on team FactoryONE Sherco" said Ron Sallman, team owner.
"To have someone of his calibre, well it almost leaves you speechless as his riding speaks for itself. In addition to his riding, we see tremendous value and potential with his engineering background. I am not sure there is a better ambassador for the sport of Hard Enduro than Cody Webb. He will always have a place here at Sherco USA, long after he retires from racing."
[more-from heading="More Enduro" category="enduro"]