This year's Black Friday discounts have been hugely extended to a whole week this November, thanks to 24MX, So we've picked up the five best deals they have to offer.

Raven Airborne & Ipsum Helmets
A decent helmet is an essential part of protective gear, especially when it comes to motocross or off-road riding, and choosing one is not a decision you should take lightly. The most important factors you should consider are certifications, shell material, shape and venting. The Raven Airborne and Raven Ipsum are 24MX original helmet lines that meet all the necessary conditions.
Both are characterised by their acknowledged quality at a great price, which is now even more fantastic.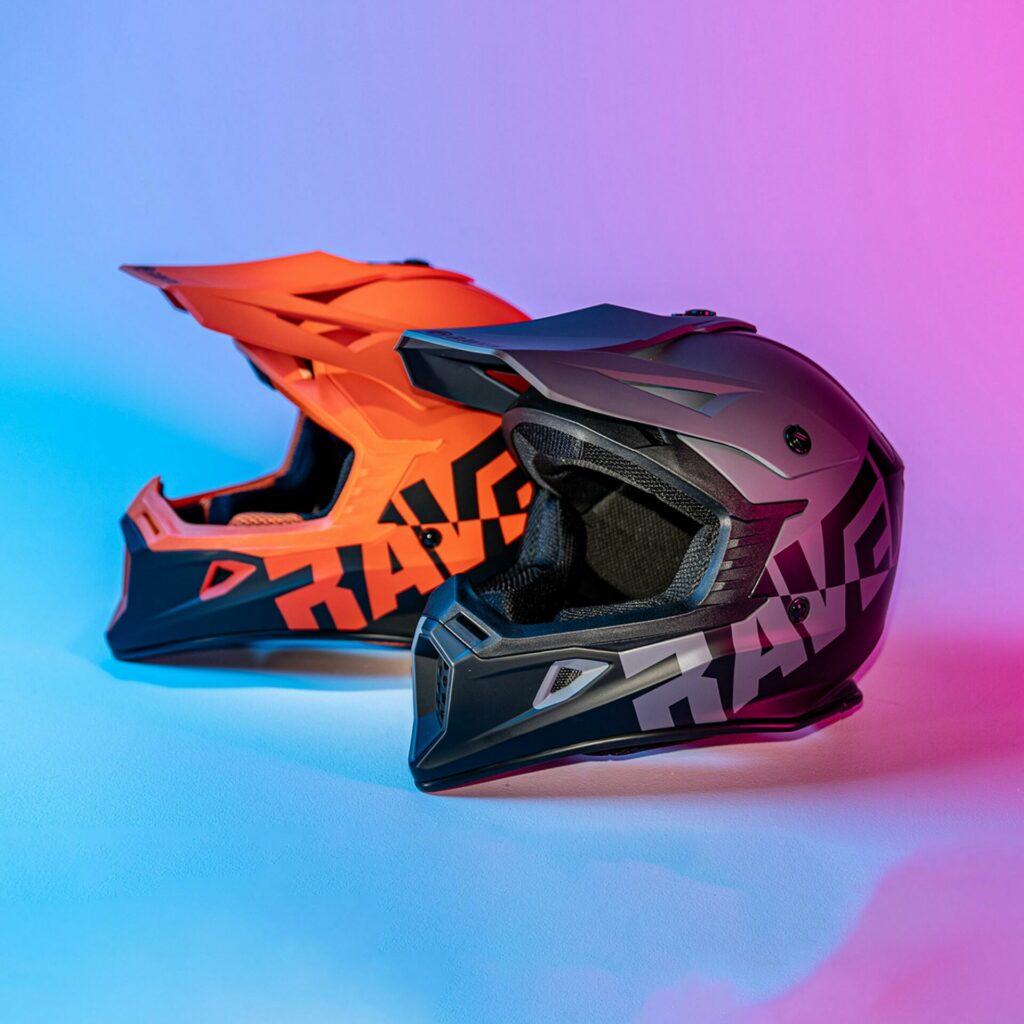 Razorback Tyres

To all off-road riders out there, these tyres were created specifically for you. The innovative and well-thought-out design was brought by dedicated and enthusiastic riders who knows what it takes to make a high-quality product that won't fail, even under the most challenging conditions. If that doesn't convince you, trust the numbers. Over 10,000 European MX and Enduro riders have already put their trust in Razorback tires.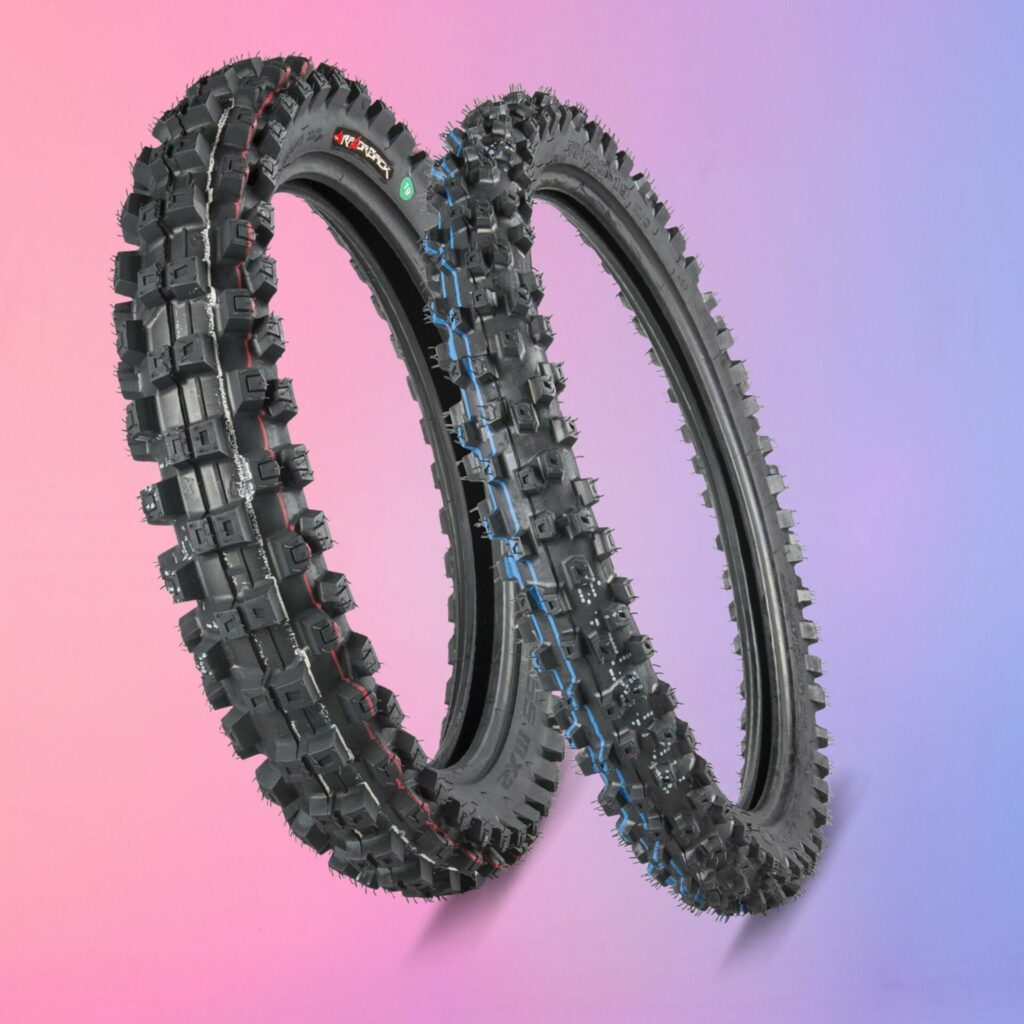 24MX Pit Mats

There are at least three reasons why you should have one at home. The environmental mats are designed to absorb all sorts of liquids dripping from your bike. So, first off with a decent paddock mat, you can avoid mess in your garage while working on your bike. Second: It's perfect when you want to show off your brand new vehicle in the pit. And the third one: It's obligatory for all the participants in races approved by The World Motorcycle Organization FIM, which has become more and more ecologically aware over the years. And it has a point. Nature gives you so many excellent opportunities to ride, so why not repay her – the XL environmental mat can take in over two litres of oil in case of an off-road mishap.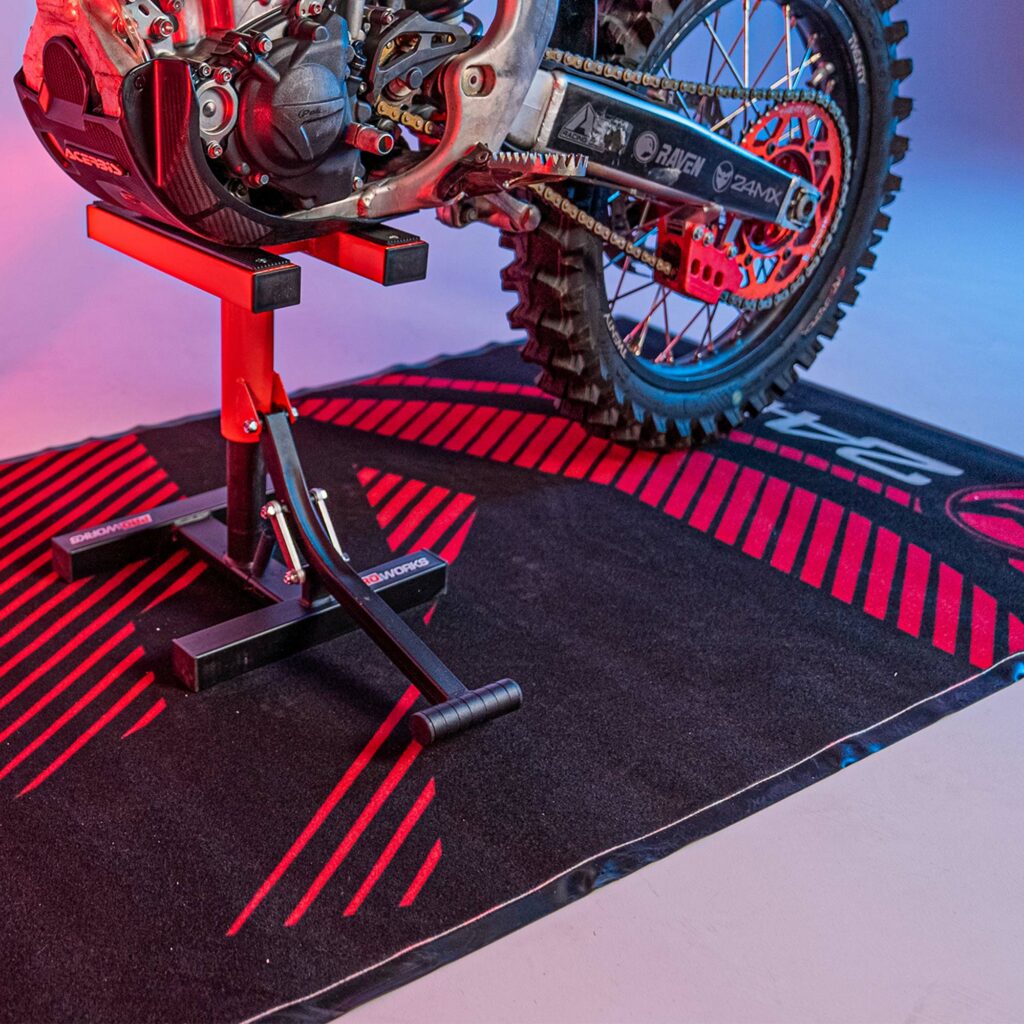 Proworks Scissor Lift Stand 31-82 cm

Well, let's talk numbers again: 24 MX has supplied over 300.000 motorcycle riders in Europe alone with Proworks tools and accessories so far. And Proworks Scissor Lift Stand 31-82 cm is one of the most popular items among them. Why? It's pretty simple: It is a high lifting, versatile and ergonomic stand perfect for all the repairs in the paddock or the garage. And the high-quality materials go together with excellent price, which drops even more during Black Friday Week.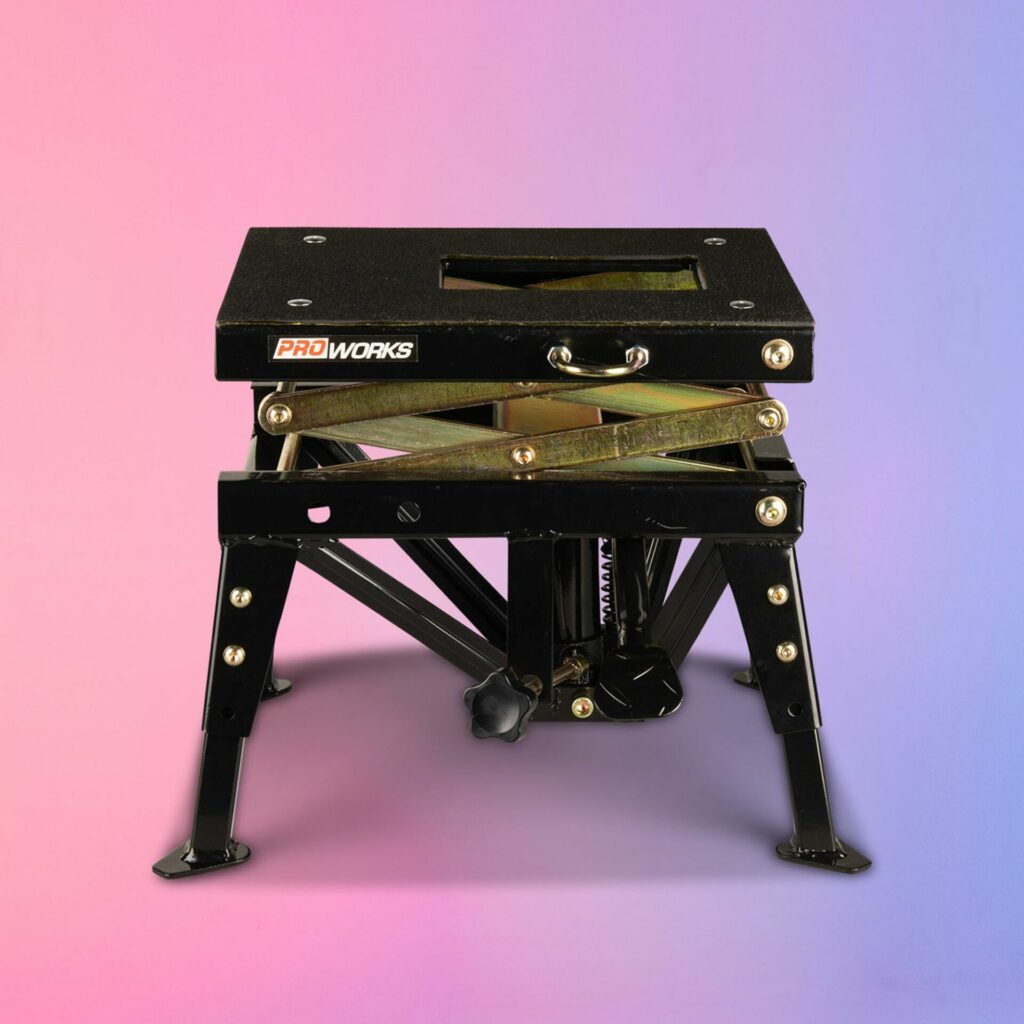 24MX Raven Boots

You don't need to break a bank to have a pair of decent MX boots. Raven offers motocross boots at any budget and with an outstanding quality of workmanship. This 24 MX original line of products come in several different models, shapes, sizes and colours. So they will suit your wallet and your dirt-bike outfit! The most popular ones amid the off-road riders are Raven Commander, Trooper and Champion – check out why.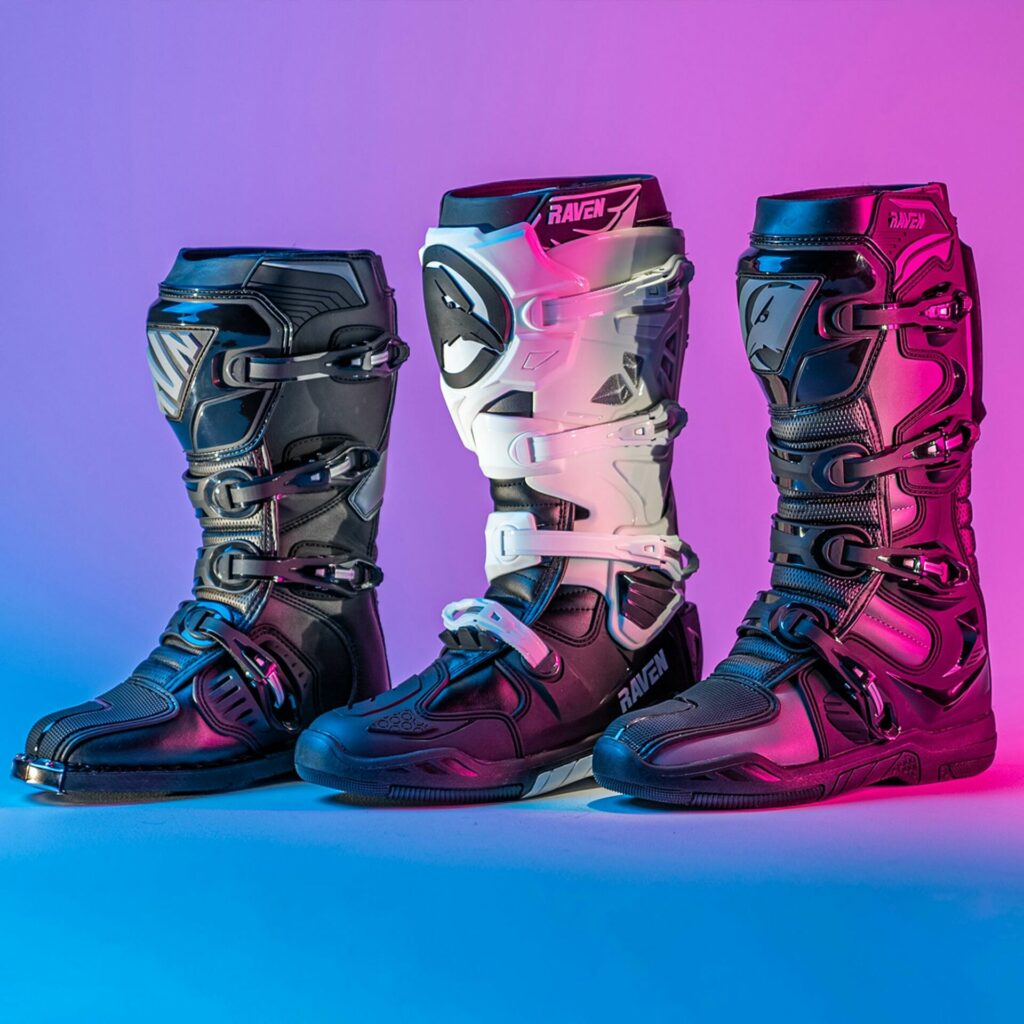 Click HERE to head over to 24mx to grab some huge deals on these products and more.