The factory Yamaha team folded up at the end of the 2020 season and it's being replaced by Yamaha's long-time factory 250cc squad, the Star Racing team. Star will be taking on three 450 racers with Aaron Plessinger going into his third year in the class hoping to get some results.
Plessinger is joined by 2020 250SX and MX champ Dylan Ferrandis but the Frenchman broke his hand in a recent crash while testing for the upcoming supercross season and it's unknown if he'll make round one.
Getting his first shot at a factory 450 ride is Malcolm Stewart. If not for being James Stewart's younger brother, chances are he'd have gotten a factory 450 ride before now but he's always compared to his legendary brother. Stewart will likely race supercross only.
The Star team also absorbed two racers who lost their rides when the GEICO Honda team folded – Jeremy Martin and Christian Craig. Martin won two 250cc national championships racing for the Star team back in 2014 and 2015, then left to go to Honda after Cooper Webb got the nod to move up to the 450cc class at Big Blue in 2017. He's back now and looking to end his 250 career with at least one more championship.
Craig's also been on a Star Yamaha before – but it was for just a split-second when Ferrandis took him out ferociously at Anaheim in 2020. He'll likely move to the 450cc class outdoors.
Justin Cooper and Colt Nichols have been with the team for quite a few years and they're back and joined by rookies Jarrett Frye and Nate Thrasher.
Riders
#14 Dylan Ferrandis (450)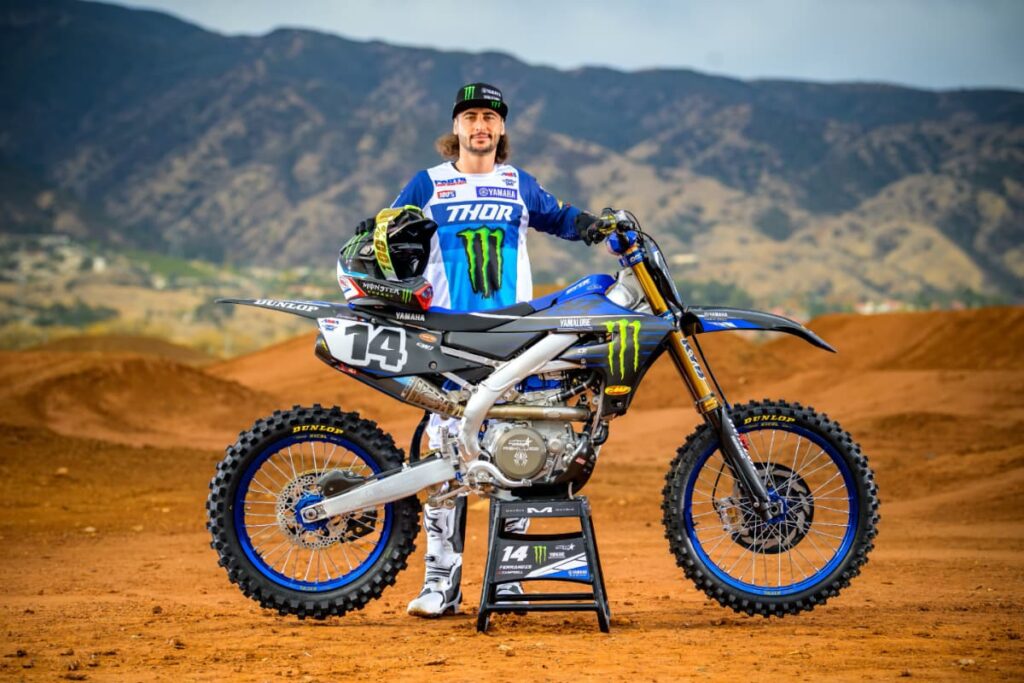 #27 Malcolm Stewart (450)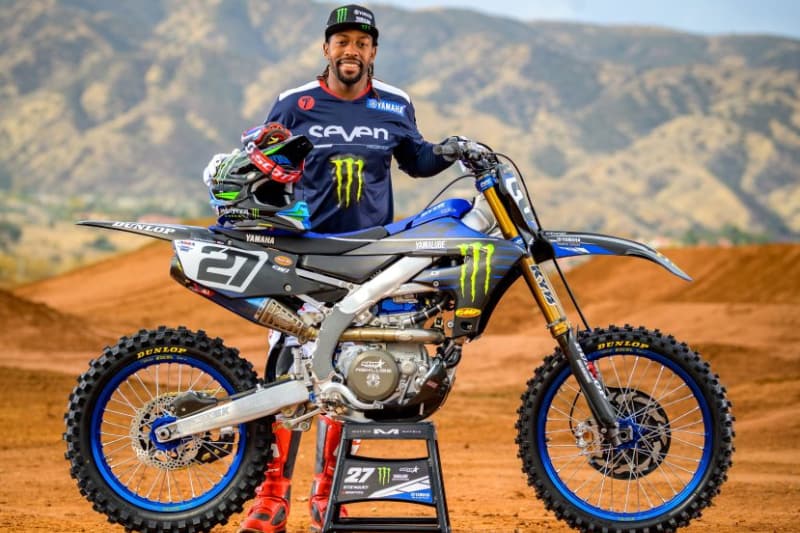 #6 Jeremy Martin (250)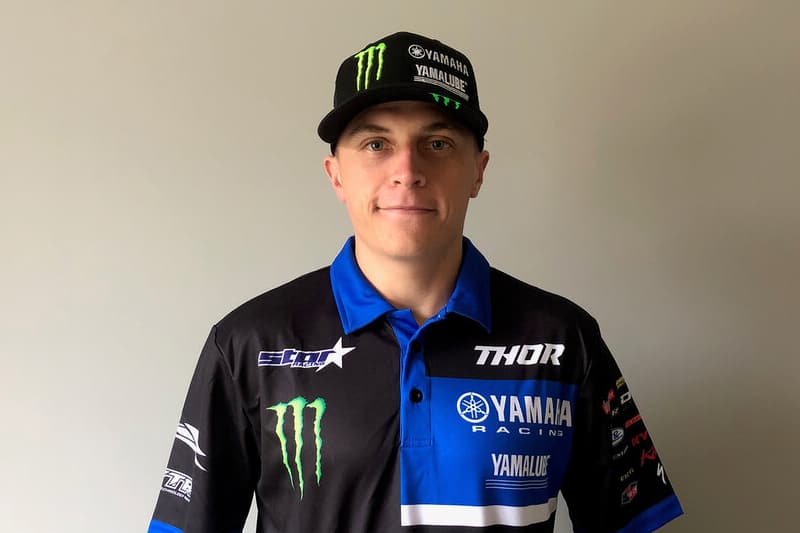 #29 Christian Craig (250)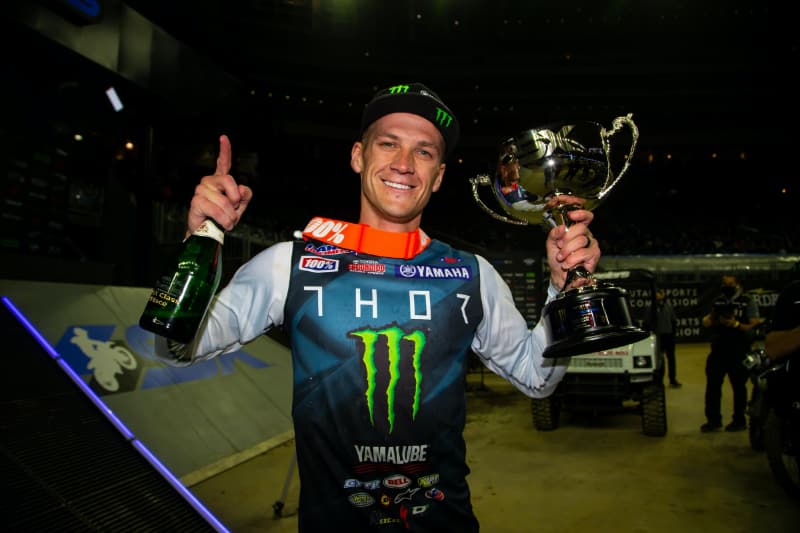 #32 Justin Cooper (250)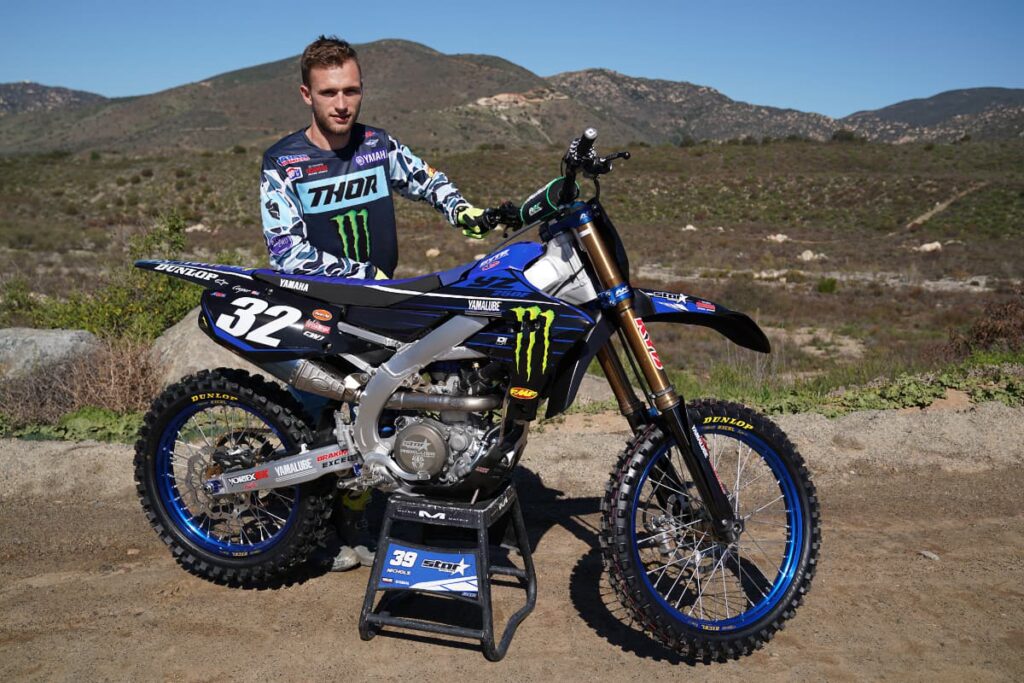 #59 Jarrett Frye (250)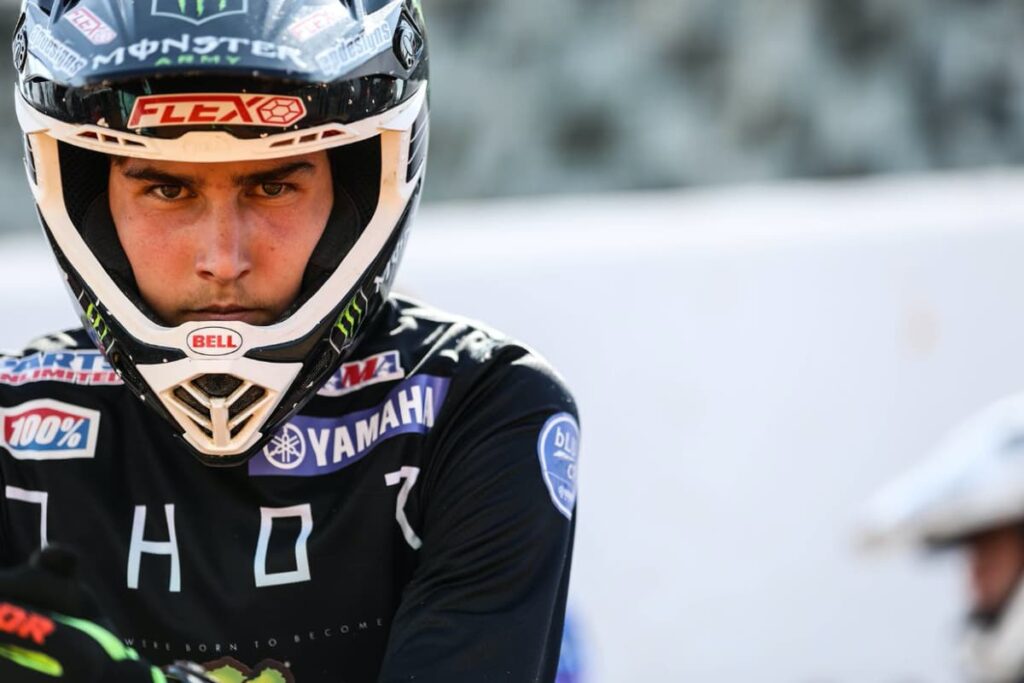 #64 Colt Nichols (250)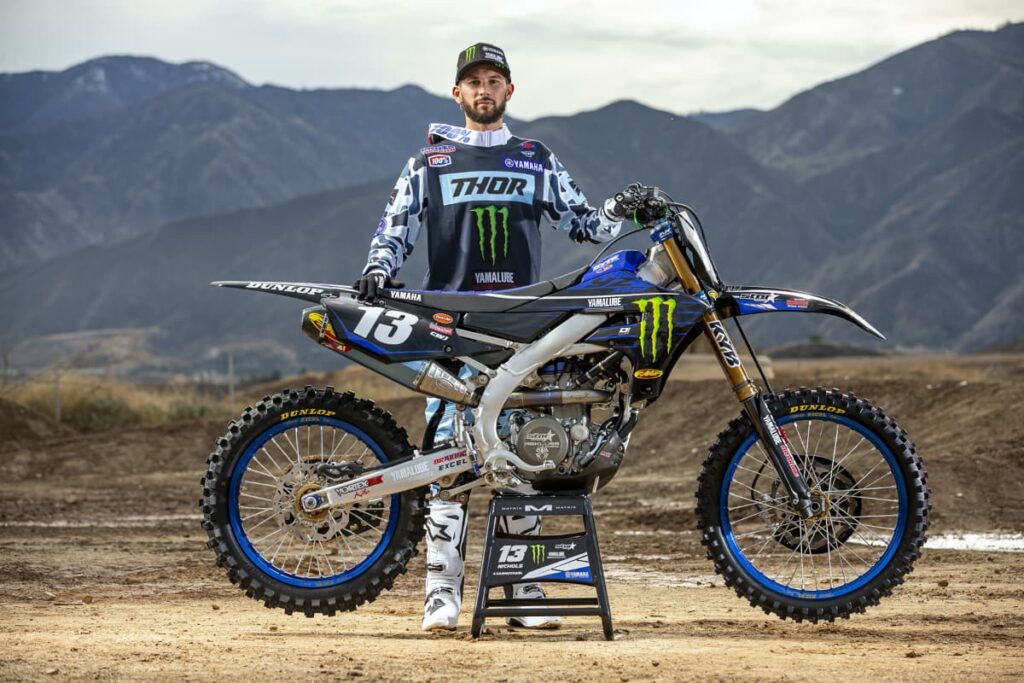 #91 Nate Thrasher (250)