The first-ever Action Sports Music Live event gets underway this Saturday, August 11 at The South of England Showground, Ardingly, West Sussex – and there's still time to take advantage of money-saving advance tickets.
The two-day celebration of action sports and have-a-go kids activities will embrace supercross, FMX, trials, electric 'crossers, kids' balance bikes, skateboarding, inline skates, scootering, BMX, parkour, climbing walls and the like.
Sporting athletes include; from the world of motocross – Tommy 'Gun' Searle, Steven Clarke, Jack Brunell, J-Rod Booker, Joe 'time' Clayton, James Dunn and the Bayliss Bros all battling for pride n' prize money, from FMX the Bolddog FMX crew of Dan Whitby, Samson Eaton and Arran Powley and, from trials, non-other than Dougie Lampkin MBE doing his incredible feet-up thing.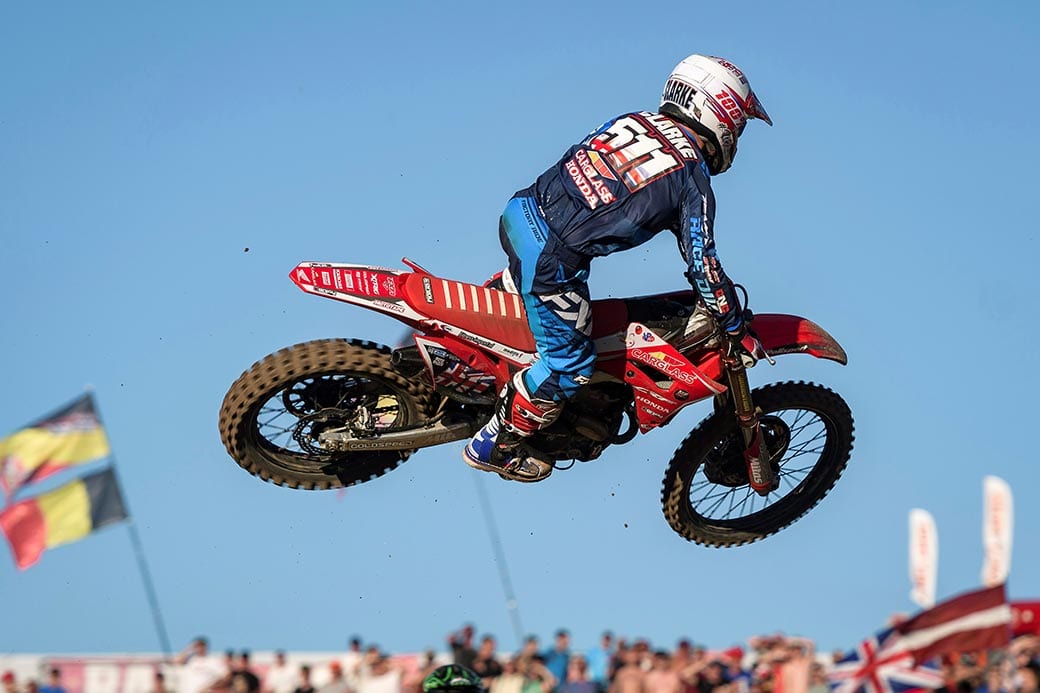 Headlining on the ramps will be three-time world scootering champ Jordan Clark with Danny Aldridge, Terry Price, Archie Cole, Jack Watts, Charlie Hastings and Doug Yates also in the mix.
There'll be plenty going on to keep all family members entertained with live music – including the tear-jerking son and dad act from Britain's got Talent; Jack and Tim Hardacre, food stalls, refreshment bars with Prosecco of course, toddler balance bikes, bouncy castles, etc.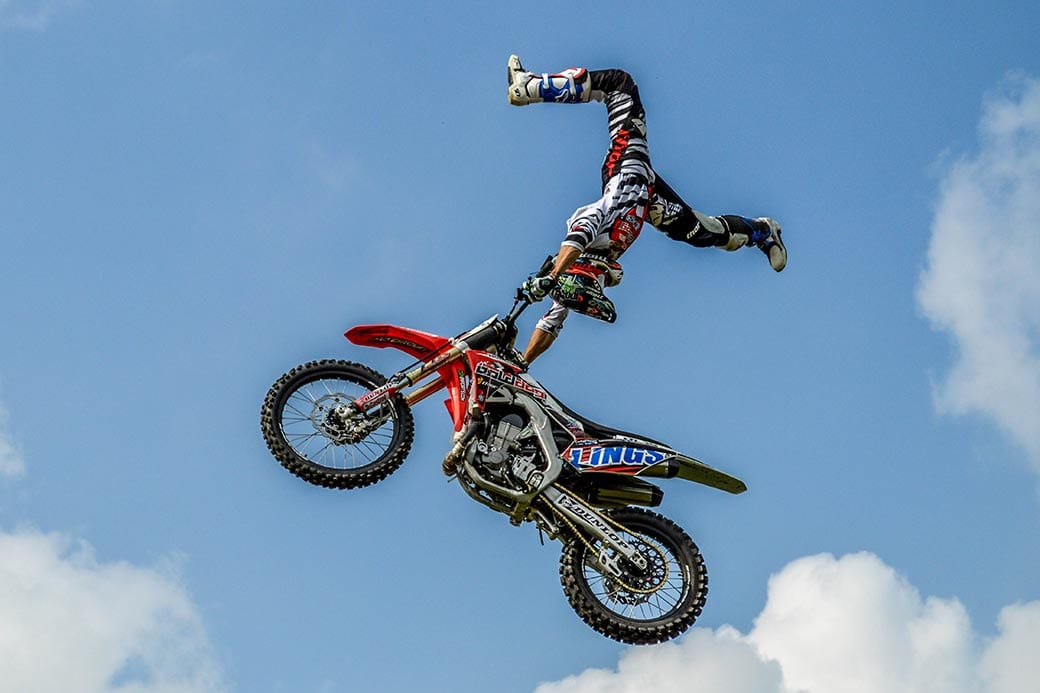 The have-a-go child's advance ticket is priced at just £26.22 on the Saturday and also admits one adult free-of-charge. Alternatively, the on-the-gate cost is a modest £30.00.
ASML is the brainchild of the uber-successful Motocross of Nations team boss Mark Chamberlain.
Get along and support him and the team!
For further information on the event and to buy money-saving advance tickets, visit www.actionsportsmusic.co.uk