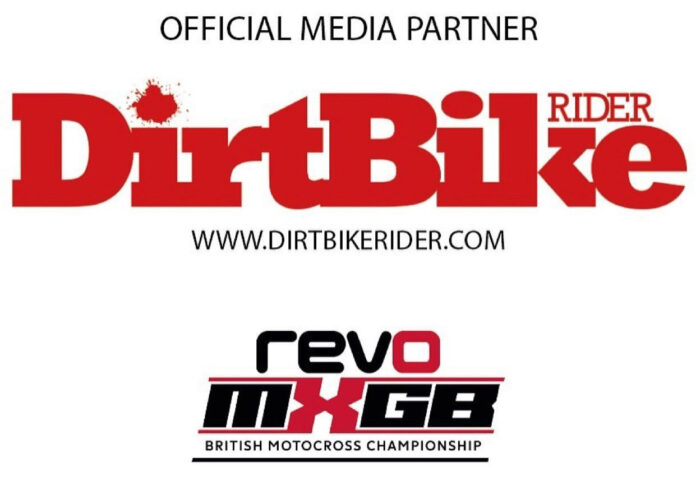 RHL Activities is excited to announce Dirt Bike Rider has signed up as the second media partner for the 2021 REVO ACU British Motocross Championship.
Dirt Bike Rider has been reporting on off-road motorcycle news since 1981 and is celebrating its 40th year in action.
Everything from rider interviews to product reviews, DBR has all the latest news. DBR is the best-selling off-road magazine in Britain and has a strong digital presence with dirtbikerider.com, and across social media.
"We are pleased to be welcoming Dirt Bike Rider to the REVO ACU Motocross as one of the leading dirt bike magazines, we are looking forward to working with the DBR team as we progress towards the start of the championship," said Gareth Hockey, RHL Director.
Dirt Bike Rider's managing partner David Miller added: "It's good to see the British Championship back on its feet after a disastrous 2020. DBR will bring its A-game to the series this year with unrivalled stories, features, photography and video from every round.
"Our web content manager Sophie McGinn will be at each and every race while Nuno Laranjeira will provide world-class images. We are excited about the new season in Britain and aim to bring it to more people than ever."