It's safe to say after the past year and the current climate circumstances, you might have had less bike time than you would really like. This is where the DOA comes in handy.
Eight-time Icelandic championship winner Eythor Reynnison has got you covered to get those moto cogs ticking again with the help of his brand new academy, DOA (Dirtbike online Academy) which gives you the option to connect online with motocross, supercross, enduro and even trail trainers and coaches all over the world, no matter where you are.
The online academy even gives you direct access to nutritionists, sports psychologists and physical trainers trained to offer there hard earn knowledge to help you achieve your training goals.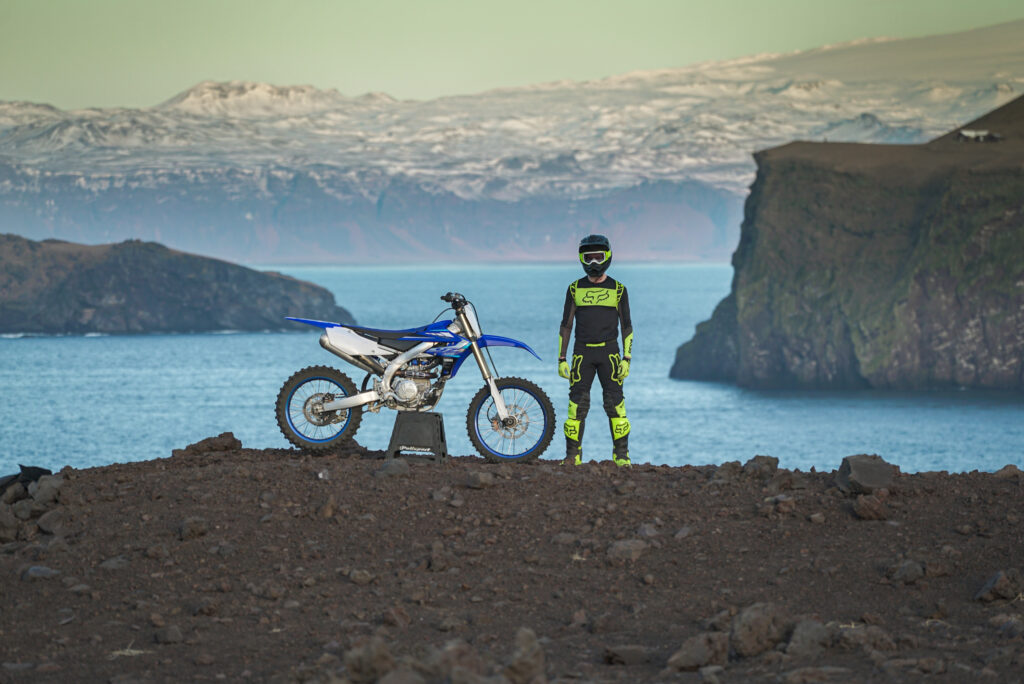 "We are bringing dirt bike coaching onto an online platform." said Eythor. "If you have a subscription to the Dirtbike Online Academy, you will get full access to everything on the website with every coach connected to the DOA."
"I have spent over a year creating new coaching content and every month from now on the DOA will sign in a new expert in their own field of dirtbike sports or health specialist or a mechanic that can help the user or rider progress."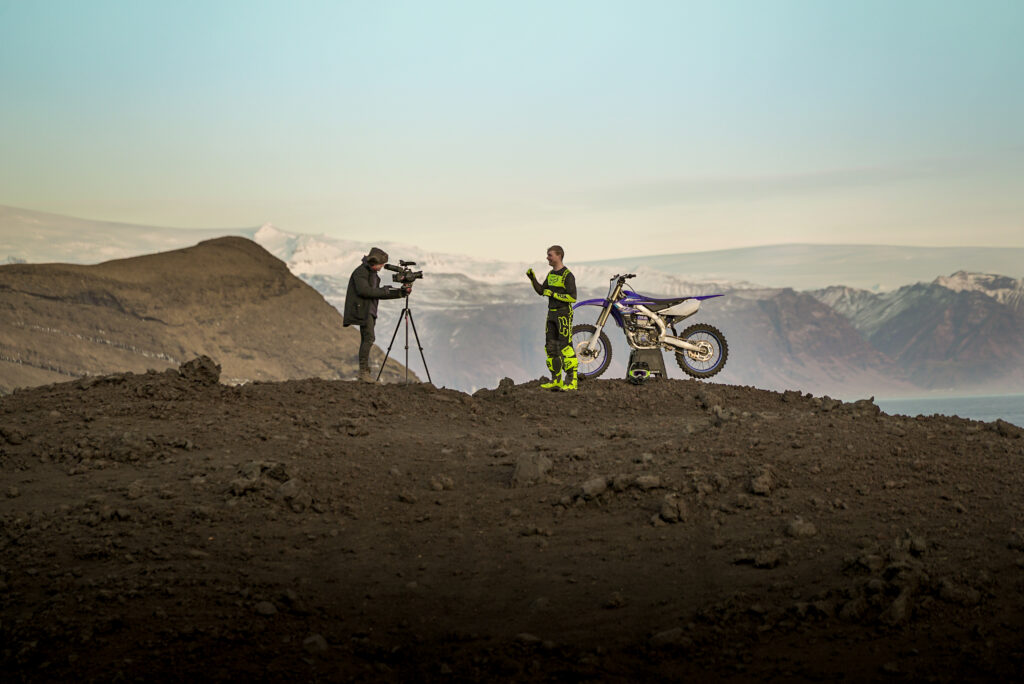 The DOA website will go live this friday, on the 19th of February 2021, so keep an eye out to get signed up.