ProX Racing Parts has a growing wide range of product lines for several bikes all manufactured to their quality standards within the state of the art manufacturing facilities around the world.
These manufacturing factories include businesses that manufacture OEM (Original Equipment Manufacturing) parts for leading motorcycle brands worldwide.
With the Beta brand becoming ever more popular in Europe and the rest of the world the firm is investing in Beta aftermarket parts for ProX Racing Parts.
For the 125, 250 and 300 series ProX Racing Parts has a wide range of replacement parts.
ProX Racing Parts BETA program overview:
Piston kits
Piston kit
High Compression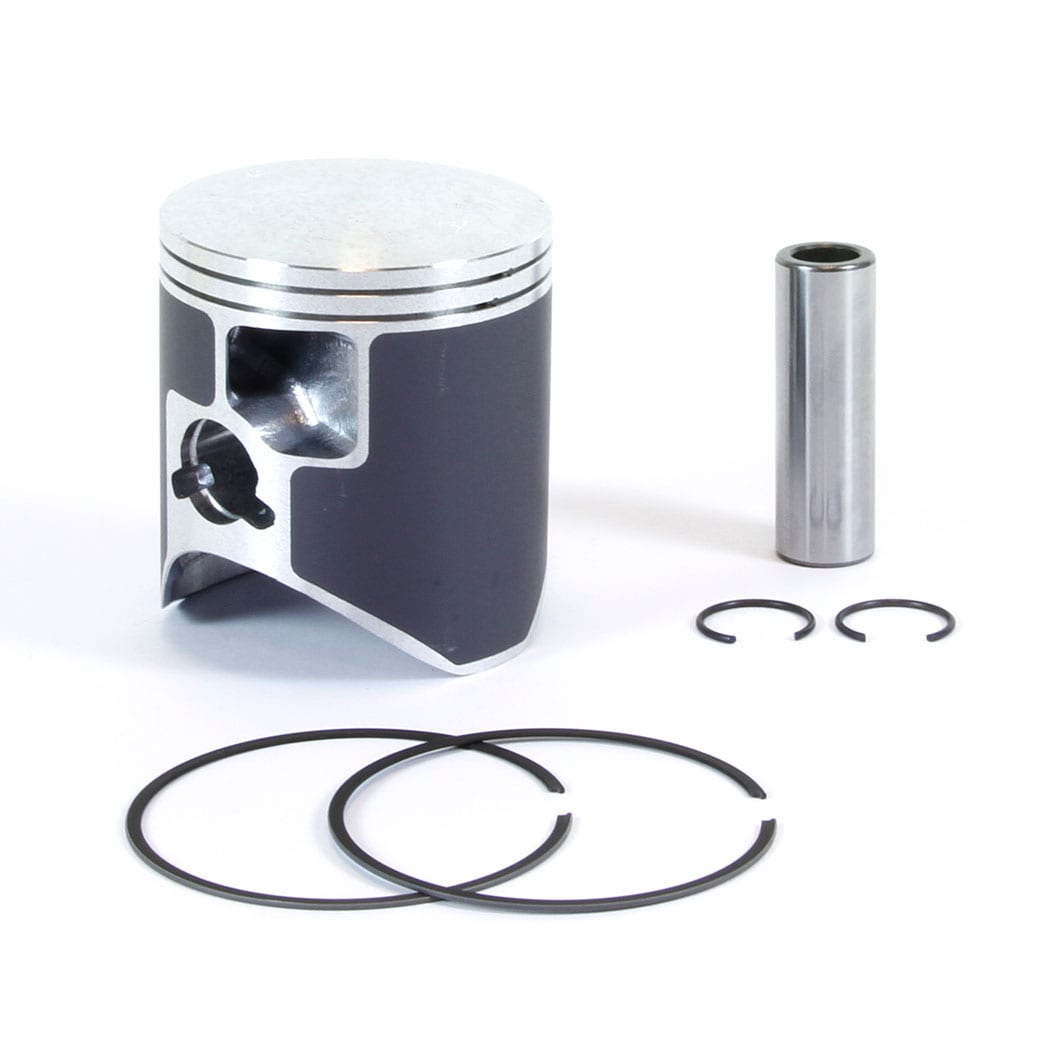 Piston Parts
Cylinder Sleeves
Crankshaft Parts
Bearing
Crankbearing & Seal Kit
Oilseal Set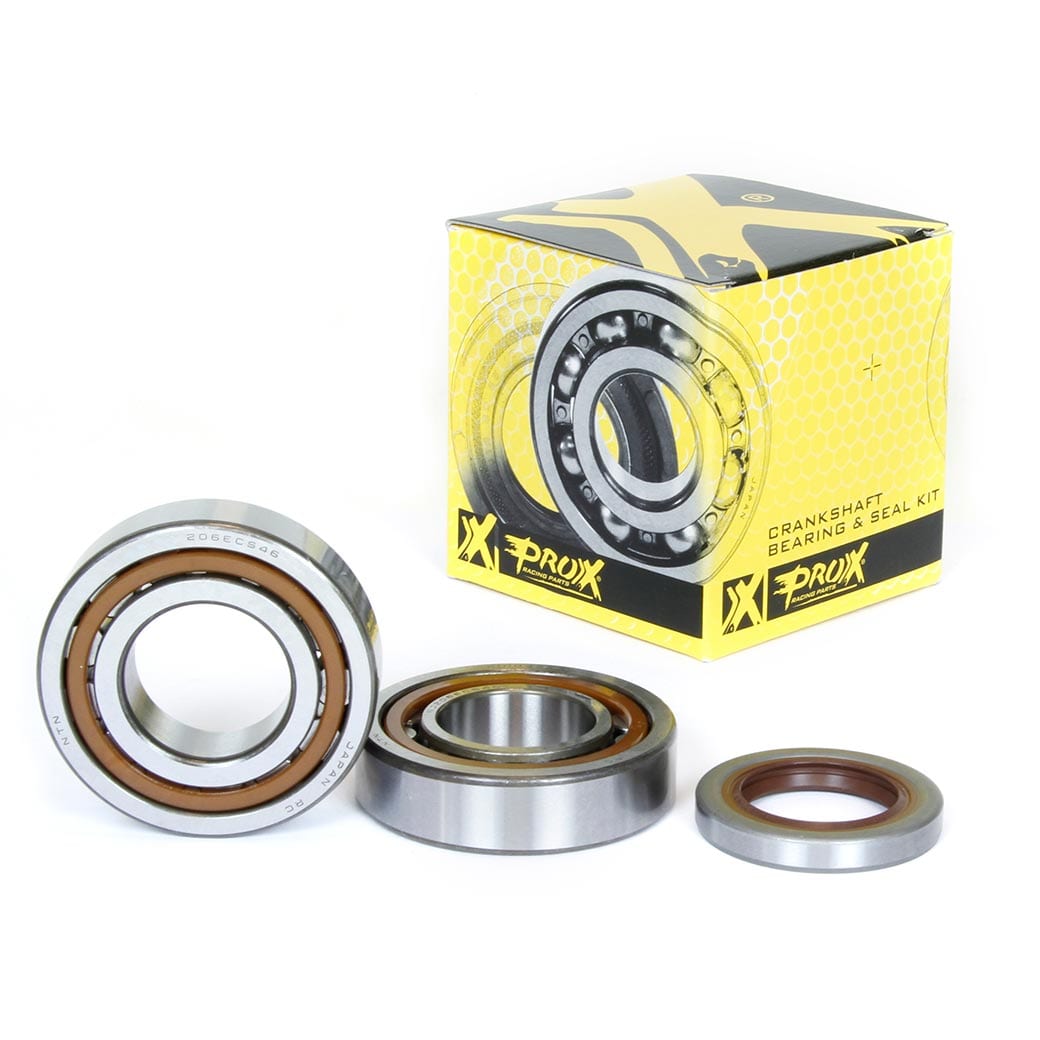 Connecting Parts
Connecting Rod
S/E Bearing
B/E Bearing
Crankpin
Washers
Valve Train parts
Cam Chain
Valve Shim Assortment
Valve
Valve Seal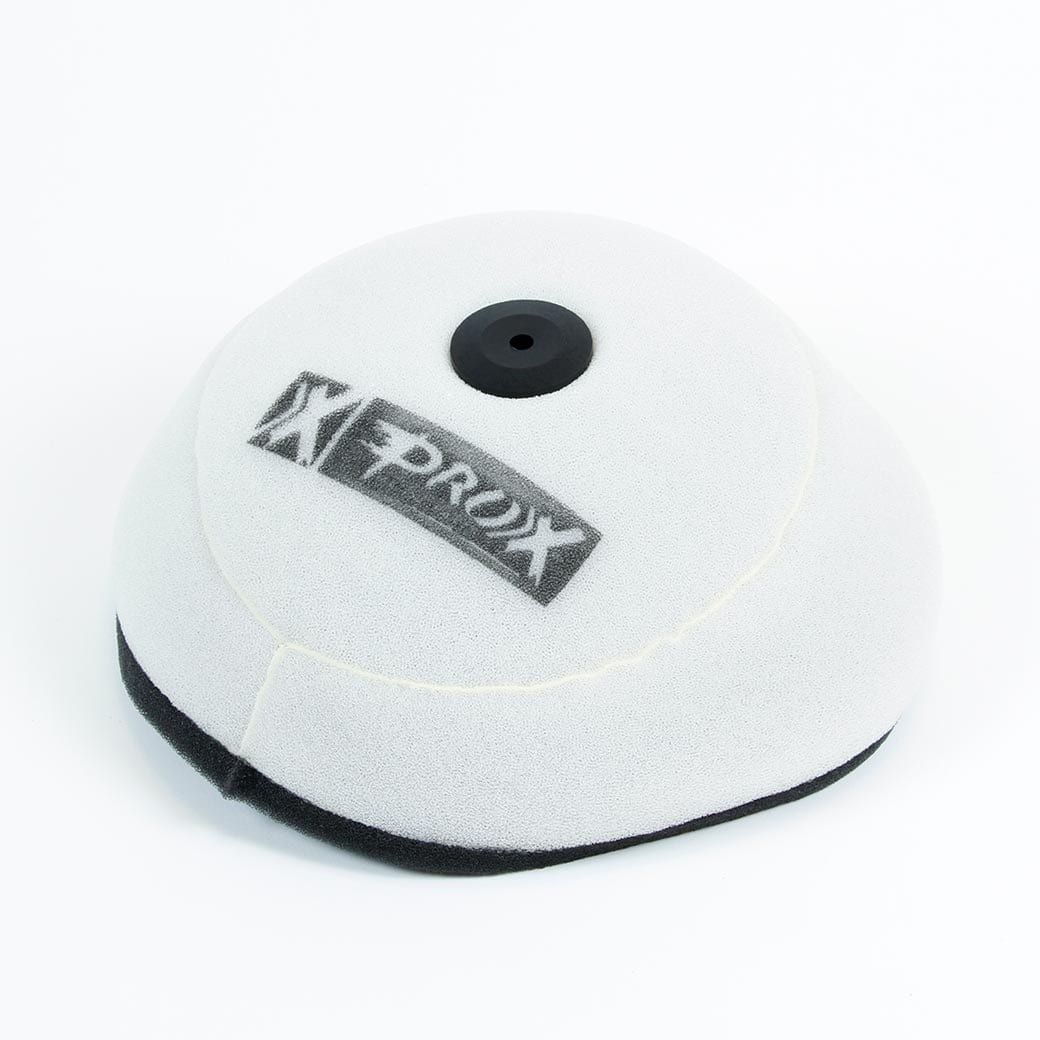 Air & Fuel Parts
Air Filter
Oil Filter
Main Jet
Pilot Jet
Clutch Parts
Clutch Plate Parts
Friction Set
Steel Set
Complete plate
Wheel & Steering Parts
F/W Bearing
R/W Bearing
Steering Bearing
Brake Parts
Front Pad Set
Rear Pad Set
Front Brake Disc
Rear Brake Disk
Drive Chain Parts
Front Sprocket
7075-T6 Alloy Rear Sprocket
Ultralight Steel Rear Sprocket
Sprocket Bolt Set
Chain
Suspension Bearing kits
Swingarm
Linkage
Upper
Lower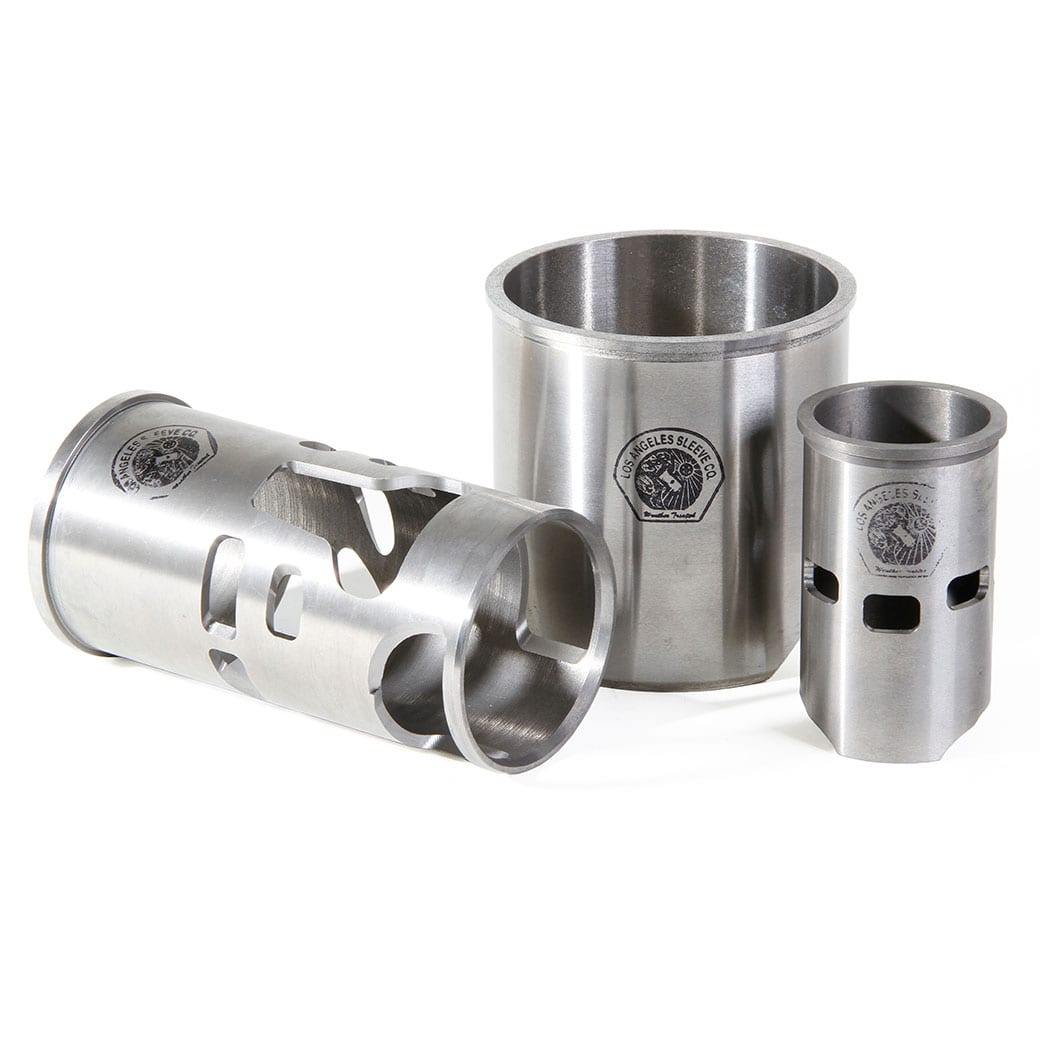 [more-from heading="More New Products" category="new-products"]