Protect your wrists with Mobius X8
Used by some of the world's top racers including Team Honda HRC's global superstar Ken Roczen, Mobius wrist braces are perfect for when you want to grip it and rip it – but might also flip it!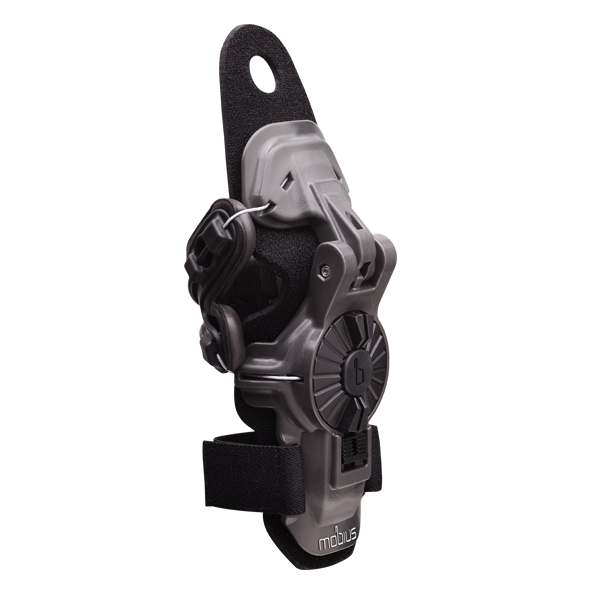 The X8 wrist brace – now back in stock at Trak Industries – incorporates the CCRS (Continuous Cable Routing System) with Mobius patent-pending technology providing maximum support across the wrist joint. The X8 also allows more mobility and progressively resists hyperextension to minimise the risk of injury to ligaments and bones.
Lightweight and adjustable, the Mobius X8 will set you back £179.95. For more information go to www.trakindustries.co.uk