The FE 250 is the smallest capacity 4-stroke in the enduro line-up. The small capacity means it is very light-weight and shines in tough, technical terrain while delivering a torquey and manageable 4-stroke performance.
The FE 350 is known for its versatility in all types of terrain. With a light-weight chassis and ample performance, the FE 350 possesses a 450-rivalling power-to-weight ratio while keeping the light and agile feel of a 250. Combined with class-leading WP suspension, selectable engine maps and Magura hydraulic clutch, the FE 250 and FE 350 feature an array of premium components for unsurpassed quality and reliability.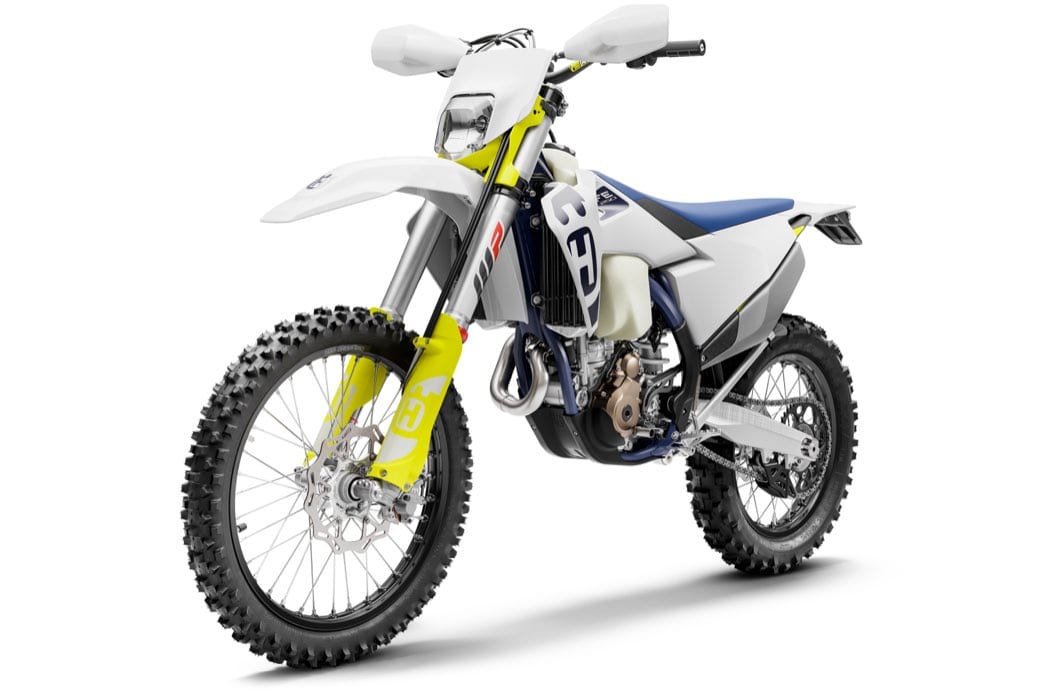 Engine
The 250cc and 350cc engines are designed to be powerful, light and compact. All major components and shaft arrangements are carefully positioned to best suit the performance and handling characteristics of the overall package. As a result, the engine weighs only 27.9 kg while retaining its torquey nature making the FE 250 accessible for both professionals and amateurs. Sharing much of its architecture with the FE 250 engine, the FE 350 delivers a significant increase in power and torque giving its light-weight character 450-rivalling power.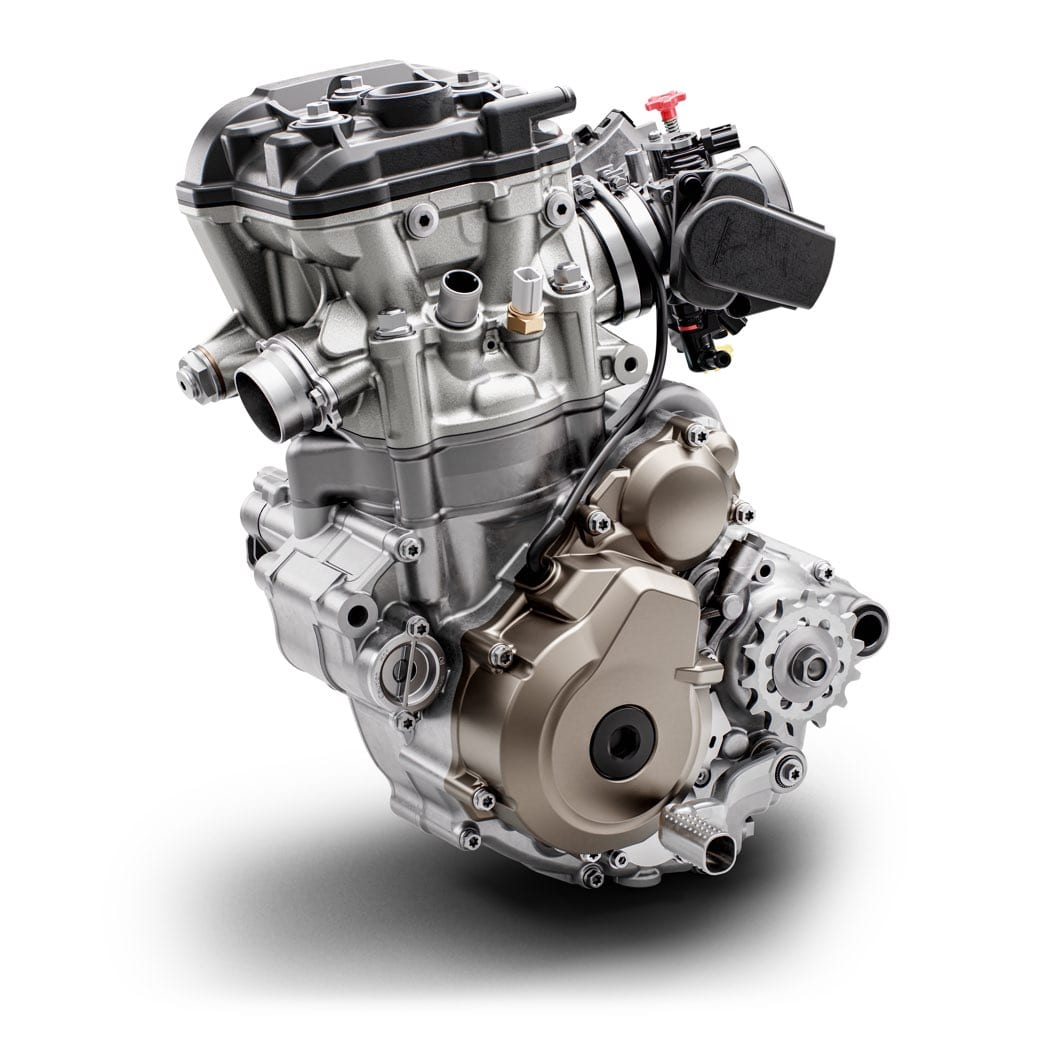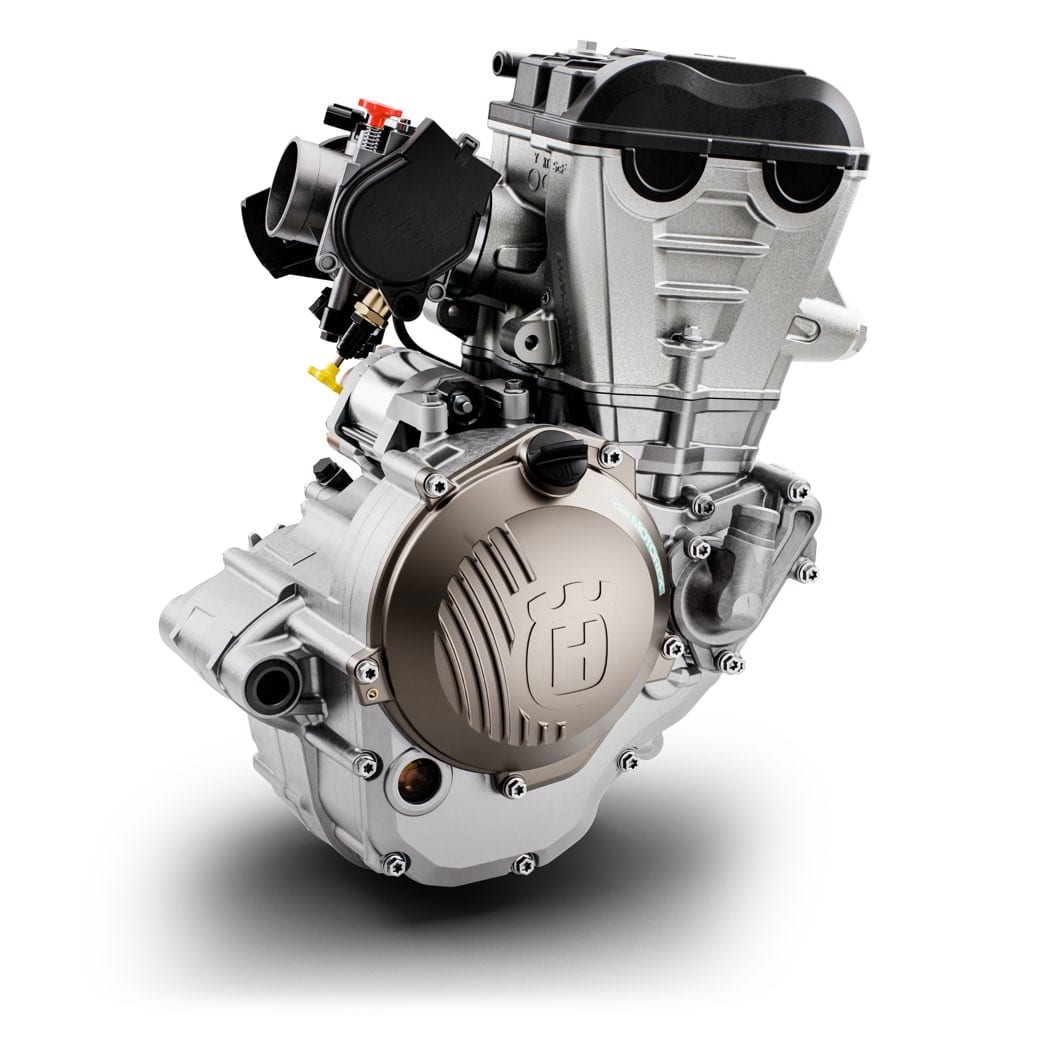 Engine design – light and compact for optimised mass-centralisation
Powerful engine – accessible for all skill levels
Cylinder head
The cylinder head features advanced technology aimed at reducing weight and drag, with the FE 350 cylinder head now being 200g lighter. As a result, the twin overhead camshafts rotate on a low friction surface while the four light-weight titanium valves (FE 250 – intake 32.5mm, exhaust 26.5mm, FE 350 36.3 mm intake and 29.1 mm exhaust) are actuated by finger followers using a DLC (Diamond Like Carbon) coating. For MY20, the new camshafts feature revised timing further perfecting performance and responsiveness. The FE 350 features a new cylinder head cover, spark plug, and spark plug connector.
Cylinder head – minimum drag for maximum performance
Finger followers with DLC coating – reduced friction, increased performance
New camshaft timing – improved performance and responsiveness
Cylinder and piston
Both FE 250 and FE 350 feature a forged bridged-box-type piston made by CP. The cylinder and piston are professionally engineered from high-strength aluminium resulting in outstanding performance and reliability. On the FE 250 the new cylinder and new cylinder head gasket increase the compression ratio from 12.8:1 to 13.8:1. The FE 350 cylinder head features new cooling architecture and with a new head gasket increases the compression ratio 12.3:1 to 13.5:1.
New cylinder and cylinder head gasket – increased compression and performance
Forged box-type – low weight, low oscillating mass
Crankshaft
With a new oil supply, the plain big end bearing features two force-fitted bearing shells ensuring maximum reliability and durability, guaranteeing long service intervals of 135 hours.
Plain big end bearing with force-fitted bearing shells – 135-hour service interval
Counter balancer shaft
In order to counteract the rotational force of the crankshaft and reduce vibration, both models feature a multifunctional counter balancer shaft that also drives the water pump and timing chain.
Multifunctional counter balancer shaft – reduced vibrations, compact design
Crankcases
The FE 250 and FE 350 engines are designed to be compact while centralising rotating masses. As a result, the crankcases are engineered to house the shaft arrangements at the ideal centre of gravity and now also integrate the oil supply to the main bearing. The casings are manufactured using a high-pressure die-cast production process and are further optimised to reduce weight while retaining exceptional reliability. The iconic Husqvarna logo adorns the bronze finished crankcase covers.
Crankcases – light and compact, mass-centralisation
High-pressure die-cast production process – reduced weight, while maintaining strength
Gearbox
The new 6-speed gearbox from PANKL RACING SYSTEMS uses specific wide-range enduro type gearing. Additionally, a gear sensor allows the EMS to tailor a specific engine character suited for each gear.
PANKL 6-speed gearbox – enduro specific ratios
No-dirt gear lever – prevents dirt build up for perfect control
DDS clutch
The FE 250 and FE 350 feature a DDS (Dampened Diaphragm Steel) clutch. The exclusive characteristics of this system include a single diaphragm steel pressure plate instead of traditional coil springs making the clutch pull very light while also integrating a damping system for better traction and durability. The clutch basket is a single-piece CNC machined steel component that allows the use of thin steel liners and contributes to the compact design of the engine. The Magura hydraulic system ensures perfect action in all conditions.
DDS clutch – compact with better action and improved durability
Magura hydraulic system – perfect clutch action
Benefits
Class leading performance and weight
Centralised mass for top-level handling and manoeuvrability
Advanced electronics for unsurpassed usability
Hydraulic clutch and reliable gearbox for precise and smooth shifting
Dependable electric start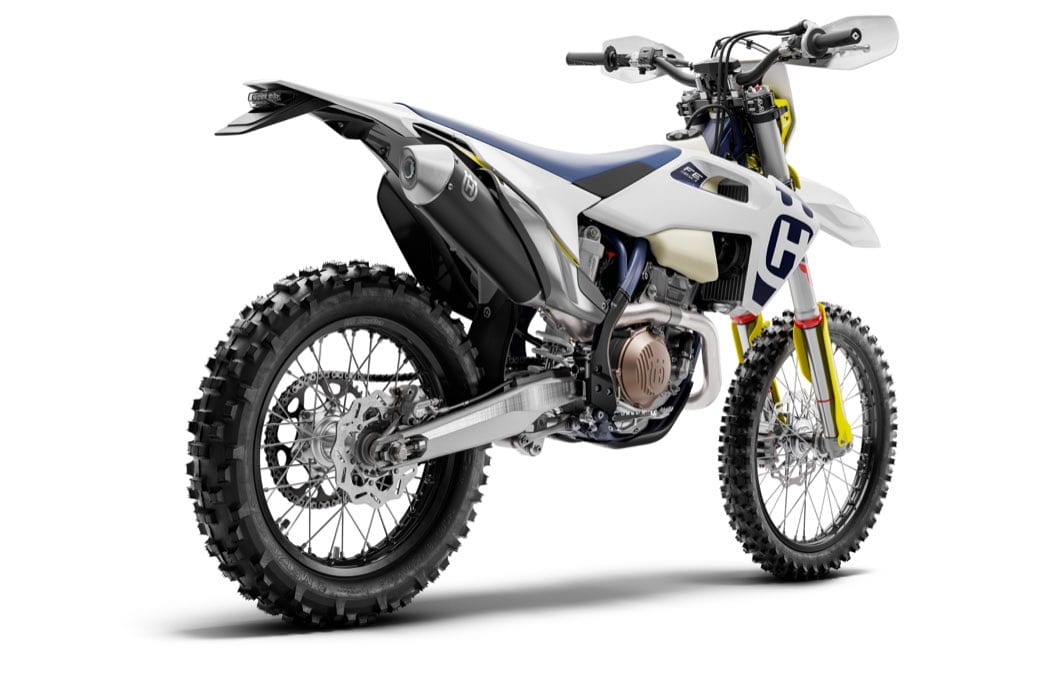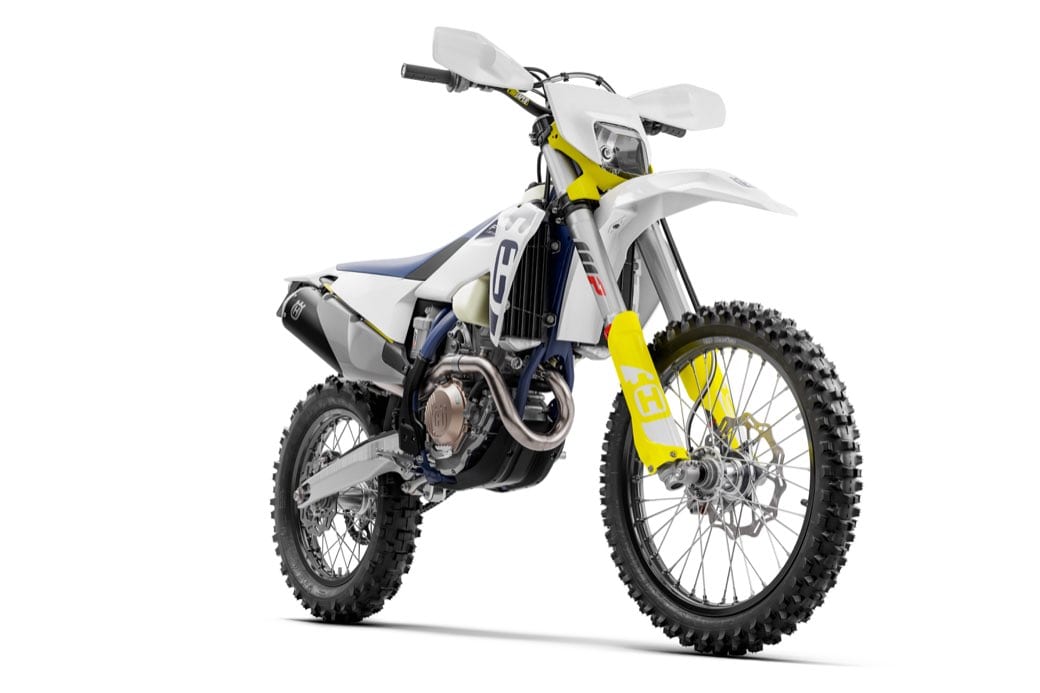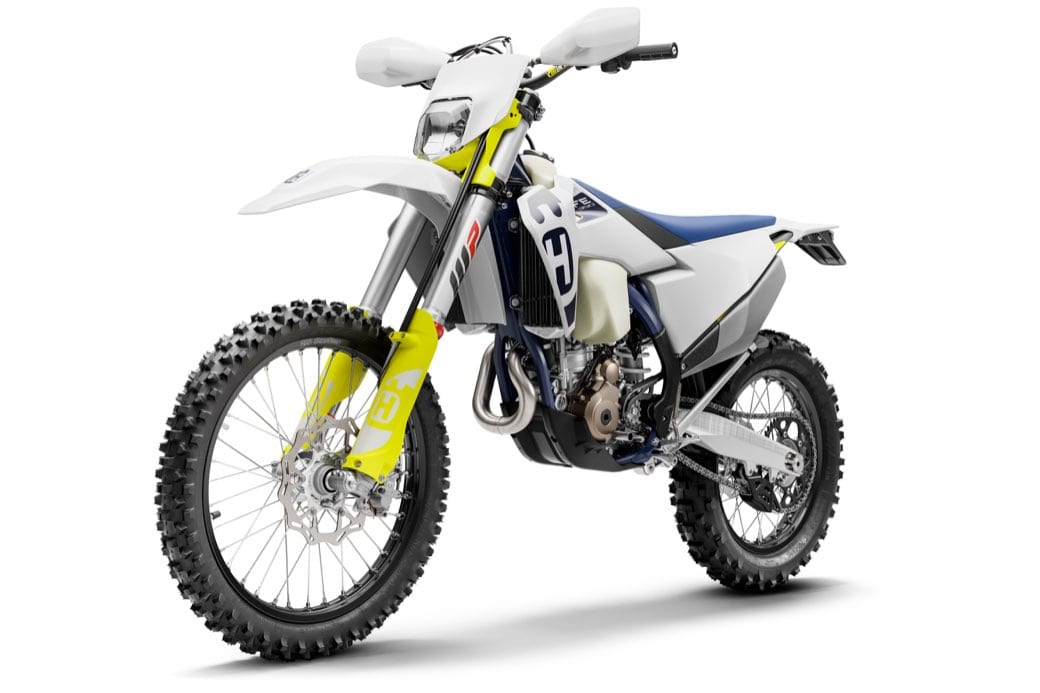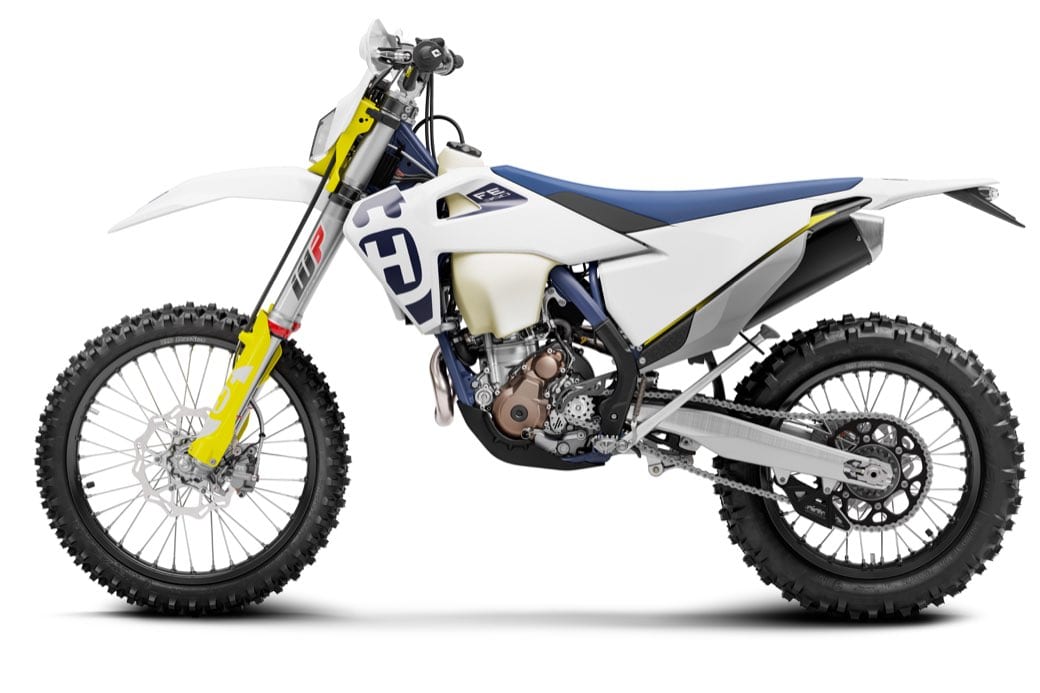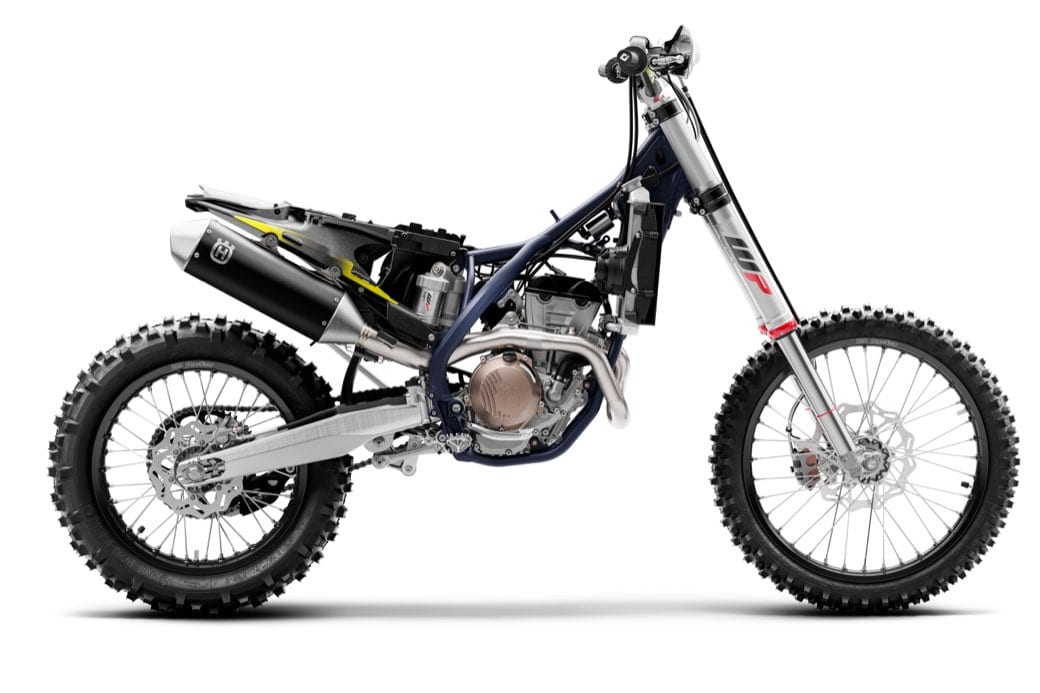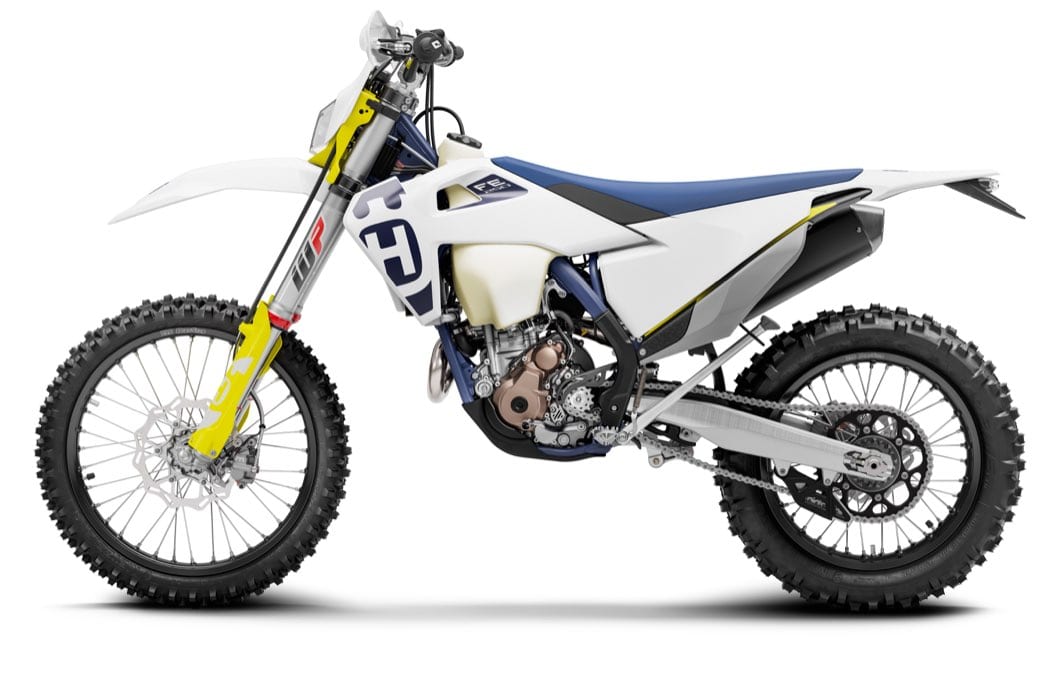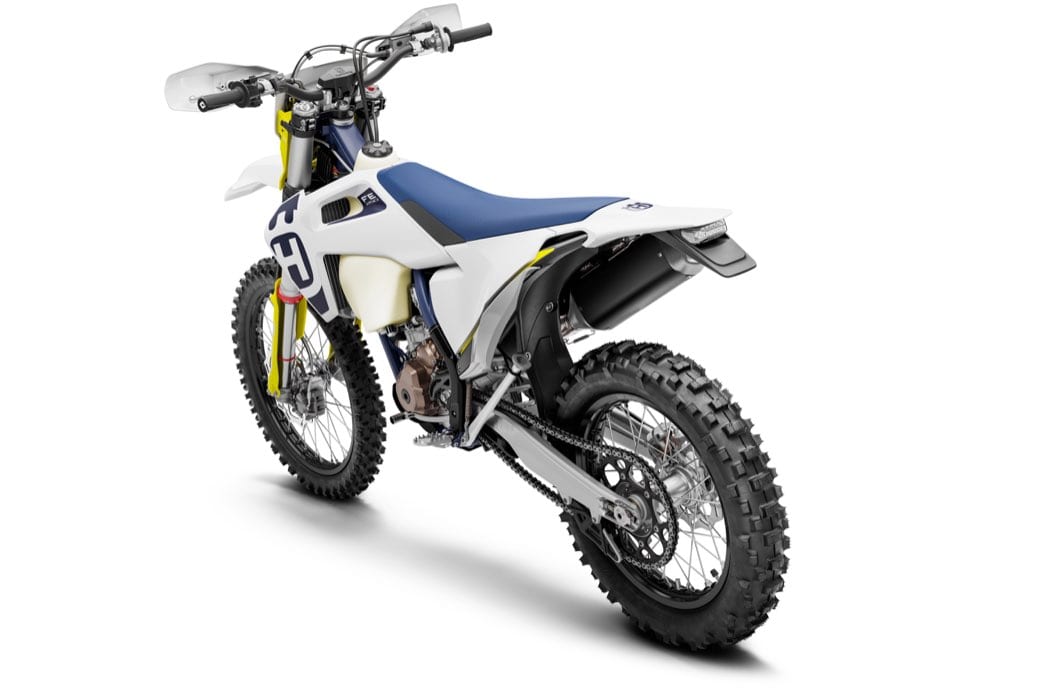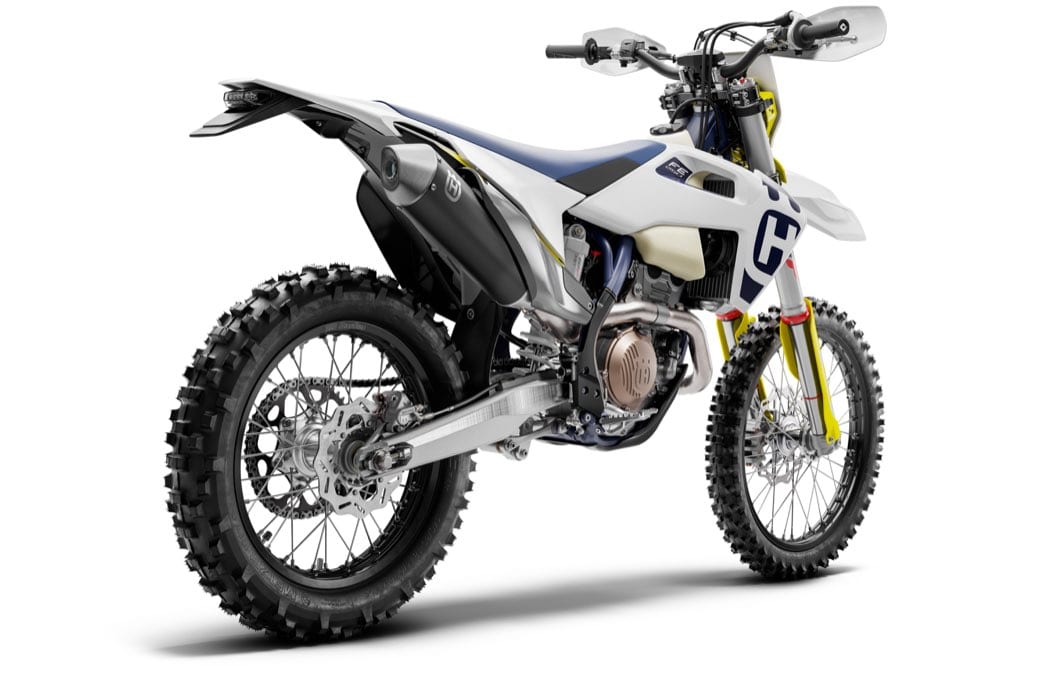 2020 FE 250 specification
[table "1176" not found /]
2020 FE 350 specification
[table "1177" not found /]
[more-from heading="More New Products" category="new-products"]