SCOTT Sports have announced the launch of the latest addition to the SCOTT goggle line-up, the Fury goggle.
The SCOTT Fury goggle is sure to shake things up. Shaped by innovation, technology and design, the Fury follows in the steps of our flagship goggle, the Prospect. Featuring our proven Lens Lock System, 3-layer face foam, no-slip silicone strap, and supporting all the same accessories as the Prospect, this goggle was fully developed to Defend Your Vision.
Massive Field of Vision
Carrying the same lens as the Prospect goggle, the Fury offers you a maximum field of vision. The large lens combined with a thin frame construction brings the lens closer to your eyes. This maximizes your overall field of vision.
Lens Lock System
Transferred from the Prospect to the Fury Goggle, our innovative Lens Lock System is another highlight that distinguishes this new goggle. The Lens Lock System guarantees the safest lens retention on the market and enables you to change your lens anywhere anytime.
WFS 50 Roll Off System
The Fury Goggle is compatible with SCOTT's revolutionary WFS50 system. The WFS50 is the largest film on the market with no less than 50 millimetres, offering you up to 50 clear views even in the most challenging conditions. Not only this, but lens tear offs, anstistick grid or mudflap – any of these accessories can be used for both our Fury and Prospect Goggle.
The Fury will be officially launched at the 2019 Monster Energy Cup, so keep an eye out for SCOTT athletes racing in this awesome new goggle in Las Vegas.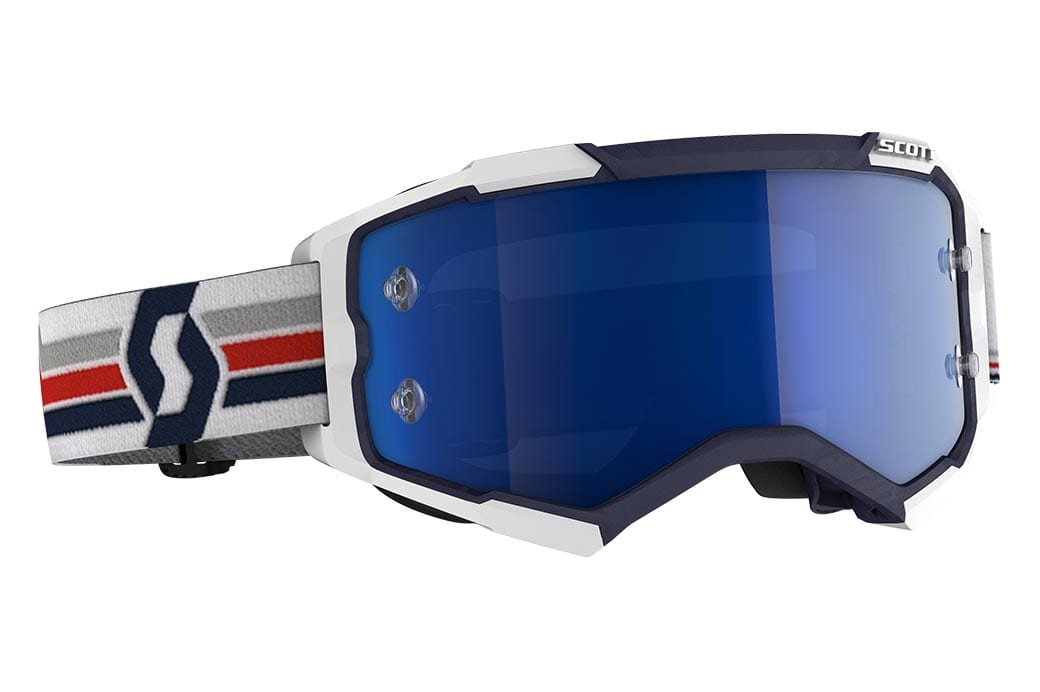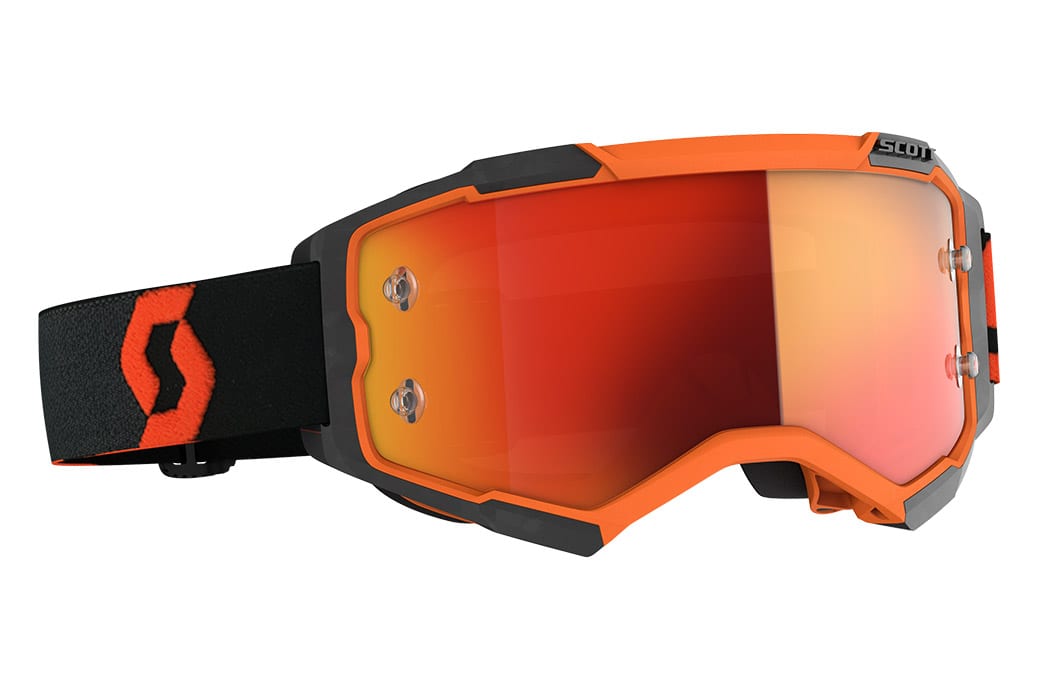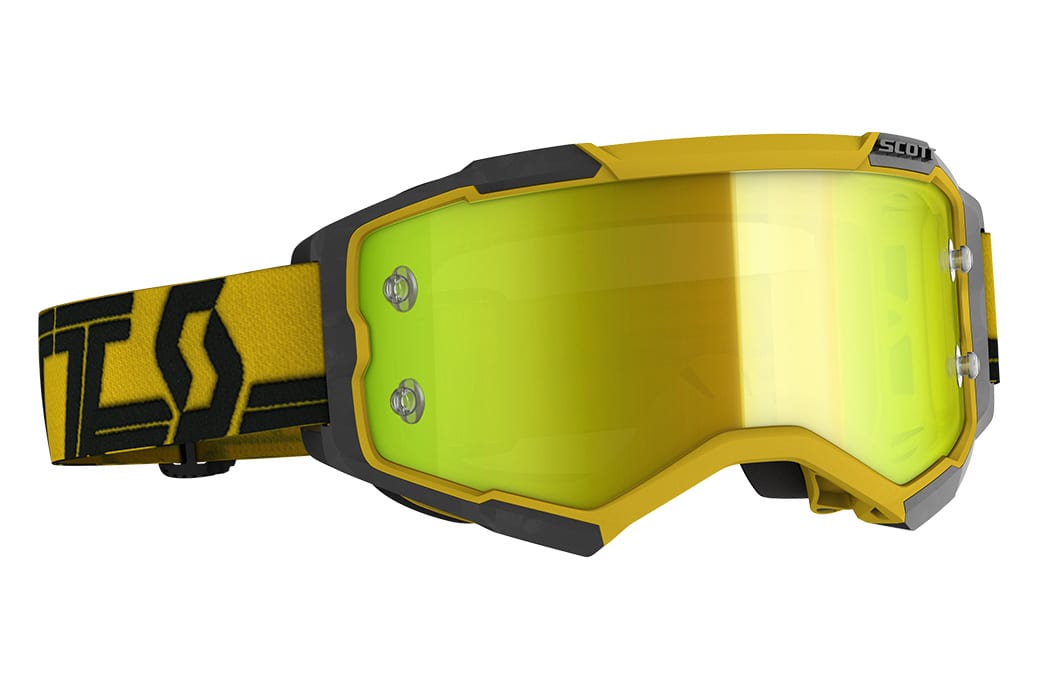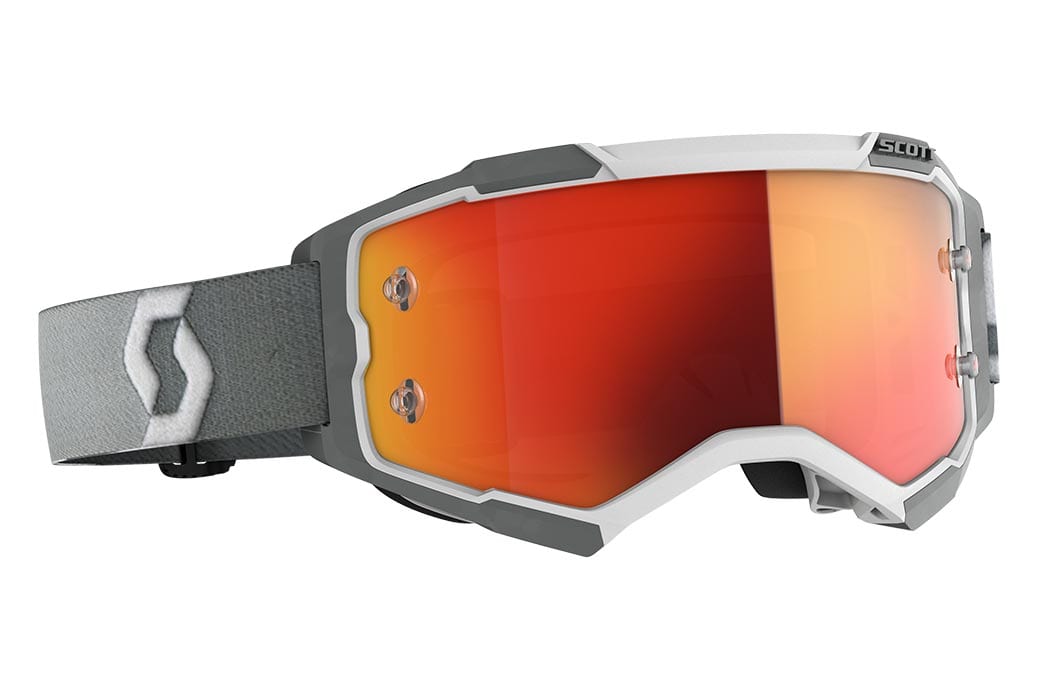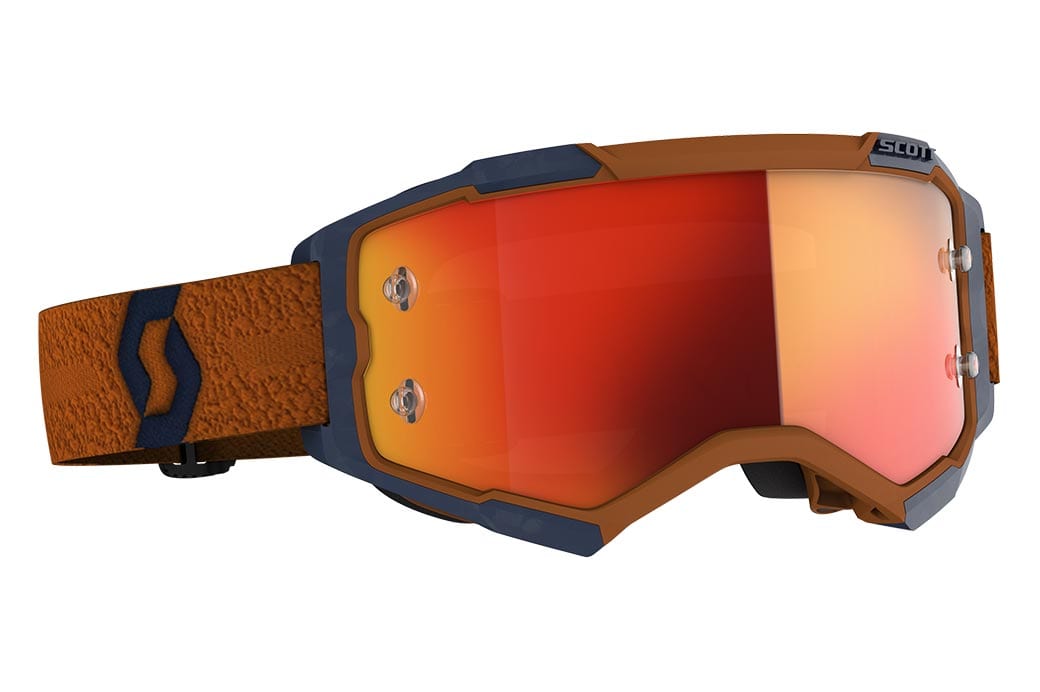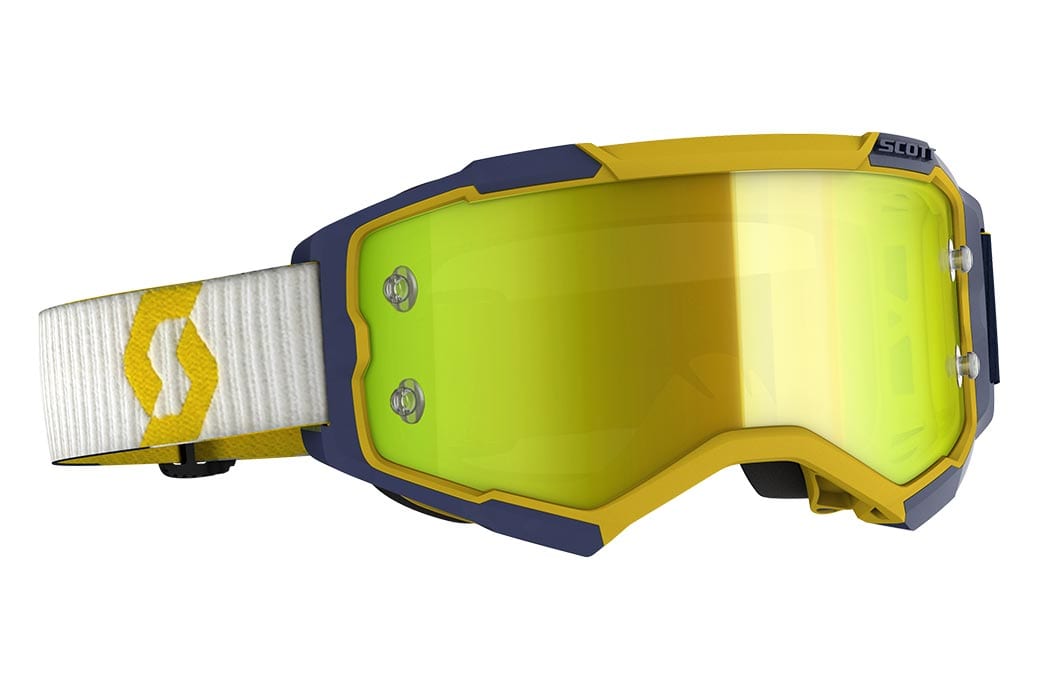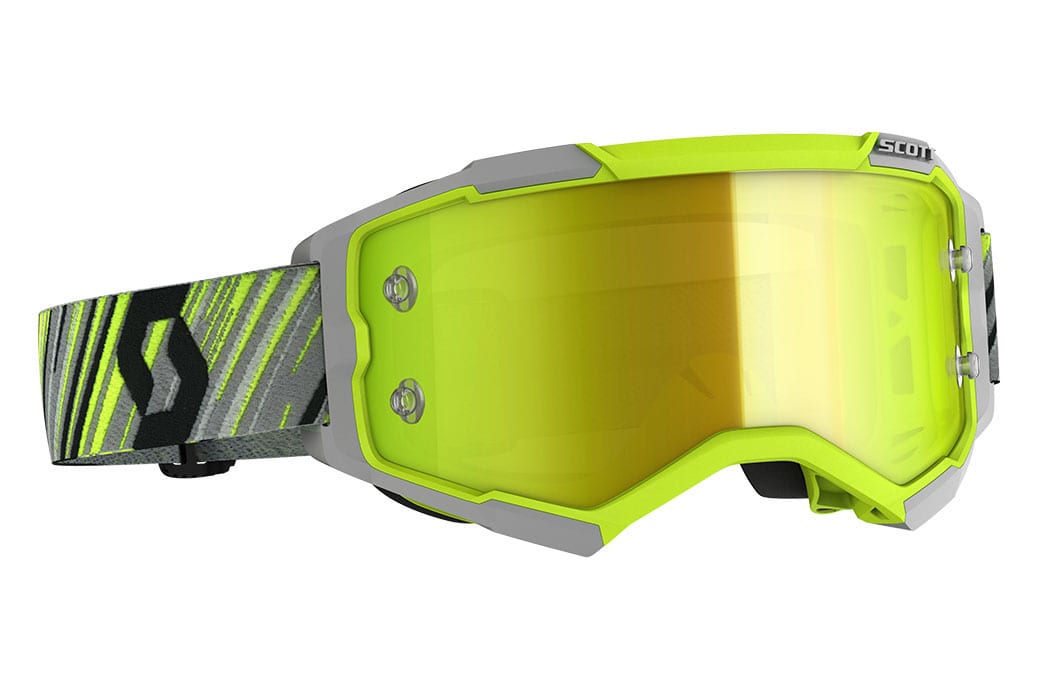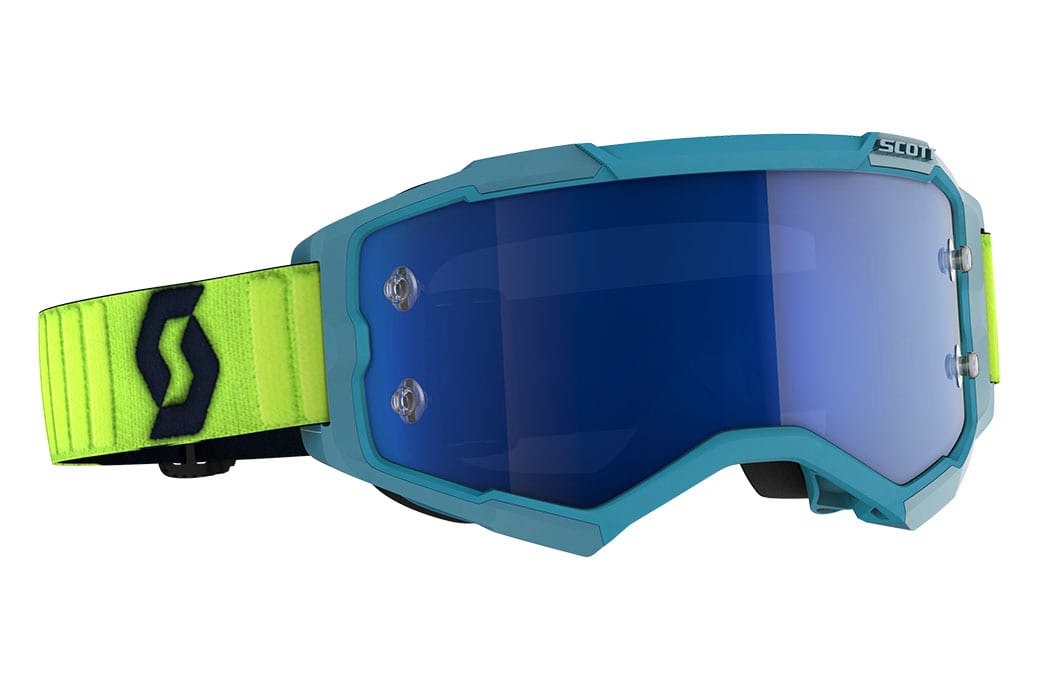 [more-from heading="More New Products" category="new-products"]